7 Ideas To Reinforce The Startup Marketing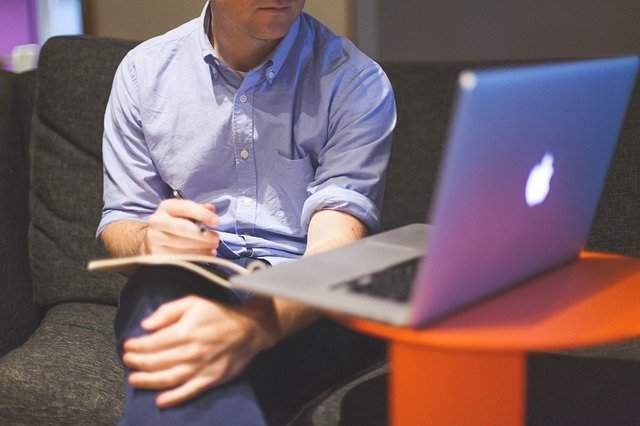 With the rapid and unexpected shifts in the global economy, start-ups are now dealing with how to better deploy their financial capital to ensure that any pending storms can be weathered. And one of the first roles to be hit is marketing for several companies.
Luckily, while they say "You have to invest money to make money," startups can still do a lot with a small marketing budget. Currently, some of today's best advertising opportunities cost almost little. You just need a little bit of imagination and time or else hire a Startup Marketing agency for your business.
Instead, try to put the focus on your company with these advertising campaigns:
1: Referral programs to gain more Customers:
Word-of-mouth tends to be among the best marketing and sales resources that a startup can utilize, even in this digital environment. And a well-designed referral program is one of the best ways to enable your clients to tell everyone about your business.
Although referral services come in all shapes and sizes, the "you get/I get" type is one of the most popular ones you will see these days, where an existing client is given a specific referral connection and special discounts to share with their mates. When their friends use the code, some form of advantage is offered to current customers, such as a discount on their subscription fee, a free upgrade, etc.
2: Market your Story and Standout from rest:
Build a narrative that separates your business from others and stimulates dialogue. Does your start-up help any sale for a certain cause? Tell that. Did you just come up with your company plan during a disturbing incident in your life? It will encourage others around you to mention it.
Sharing your core "why," as well as the stories of how your startup came to be, will make others more memorable for your business. Plus, at events, it will attract individuals more.
3: Connect with your Audience:
The best promotional campaigns please the clients where they operate. Spend time looking for online groups, whether it's a solo website forum, a Facebook community, or a subreddit, where your target market spends most of its time.
Join the community and start creating a presence by sharing perspectives relevant to your business, answering questions, and sharing quality content, regularly communicating with members.
4: Online marketing for business:
In the modern age of websites, Digital Marketing, and many other similar features, the method of reaching the larger public is no longer a hard duty. A website and Online Ads help an organization to meet the larger audience with the least effort, and the best part of the whole storyline is that it is possible to accomplish the mechanism of this desired engagement to the larger audience in a minimum amount of time.
5: Sponsor an event in your targeted niche:
Sponsorship gives you a great opportunity for niche marketing. Co-sponsoring a niche event, aside from giving you a good name, helps you to meet up your target audience, network, and increase brand awareness.
6: Contest or Giveaway:
Who doesn't want stuff for free?
For brands on a budget, the ideal cost-effective way to create awareness and expand your group of followers is to run a digital contest or giveaway.
Within your current consumer base and social groups, not only do competitions and giveaways create a lot of excitement, but it's a fantastic way to extend your presence.
7: Create Video for your Startup:
Video marketing is more engaging than any other method. Currently, Cisco predicts that 82% of all user internet traffic will be video-based by 2022.
It is a staggering stat. And what is even more impressive is that as part of their marketing campaigns, many startups are also struggling to exploit this amazing instrument. In particular, provided that all of us now have a mini-movie studio right in our pocket!
Videos are one of the most cost-effective marketing resources that a startup can utilize, whether it's a live stream, a product explanatory video, a brand rundown, a video interview, or something in between.
While you might have to expand the budget of your start-up more than ever in the current economic downturn, it does not mean that you have to abandon your advertising strategies. You can still initiate cost-effective marketing strategies that create actual tangible value for your company with some ingenuity and thoughtful preparation.
Conclusion:
If your start-up is looking to push, you need to start using innovative marketing. Seek to think outside the box for big results instead of only wasting more money on conventional advertising and new media.
If you have got a startup that you bootstrap from nothing, you'll have to become the most active user and create content to learn about your product that wants to engage others.