6 Undeniable Reasons To Hire Freelance Graphic Designers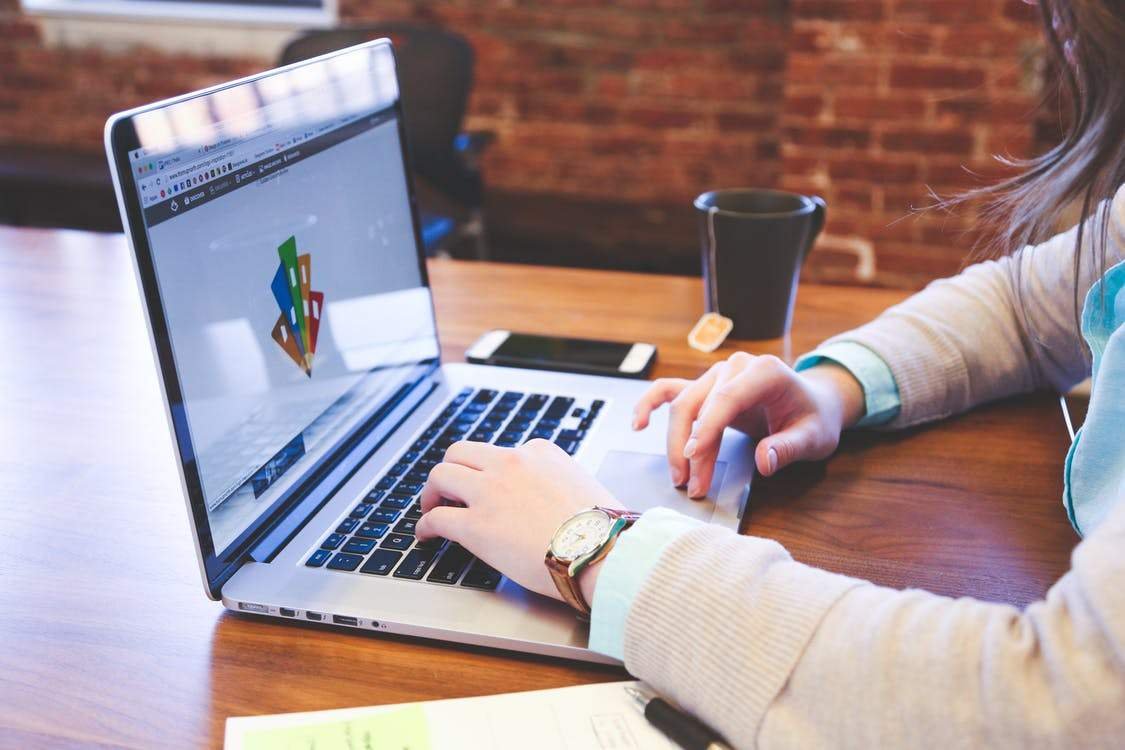 So, your business needs a graphic designer to handle its services like logo design, business cards, beautiful and well-optimized website pages. The next step is to plan whether to hire a freelancer or a full-time employee. Although some businesses feel more comfortable with the traditional employee model and hiring a freelancer may seem a little intimidating, more and more company owners choose to work with freelancers. If you aren't sure if you should venture into this, here are six undeniable benefits why hiring a freelance professional graphics designer.
Businesses always strive to achieve the best results in the most cost-effective way. That's why working with a freelance designer will save you a lot of money than hiring a full-time team of employees. First, professional graphic designers understand the most cost-effective approaches to design your materials. Secondly, hiring a freelancer is like contracting a company where you don't need to pay things like benefits, overhead, retirement, and training costs associated with a full-time team of designers. Suppose you only need a business logo. This might only take a few days to be designed, so you don't need to invest a lot of money in an in house designer.
Ask human resource managers, and they will confirm to you that hiring a full-time employee is a long process. Finding the best candidates from a list of hundreds of applicants is overwhelming. This delay can set your business miles behind your competitors. Why not save that time and energy and hire an already available freelance graphic designer? All you need is to post your job on online graphic designing sites such as Guru and access professionals within a few hours. Having a freelancer to do your job will not ensure timely delivery of high-quality designs, but you will also get time to focus on other essential business activities.
Hire an armature designer, and you will have wasted your precious time and money. Alternatively, if you would have employed a freelance graphic designer, this would not have been the case. With years of expertise and many design projects under their belts, you can be sure of getting quality designs. A professional freelance designer will let your graphics tell your story. It's essential that your target customers feel what your enterprise does from your graphic designs even before they walk into your offices. Whether it's a logo, website, or business souvenir graphics, quality work gives your business credibility, and that's indeed priceless.
Save yourself the worry of having idle employees that you have to pay even when there is little or no work to do. Imagine it's on the weekend, and you suddenly require a graphic presentation for an urgent meeting on Monday. What will you do now? There is nothing to panic about because freelancers are available 24/7 and are always ready to rescue you. Freelance graphic designers have very flexible working schedules that enable them to work even on an urgent basis any time and any day of the week. If you were relying on your full-time team of designers, they would have failed you drastically since weekends are their off days.
When working with professional freelance designers, you get to communicate with them directly. There is no middle third party or manager who can leave or overlook some details and instructions. It's necessary to have an effective and open line of communication to achieve quality work. You get the chance to convey your requirements and get involved in your design projects from step one to the last. In case of any additional instructions, questions, or revisions, you can ask right away without delays. This significant communication results in completing your work within the deadline and receiving the exact designs the way you wanted them to be.
Access to the latest design tools
Graphic design is an art that not only requires experts but a wide array of software tools and technologies. If you were to design your graphics in-house, it would have cost you dearly keeping up with the latest graphic designing software. Fortunately, freelancers are fully equipped with these tools because they have to stay abreast of trending technologies in their field in order to remain competitive. Since there are many freelancers who have different talents and experts in a specific area, you can always look out for them as they know the trends, technologies, and what customers want to see. Therefore, you will never go wrong, hiring a freelance graphic designer from top freelancing platforms.
Don't start your enterprise's design requirements on the wrong foot. Make a lasting impression with the right designers who will work with your budget and timeline. I'm sure you are convinced that freelance graphic designers are a perfect path to take with these benefits.