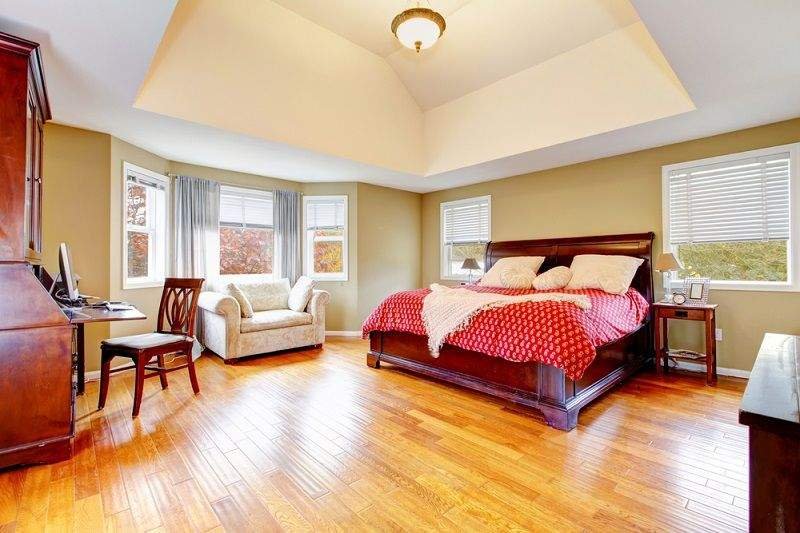 5 Advantages of Using Laminate Timber Flooring
————————————————————————————————–
As much as the ceiling of any room gives the first impression to any visitor, the flooring too plays a major part. A good flooring gives an edge to the overall look of the room. Be it your own house, your office, a cafe, a library or any generic public place, flooring is of prime importance. Flooring must be aesthetically appealing to the eyes which can perfectly compliment the interiors and the furniture. A good complimented flooring not only makes it appealing, but also, speaks a lot about one's personality. Tile and marble flooring have been in the market since ages and has become extremely common and indispensable. Whereas, wooden flooring is something of the coming age and has a high aesthetic value giving you a complete pleasing look to your homes. Residential projects are mainly using laminate timber flooringto complete the desired look of the room.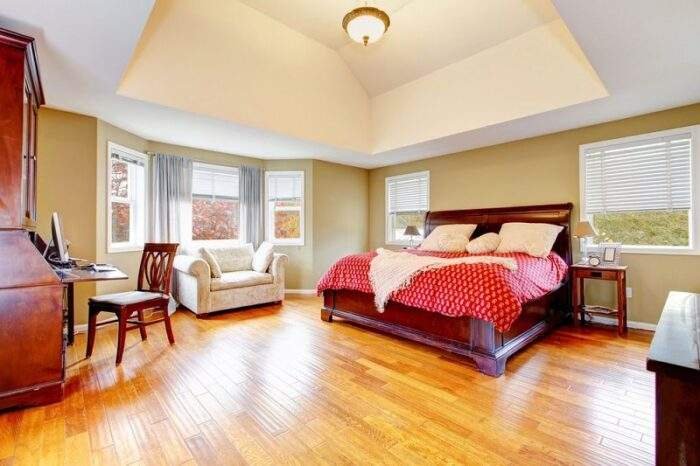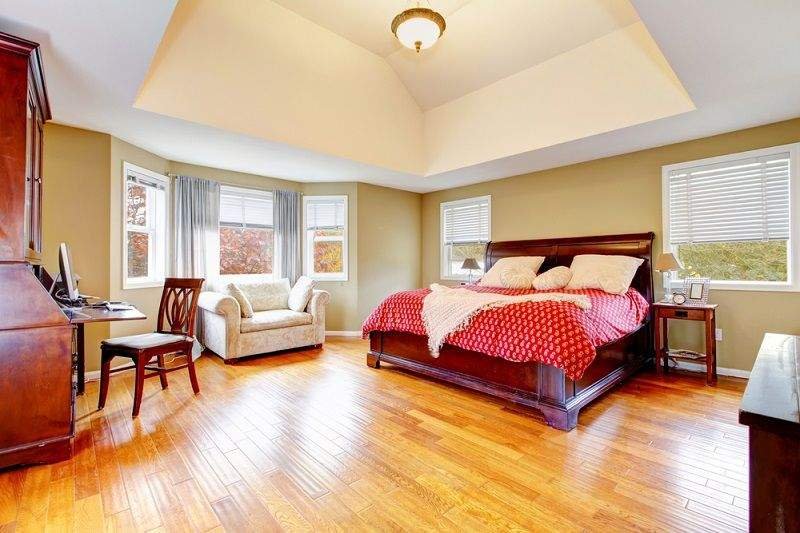 But, why should you trust any residential project? You must be in a dilemma over choosing wooden flooring. Worry no more as we take you through a couple of reasons as to why timber flooring might be the perfect choice for you which shall meet your requirements.
Advantages of laminate timber flooring:
Looking for a strong, durable flooring which is also scratch resistant? Well, your search might have just ended. Laminate timber flooringis highly durable which comes with resin coating armoured with a tough external layer which makes damages much less likely. Laminate timber flooring comes with 'AC' ratings which measures the durability of the flooring. For, residential purposes, it is advisable to choose a laminate with an AC rating of 3 or maybe higher.
People often get tired and frustrated by the effort and time it takes to install a floor. It generally wearies them out and the worker, giving a much unpleasant experience. Well, laminate timber flooringis vastly easier to install compared to other types of floors. The main reason behind this is their design. They are designed to interlock which can be moved or floated over majority of the existing floors which thereby saves a lot of time and effort.
One of the main concerns is the pricing of different kinds of floors. Laminate timber flooring is much cheaper than other kinds of flooring or even traditional hardwood for that matter. There is a wide array of options in every price bracket giving users a diversified buying choice.
One of the added advantages of wooden flooring is that it acts as a good insulator. In hot countries, the heated floor may at times become unbearable for stepping barefoot. But laminate timber flooring being a good insulating material, hinders excessive heating and it thereby keeps the floor cool. So, step on it barefoot or as you like without any worries.
You must always have had a slight cringe about the floor maintenance. It is like an unavoidable bane for your day. But, here's some good news. Laminate timber flooring is staining resistant and also impervious to moisture. This makes cleaning easy with minimum effort. Also, you don't need any special or imported cleaners to do the task and keep the flooring in good quality and shape. All it requires is daily sweeping and a basic clean up at home.
Laminate timber flooringhas become a modern boom in the flooring industry. People are choosing it every day not just because of its aesthetics but also for the wide array of advantages it comes with. Conventional flooring options are still persistent in the market, but timber and wooden flooring is slowly capturing the entire market like a wildfire. Sustainability and durability are all what people look for today. So, having discussed all the advantages, you must be at a better stage to take a wise decision. Analyse and weigh all the options. May you get the best laminate timber flooring suited to you.
Tags: laminate timber flooring Sydney, laminate timber flooring