Miami, Key West, and Ft. Lauderdale are all fun places to visit, but they're not the only Florida hotspots by a long shot. Step out of your comfort zone and away from (most of) the tourist destinations. Your daring will pay off because there are many under-discovered slices of paradise in Florida.
Take the Family to Sanibel Island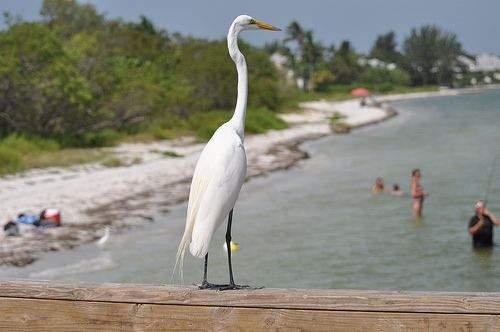 Image via Flickr by Kullez
The perfect family vacation depends on a destination that will please everyone while encouraging bonding time and relaxation. Sanibel Island ticks every box. As a barrier island in the Gulf Coast, it gives you the feeling of an island vacation. The kids will love digging up seashells on the beaches, and they might just make friends with the wildlife. The island is big on ecotourism as well, which paves the way for activities such as catamaran rides, swimming with the dolphins, and exploring the local wildlife refuge. Captiva, another island, is close enough to visit for a few hours too.
Go to Orlando for the Parks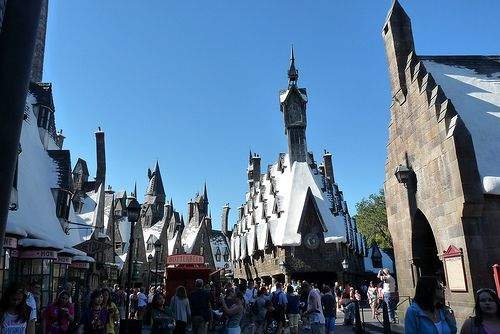 Image via Flickr by ChristinaT
Orlando is a top choice for travelers thronging into Florida. It's a fantastic city for kids and kids at heart, not to mention tweens, teens, young adults, middle-aged visitors, seniors — the point is, you're never too old to spend the day at Legoland. Orlando is also home to the Wizarding World of Harry Potter at Universal Studios, where there's an upcoming Despicable Me attraction drawing attention.
Naturally, you can't forget Disney. The park's Hollywood Studios section deserves an entire trip of its own. Daytona Beach is close enough to sunbathe for a few hours, and you could parasail, take out some jet skis, or visit the speedway.
Visit Jacksonville for a Laid-Back Holiday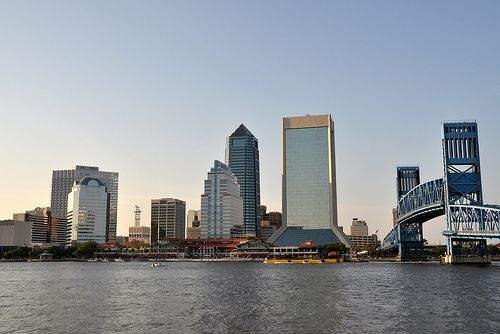 Image via Flickr by James Willamor
Jacksonville is off the beaten path in terms of Florida destinations. It's the perfect place for families, singles, couples — anyone who loves surf, sand, and sports. Golf is the big-name game in Jax, and the golf courses prove it. Tennis is another favorite, and you can try every water sport under the sun.
The hip city boasts 22 miles of coastline, complete with sugar spun sand and the bluest waters you've ever seen. It's easy to find Jacksonville hotels with an ocean view or accommodations that open up to the sea. The foodie scene is on the verge of an explosion, the marine life loves to play with visitors, and there's also a candy factory — Sweet Pete's. What more could you want?
Breathe in History in St. Augustine
Image via Flickr by moultriecreek
Considered one of the most haunted towns in the country, St. Augustine is also one of the oldest cities in the United States. History still seeps from the Spanish colonial architecture, particularly in the historic district. St. Augustine is the spot for a leisurely, cerebral vacation that's about the vibe more than anything else.
Florida is full of bustling cities and tiny towns that call to visitors, but sometimes you have to look past the usual destinations. Do you have a favorite place in Florida?