4 Functions Every Business Can Outsource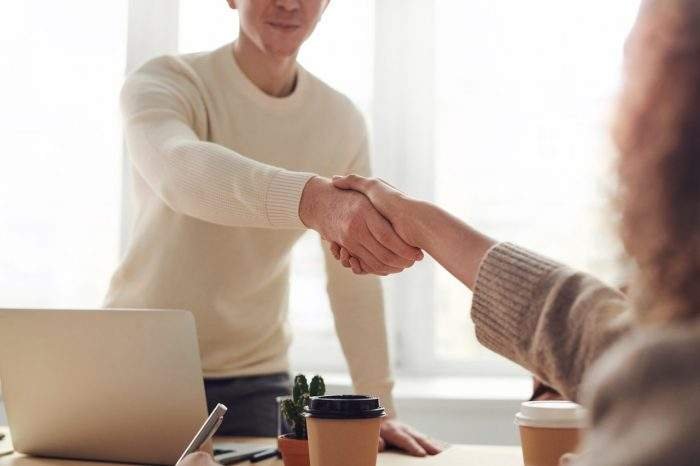 Outsourcing is an attractive way for businesses to access the skills and expertise they need while keeping costs low. Instead of hiring in-house teams and departments, you can rely on B2B service providers and freelancers. They can provide the knowledge and proficiency you need to optimize your commercial performance.
However, it's important to identify which functions can be outsourced and which are better kept in-house. To get started, take a look at these four functions every business can outsource:
1. HR
Managing a workforce and ensuring regulatory compliance with employment legislation is something all businesses need to do. There are a variety of functions that your HR team will undertake. These can be improving workplace safety and optimizing employee performance to dealing with disputes and managing payroll.
With support from industry experts, you can outsource this aspect of your business. You can enhance your operations in the process. To find out which solutions are best for your business, learn more about the different types of HR outsourcing with G&A Partners.
2. Social Media Marketing
Digital marketing is a critical activity for the vast majority of businesses and social media marketing should be a core component of your online marketing strategy. Around half of the world's population is already active on social media and the number of users is still predicted to grow. For businesses, this makes social media an important way of engaging with target audiences.
It's tempting to assume that running a social media account is a simple and quick task but, in reality, it requires detailed analysis, brand strategy, customer service, copywriting and much, much more. By outsourcing this aspect of your marketing, you can avoid having to hire in-house social media teams, reduce your costs and elevate your company's online profile.
3. IT Support
Whatever type of business you run, you're likely to be reliant on technology in one way or another. Due to this, it's vital to ensure that your IT infrastructure is reliable and secure. Unnecessary downtime can be damaging to a business, both in terms of reputation and financial losses. To prevent IT issues harming your company, it's essential to have access to IT support services.
Of course, most businesses don't require full-time, in-house IT professionals, particularly when you're running a small or medium-size company. Fortunately, outsourcing to a B2B IT managed service provider will give you access to the expertise you need, without the costs associated with hiring in-house professionals.
4. Accounting
Keeping your accounts up to date means you can comply with IRS requirements and monitor your company's financial performance at any time. Now that you can outsource your accounting requirements to an external provider and share data electronically, it's much easier for business owners to stay on top of their books. This added insight enables you to make strategic financial decisions at an earlier stage, which could have a positive impact on your future profitability too.
Start Outsourcing Now
With so many benefits associated with outsourcing, it's easy to see why it's a first-choice solution for so many businesses. If you want to reduce operating costs, improve performance and boost your profits, explore your options and start outsourcing today!