The Top Five Worst Hookah Flavors Of All Time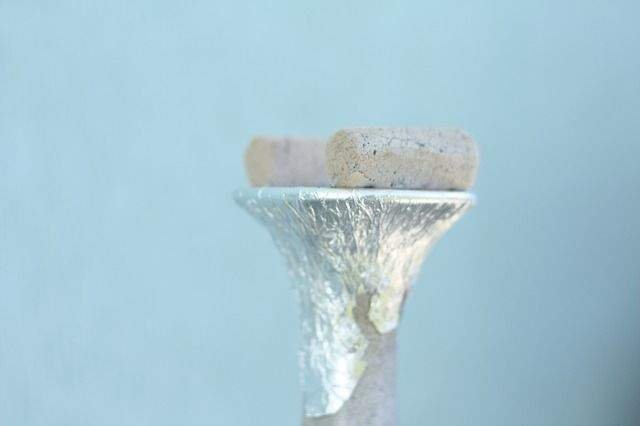 Worst Hookah Flavors
While reading the topic, you must have immediately got a picture of your least favourite shisha flavour. Well, it's not surprising. The market is full of shisha flavours, and some lousy shisha flavours are floating around! We all have one favourite shisha flavour which we prefer the most and one which we do not like to taste.
According to a survey conducted by Shisha Local, they have come to a conclusion of which flavours are not liked by people. They have listed down the 5 most disliked shisha flavors below:
1. Tangiers – Bacon:
It tastes like a smoky, meaty, and bit of mesquite. It is one of the worst flavors of shisha which you have ever experienced. Even the Hookah Enthusiast and pro member Steven Dean – said: "It tasted like a regurgitated dog food". It is something that Tangiers should stop manufacturing.
2. Al Fakher Fruit Cocktail:
Al Fakher made some of the best hookah flavours, but we can't say the same thing for their Fruit Cocktail flavour. Fruit Cocktail is similar to smoke flavourless and not so delicious chapstick. It is compelling and produces disgusting smoke.
3. Fantasia – Ice Mint:
Mint is one of the famous shisha flavour available in the market. But, it's not same for the Fantasia – Ice Mint flavour. This is one of the worst flavour created by the brand Fantasia. Imagine, you took a menthol burst cigarette and put into your bowl- that's accurately an Ice Mint. It's taste like nasty and last for 30 minutes.
4. Nakhla Mix – Shisha on the Beach:
Just imagine, you are sitting on the beach and enjoying a great sunbath, having a delicious drink, and applying the suntan lotion. Now, put that suntan lotion into the bowl and smoke it, that precisely the Nakhla Mix taste. One of the most disgusting flavor most of the shisha lovers tried so far.
5. Al Fakher Cola:
Cola, one of the favorite refreshing drink. Now just, imagine the opposite of it. That's precisely AF Cola. It is a great mess of nastiness that leaves someone wondering, that why Al Fakher has created this Cola drink? If you are the one who likes to try something different every time, then give a try to Al Fakher Cola.
Well, these are some of the worst hookah flavors which one should avoid. For more information on shisha flavors and hookah-related accessories check out their website.