Understanding the Role of Lawyers in Divorce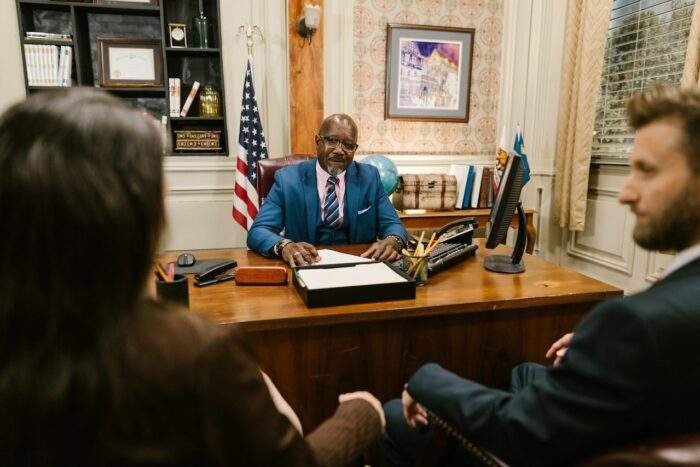 Find an attorney who aligns with your approach to divorce. Make sure you are comfortable with their communication style and that they listen to your concerns.
Divorce attorneys will also prepare clients for court hearings by reviewing their paperwork and preparing legal arguments. These include analyzing information about property distribution, child custody, and alimony.
Legal Representation
In a typical contested divorce, both spouses need legal representation to protect their rights. A divorce attorney will review the couple's financial information (income, assets, debt), interview witnesses, and draft a marital settlement agreement, determining terms such as property division, child custody and visitation, support payments, and alimony.
Some individuals choose to represent themselves in a divorce, which is risky and complicated. A qualified divorce lawyer acts as an objective third party, helping clients remain levelheaded and focused on achieving a positive resolution.
Financial Representation
During the divorce process, couples must inventory their assets, including all income sources such as wages, investment or royalty income, support payments, and help from parents. They must also compile an exhaustive list of expenses, including rent/mortgage, bills, debt payments, food costs, leisure costs, and insurance.
In lower-income households, the number and duration of spousal and child support orders can have major financial impacts. Women may deplete their savings or be forced into bankruptcy because of this financial strain. Pursuing a contested action for divorce is much more costly, necessitating the involvement of court-appointed experts and increased legal fees for both spouses. An experienced attorney can assist in minimizing these costs, including by working with other professionals like tax professionals and forensic accountants to ensure a fair property division determination.
Collaborative Divorce
Collaborative divorce is a process where both parties and their attorneys agree to settle their case without going to court. Both spouses and their attorneys work together in face-to-face meetings to identify and address issues related to the divorce. They may also bring in other professionals for help, such as child specialists, financial planners, or mental health professionals.
In a collaborative divorce, both parties commit to working toward a mutually beneficial resolution for their family. The attorneys also sign a participation agreement, which disqualifies them from representing either party in the case if they both choose to litigate the matter. This incentivizes both sides to negotiate in good faith and avoid litigation.
If you are considering a collaborative divorce, choose attorneys with experience.
Mediation
Mediation involves you and your spouse working with a neutral mediator to try and reach a mutually-acceptable resolution on all issues related to your divorce. You may have a lot of different topics to discuss, such as:
The process is typically less expensive and emotionally harmful than traditional litigation, and if you have children, mediation often results in a better parenting plan. Mediation is also quicker than litigating your divorce in court. However, it can be difficult to settle if your spouse is not being completely open and honest with you. Your attorney can help you navigate this situation by preparing you for the potential pitfalls that you might encounter in mediation so you are prepared for any miscommunication.