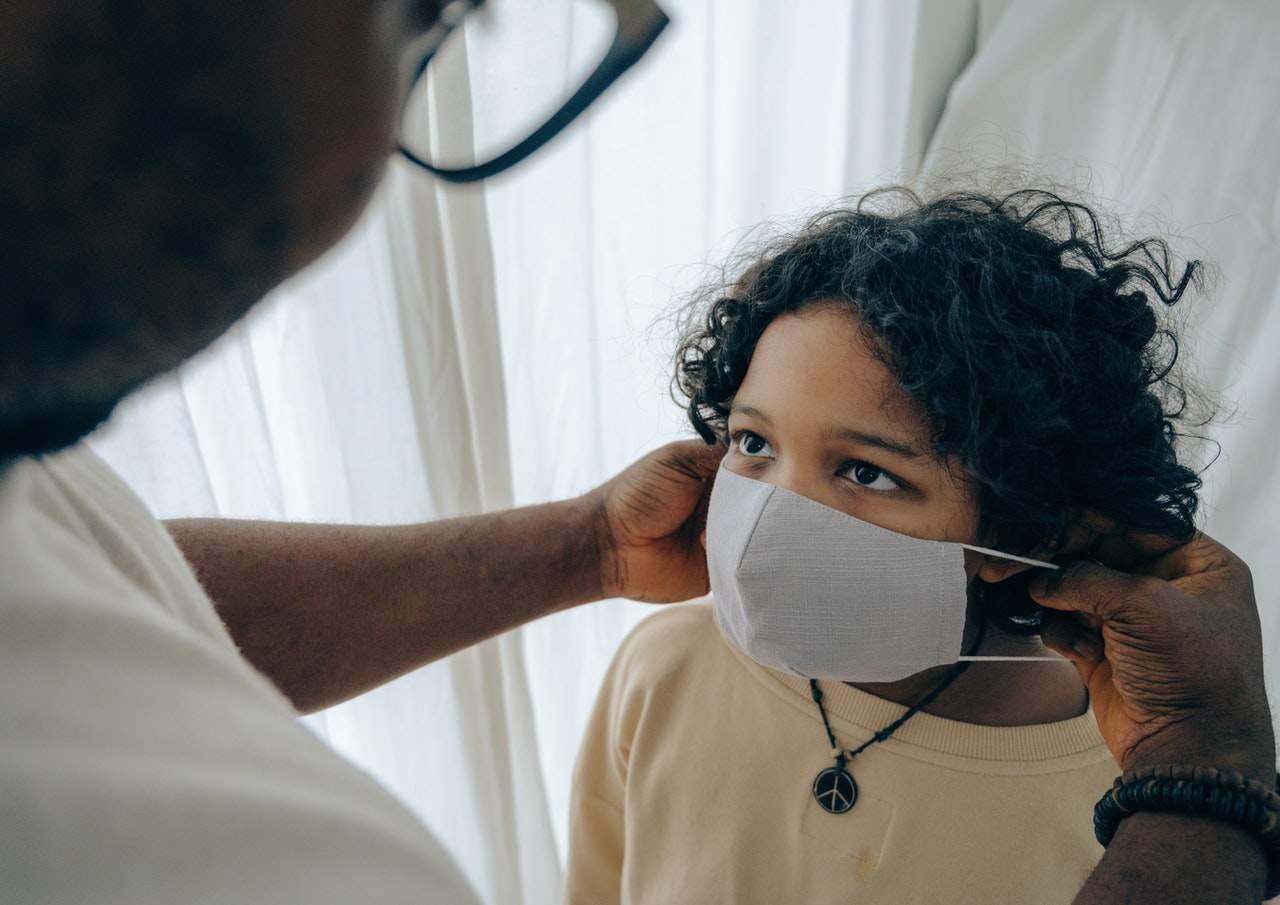 5 Steps to Improved Patient Care in Your Healthcare Practice
While the U.S. has one of the (if not the) most expensive healthcare systems in the world, this does not always correlate to excellent patient care. In fact, the U.S. has an average life expectancy well below that of other comparable countries.
It should come as no surprise that the higher the quality of the patient care that you provide, the better quality of life your patients will enjoy and the healthier your community will be. From reduced discomfort and pain to speedier recoveries (both physical and mental), ensuring that you provide the best possible care will lead to improved outcomes. Not to mention, the more effective you are in your care, the more your patients will recommend you to their friends and family which will boost your revenue.
If you are looking for ways to improve your patient care levels, here are 5 steps to follow.
1. Always be respectful and appreciative
One of the most important principles to remember when providing any kind of customer or patient care is that they are unique individuals with human needs – not robots or statistics on a spreadsheet. Every patient will differ in what they expect from you, the level of information they want, their financial situation, and their ability to access care; for example, they may not have access to transportation or the internet. Be sure to work with each patient to discover what they need from your service and how you can provide the best possible care.
Remember that your patients have a choice about where they get their medical care, and you should always show your gratitude and how much you appreciate them. This ranges from your staff maintaining good eye contact to remembering their name and details about their life to show how much they are valued. You could even send birthday cards, offer treats or vouchers when they refer a friend or family member, or offer healthy treats to patients around the holidays.
2. Make it as easy as possible for all patients to access care
There is likely to be a wide range of demographics represented amongst your patients including people from different geographical areas, social classes, professions, income, levels of education, and ethnicities. It is well documented that health outcomes are impacted by these factors, so it is vital that you are conscious of this in your patient care strategy. It may not always be apparent which factors are at play for a particular patient, so it is vital that your staff make the effort to look into medical history and relevant records before meeting with a patient.
More and more healthcare centers, hospitals and clinics are embracing the 'whole-person care model' to ensure that all aspects of the patient are taken into consideration (including mental, emotional, and environmental factors) alongside their physical health.
It should also be easy and quick for patients to make an appointment at your practice, i.e., they should not have to spend a long time waiting on hold or navigating complex automated menus or clicking through a confusing website. There are now plenty of appointment booking software programs that automate and streamline this part of your service and send appointment reminders to patients.
3. Implement a Chronic Care Management system
Chronic Care Management is a key area of any successful healthcare practice. Patients who live with multiple long-term conditions require a greater and multifaceted level of care. For example, those patients who require ongoing medication refills, regular tests and examinations, and are under the care of several different healthcare providers and professionals.
It is important to be able to share patient data as well as any other medication and treatment they may be undergoing. All care providers need to have a real-time overview of their housing situation, their transportation, mental and behavioral health conditions, and any changes to their health. A Chronic Care Management company can help you to ensure that your patients with chronic conditions receive the best possible care.
4. Be there for patients emotionally as well as physically
Being a quality healthcare provider does not end when you have prescribed medication or conducted a physical examination, it also involves caring for your patients' emotional wellbeing and mental health.
When a patient receives upsetting news about their health, be sensitive to the patient's needs. They might respond well to a sympathetic ear, reassurance that you will be with them every step of the way, honesty and clear information, some quiet time to absorb the information, or even a comforting hand on theirs. This might not be appropriate in all situations, but there should be a tailored approach to each patient. Make time for human connections that will show your patients that they are valued.
It may also be appropriate to consider how their physical and mental health are intertwined, especially if they are taking medications which can affect their hormones or brain chemistry. Depression, anxiety, and stress are common mental health issues for even physically healthy people, and those who are suffering with physical illness may be even more susceptible. In addition, stress and depression can bring physical symptoms and complaints alongside them, and some patients may report symptoms of depression that are actually connected to an undiagnosed disease.
5. Make sure communication is two-way
Make sure that you are always giving patients the opportunity to ask questions about their condition and use a variety of tools to communicate with them. This might include using anatomical models or diagrams or giving them information to read in their own time. Explain all the treatment options available to them as well as potential advantages and drawbacks of each.
Of course, no medical practice will improve if it is not listening to its patients and their feedback. Do not assume that you know what your patients need or want, ask them for their input on a regular basis and take action where you can. This could include phone or email surveys, setting up a patient advisory committee, or handing out feedback questionnaires after their appointment. Click here for more on patient communication tools.