Top 4 Ideas To Consider When Looking For An Online IT Course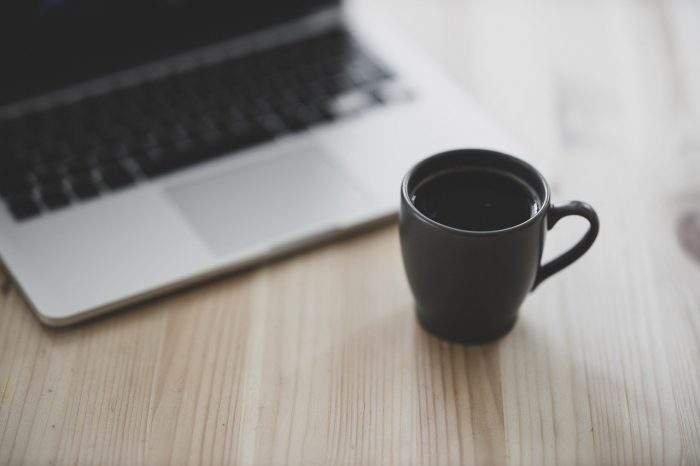 Technology is an industry advancing globally, with new advancements experienced every day. Scientists are working hard to improve what is existing, aiming at giving the best. All this lies in the information technology (IT) field. Computer technology is becoming everything and replacing most manual work in companies. Computer software and hardware are developed to process, transfer, store, and distribute data across companies. This is calling for the employment of experts with IT skills and knowledge. Acquiring IT skills may require you to take IT course classes. However, taking an online IT course will require you to follow the tips below.
1. Be disciplined
An online course is similar to a "real" course. The only difference is that you will not be attending physical classes. For an effective online course, it's essential to have the utmost discipline. There is no one to follow you up, which means that you should be dedicated to your work throughout. However, an online course can be a benefit as it's flexible. You can choose when to complete your work. Ensure you treat the online classes the same way you would in-person classes. Discipline is vital in learning, and you don't have to lose focus whatsoever.
2. Hold yourself accountable
Before starting your semester, it is necessary to set SMART goals. Check-in with yourself weekly. Remember, when attending traditional classroom setting classes, the professor will remind you about assignment's due dates and so on. Here, you have no one to remind you. You have to remember the dates to submit your assignments, do your assessment tests and examinations.
If you have a problem holding yourself responsible, you might need to pair up with some classmates. They will be checking in as accountability partners, and you will have no trouble with your classwork. Nevertheless, there is a need to be self-aware, proactive, and well-organized not to make your course end up being chaotic.
3. Practice time management
Time is everything, and with proper time management skills, you might have difficult times trying to meet your goals. Online classes offer flexibility which means that you have to develop your schedule. Follow the schedule carefully without postponing events. Before coming up with the schedule, first look at the semester syllabus and note the major assignments. Mark on your calendar and revisit it weekly to know the workload that might be ahead of you every week. You might need to create a weekly schedule. It needs to comprise when to complete assignments, watch lectures, study, and participate in forums.
4. Leverage your network
To many, online classes make you feel like you are alone in that particular course. You have no one to study with or consult. However, this isn't further from the truth. In most instances, online courses are developed around the concept of collaboration where you only engage with your instructor or professor. They encourage you to complete assignments and sometimes might engage you in online discussion boards. Here, you have a chance to introduce yourself to your peers who will add value to your learning and help you navigate through the course smoothly.