Find Top 8 Types of Human Resource Management Jobs
Would you like to go for the human resource management jobs? Nice idea. HR professionals are mandated to oversee the management of employees in an organization. Various departments in the HR field choose from that offer great opportunities and good pay.
Employers should look for a person with experience and good conduct before hiring a human resource manager—a person who will bring change and harmony to the company. Check the following overview of the HR profession available in the job market.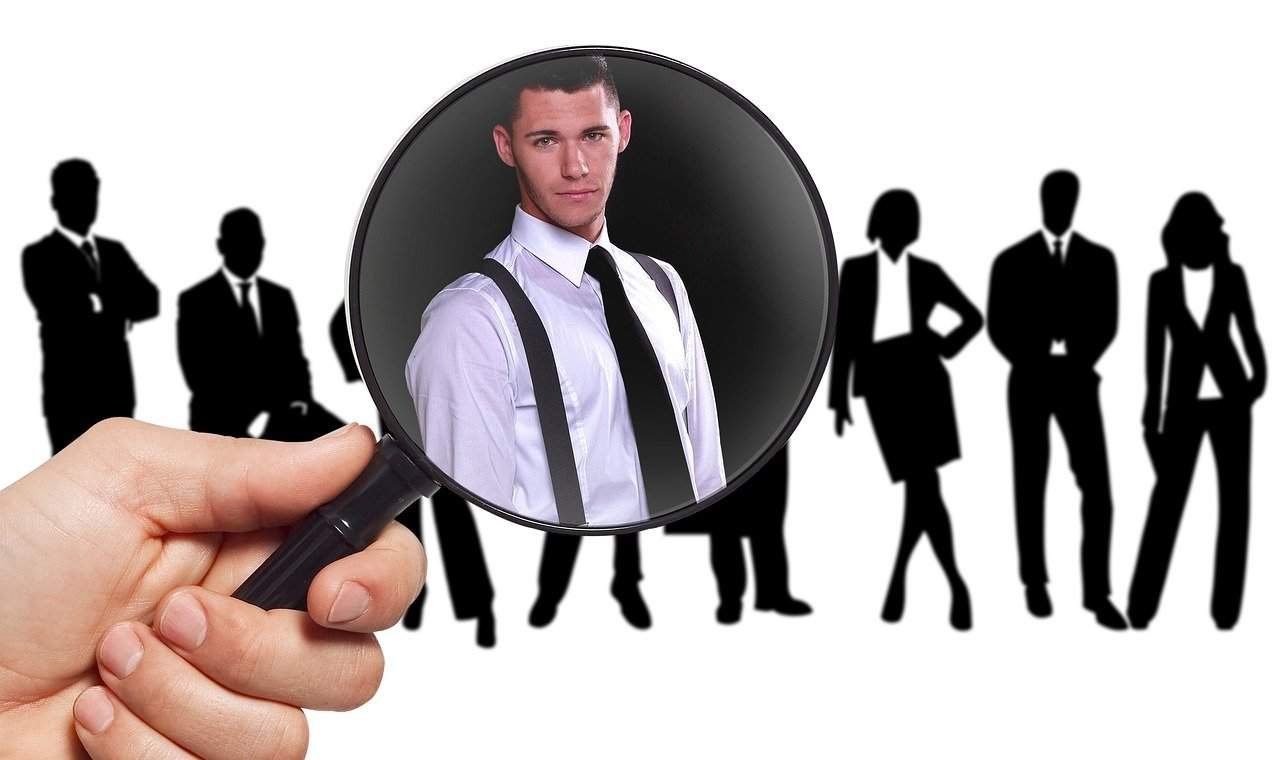 1. Human Resource Director
Also called HR managers, these professionals are the overall bosses in the human resource departments. Supervisors in training, compensation, employment, and other departments, report to the HR directors. They coordinate all departments and employees and assign tasks to supervisors in different sectors.
This position is suitable for a person with several years of experience as a HR director. Many employers prefer candidates with masters in HR, but a bachelor's degree is also favorable.
2. Human Resource Information Analysts
Persons with a BA degree in an information system or any related field of study can apply for this position. They have the mandate to communicate and coordinate the entire human resource information structure.
3. Compensation and Benefits Managers
Experts in this field ensure the employees are paid properly and on time. They also do salary surveys and collect data, which will help them learn about other organizations' salary trends. They make sure the employees have access to health, life, dental, and vision insurance coverage.
4. Human Resource Generalist
There are assigned to oversee the smooth running of the HR department. They ensure the day-to-day operations in the department are run harmoniously. Also, they make sure the employers and employees are complying with the set rules and regulations.
5. HR Coordinator
These professionals report to the HR director. They assist them in facilitating programs and functions in the HR department. Other tasks are; scheduling placements, managing employees' training and progress, and researching the upcoming industry trends to improve the set policies.
6. Employment and Recruitment Specialist
They are also known as job placement specialists. Their core mandate is to deploy workers in line with their expertise. Mostly, these professionals work in the HR department or any employment agencies. Those who succeed in this department should have comprehensive knowledge of all company job descriptions.
With a bachelor's degree in business management or psychology, you can get a vacancy in this department.
7. Employee's Relations Manager
These managers are mandated to oversee good relations between workers and management. Therefore, they address any indiscipline issues and conflicts in organizations. To succeed in this position, the manager should possess good communication skills and know employment laws to tackle any conflict case.
8. Labor relations specialist
These experts have a thorough knowledge of labor laws, economics, and wage bargaining strategies. They advise the company on employees working contracts and executing labor and union programs. The company depends on them to gather and prepare managers' information while implementing labor rules.