6 Latest ETL Tools for Data Integration With Promising Future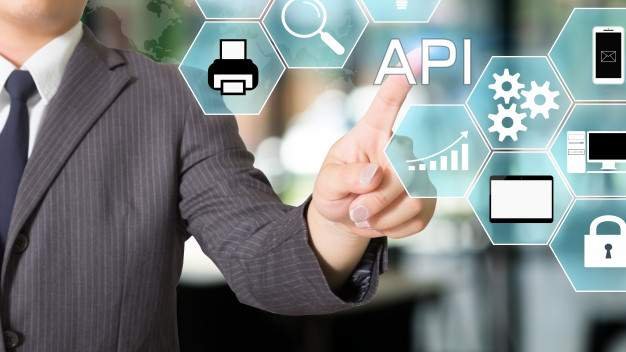 ETL stands for extract, transform, and load. It is a process that involves collecting data from several source systems. It transforms it into a specified format. After that It loads the transformed data into the target location.
The process holds crucial importance in the digital era. The word "big data" is responsible for running a business and deciding its fate. Every business runs around data. With the pace at which the data is generating daily, businesses are demanding modern applications and a working methodology. It should help them with real-time data processing and meet their present and future goals.
The rising demand can be effectively conquered by the ETL tools available in the market. The tools are not only capable of meeting the current data integration needs but also have a promising future. Using the best ETL tools or data integration tools can make the data integration process easier and simultaneously improve data warehousing.
The future of the ETL tools
The data-driven market is changing quickly, with tons of data piling up in organizational systems in many different formats. Converting this data into something sensible, drawing out patterns, and surfacing actionable insights has become more of a daunting task. This is when the ETL process comes into the picture to add tremendous value to the data gathered. With the right ETL tools, you can create a robust data pipeline that will help you put more focus on real-time data processing.
The ETL tools are constantly evolving, with more features and functionality being added to them. Keeping this thing in mind, we can say that the ETL tools may score higher on future prospects.
The Tools with a promising future
Here is the list of ETL tools that can help you simplify the task of data integration now and for many more years to come:
1. Blendo
The tool enables you to integrate all the data dispersed over multiple platforms and systems within minutes. Blendo is a tool built to help users with less or no technical expertise to collect data from any cloud service, load into a data warehouse, and run analysis to dig out crucial information. The tool can be set up easily, with no coding required. It also allows you to choose how often you want to fetch data from the source and monitor your usage. It has good customer support and will help you meet your current and future data integration needs.
2. Fivetran
The tool can turn into your best investment if you want to replicate all your business data to your preferred data warehouse without the need for configuration, maintenance, or data pipelines. You can connect any platform and source with the tool without writing a whole script of codes. The tool is easy to set up and allows you to store all your data in a single place, from where you can easily access any information you need from anywhere and at any time.
3. Stitch
It is a cloud-based ETL tool that is known for its ability to move data rapidly. The tool supports a range of sources and offers numerous features like free historical data from your database, multiple user accounts, selective replication, and much more. Stitch delivers a powerful performance and helps you generate the best value from the available data.
4. Matillion
With Matillion, you can integrate a variety of sources hassle-freely. It is a tool that is specifically designed for Amazon Redshift and Google BigQuery and will work best for users who stack their data on the mentioned platforms. It is a no-code graphical interface with over 70+ local data source combinations that help you streamline your data integration requirements and help you get the most out of your complex data silos.
5. DataChannel
DataChannel is a cloud-based SaaS platform that helps you set your data integration pipeline in minutes, with no coding required. The easy-to-use interface allows even a non-technical person to ingest data from several sources and drive real-time insights to power the decision-making process. With over 100+ API connectors, DataChannel helps simplify the task of gathering data from every possible platform and turning the data into something sensible, which can further help you make decisions that can guarantee your business success.
6. SnapLogic
The platform allows you to integrate both applications and data. The data can be integrated from various platforms and even from IoT devices. It has several built-in-integrations and can easily track feeds into a system.
Wrapping up
Above mentioned are a few ETL tools that can help you build an efficient data pipeline and allow you to become a data-driven marketer in no time. Every ETL tool has its own advantages and is evolving to meet the present and future data integration needs. Using the best tools to run an ETL process can help you get the most out of your data and transform your business into a thriving one.