Digital Marketing: A How-To Guide For Beginners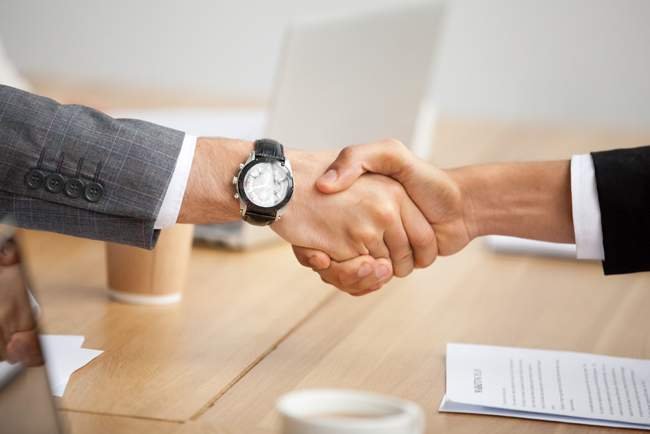 The Internet is the primary source of information in the present time. It is also very easily accessible with the number of Internet users growing every day. With all the information and resources available online, offline marketing for businesses and brands is not exactly how to be. This is where digital marketing comes in. A digital marketing agency will help you introduce marketing strategies of all types. It includes electronic devices and the internet.
With the help of digital marketing, a company or business can boost its business. They can reach an extensive audience base. Various digital channels like social media, email, search engines, and websites are used. These are used to connect with the prospective audience and generate leads. While traditional marketing still exists, when combined with digital marketing it becomes super impactful. So, if you are a beginner digital marketer, here are some tips. These will help you understand the way digital marketing works.
1. Set Some Goals
When you are only just beginning with digital marketing, you must identify and define what your primary goals or objectives are. Identifying your goals lets you create your unique marketing strategy and can help you stand out from others. Say, for example, your goal is to increase brand awareness, you may choose the social media channels to reach more potential audiences. If you wish to increase the sales of a particular product it is important to focus on the SEO optimization of content to direct potential buyers to the website, and also take help of PPC campaigns for the same. Your strategies will vary with your goals and as such you need to identify your goals first.
2. Identify Your Audience
Once you have identified what your goals are, you will now need to identify who your targeted audience is. Digital Marketing allows you to reach specified groups of people that you want to sell the brand or service. Social media channels like Instagram and Facebook are a great way to reach a vast audience base and if you want to target a more professional audience base, you can target the people on LinkedIn. This way, once you have identified your audience, you can also select a channel through which you can reach them.
3. Set A Budget
By identifying your goals and targeted audience, you can define the elements of digital marketing that you are going to use to reach your goals and this, in turn, will give you an idea of the budget. For inbound techniques and strategies like SEO, content creation, social media, you will need a minimum budget. Inbound strategies focus on creating quality content that the targeted audience will like to consume and thus lead to an increase in sales. On the other hand, outbound techniques like purchasing email lists, online advertising will include some expenses. A good PR agency in Delhi will strike the perfect balance between inbound and outbound strategies, staying within the budget.
4. Make Use Of Both Paid And Free Elements
When it comes to creating an effective digital marketing strategy, you need to make use of both the paid and free aspects. For example, you can combine both paid advertising and creating quality content to generate quick results. By experimenting with both paid and free channels, you can identify the set of strategies that works best for a brand or business.
5. Consider Mobile Marketing
Mobile marketing is a crucial part of digital marketing since so many internet users are also smartphone users. In fact, internet consumption by smartphone is much greater than internet consumption by desktop. This is why to become a competent digital marketer, you need to optimize all your digital ads, social media posts, web pages, etc for mobile as well. You want your consumers to have a great experience both on desktop and mobile devices for lasting consumer relationships. Learn about the different ways that you can customize your digital assets for mobile-friendly usage and thus improve your digital marketing skills.
Bottom Line Of Content
Digital marketing is important for building brand awareness, which leads to an increase in sales. There are several digital marketing strategies out there and by experimenting with them you can find out what works best for you.