Best Tips to Choose a Pet Sitter in Melbourne
Every family plans to go on vacations, and sometimes people also need to go on business trips. It is difficult to carry a pet on business trips or holidays. Some people bring their pets on holiday trips, but some need a person to take care of them while they are away.
Hiring a qualified and experiened pet sitter is the best way to take care of pets while you are on vacation. Some people also need daily pet sitting services if there is no one else to take care of their pets. However, you need to consider many things before hiring a pet sitter. Let us check some tips to choose a pet sitter.
Start looking early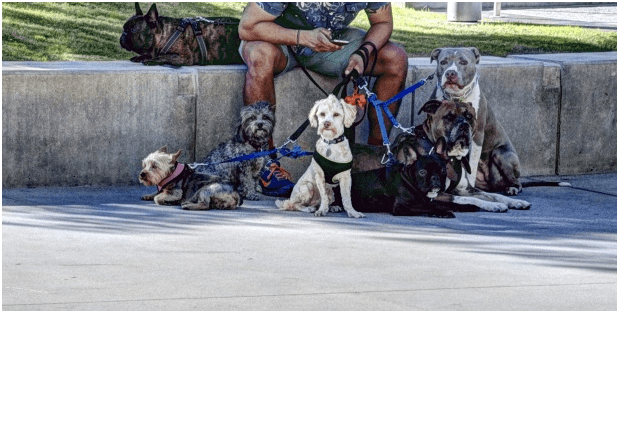 If you are planning to go for a vacation, you should start looking for a pet sitter at least one month before your trip. It takes time to find the right pet sitter as there are many things that pet owners must consider in their research.
For example, you need to do some online research, ask your friends, neighbors, and call some sitters to your home to meet them personally. All these tasks take time and cannot be done at the last moment.
Make a list of your needs
Every pet owner had different requirements and expectations from a pet sitter. For example, for how many days you need a sitter? Do you need it for a cat or dog or some other pet? You need a sitter having experience with dogs, cats, or other animals. How much you can spend on pet sitting, etc. Make a list of all such requirements and keep in mind while you research and communicate with pet sitters.
Training and experience
As you start your research for a pet sitter, look for an experienced sitter with a minimum experience of 5 years in dealing with the type of pet you have. For example, if you have a dog, you should look for a sitter with at least five-year experience with dogs. If you have a dog with aggressive behavior, look for a sitter with experience in dealing with aggressive dogs.
Medical knowledge
If your pet has some medical issues, you should look for a sitter with some veterinary knowledge. If you find a sitter with some experience in veterinary care, it would be a bonus. If your pet is under treatment of undergoing any illness, the sitter you choose should be able to offer some medical care your pet while you are away.
After finalizing a pet sitter, provide them with the contact details of your veterinarian so that they can contact him/her in case your pet needs medical care while you are away.
Ask for references
Ask the pet sitters to provide you the contact details of some previous customers. Call them and ask about their experience with the pet sitter. If they have a pleasant experience, you can consider hiring the sitter for your pet.
Call them at your home
After finding three to five sitters, you need to call them at your home for a small meeting. You can ask them about their qualifications and experience in detail and let them meet your pet. Check how your pet behaves when it meets the sitter for the first time. If it is comfortable with the sitter, you can leave your pet to spend time with him/her.
Let them spend time with your pet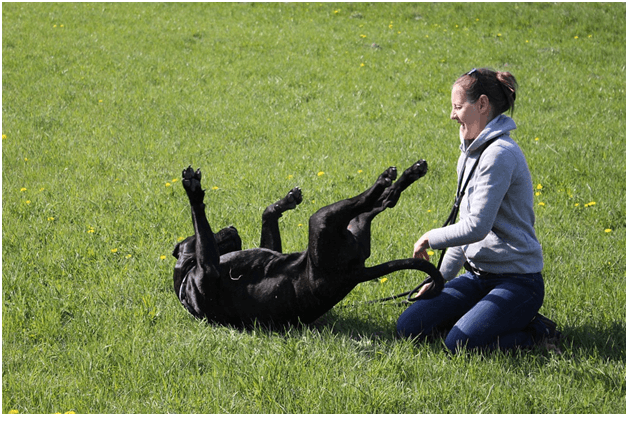 After meeting three to four sitters, and noticing the behavior of your pet with them, you should ask them to spend some time with your pet. Let them play with your pet or take them for a walk. You should choose a sitter with whom your pet is most comfortable.
Find an insured sitter
Pet sitting involves some risks like the risk of being attacked by animals and also the risk of accidents. If the sitter is not insured, the pet owner might be held liable for any compensation in case of any harm to the sitter. It is best to hire an insured sitter as in case of an accident or injury, you will not be liable, and the insurance company would pay the compensation.
Have a stand-by plan
Pet sitters sometimes cancel their program at the last moment. Imagine what can happen if the pet sitter chosen by your deny coming due to some reason. You must be in touch with another pet sitter so that you can call him/her, in case the one you finalize cancels the project.
Final Words
These are the tips to choose a pet sitter that every pet owner should follow. Your aim should be to find a pet sitter with experience handling the type and breed of your pet. Following the tips in this post can help owners to find a suitable pet sitting Melbourne service for their pets.