Top 5 Amazing Benefits Of Embed Twitter Feed On Website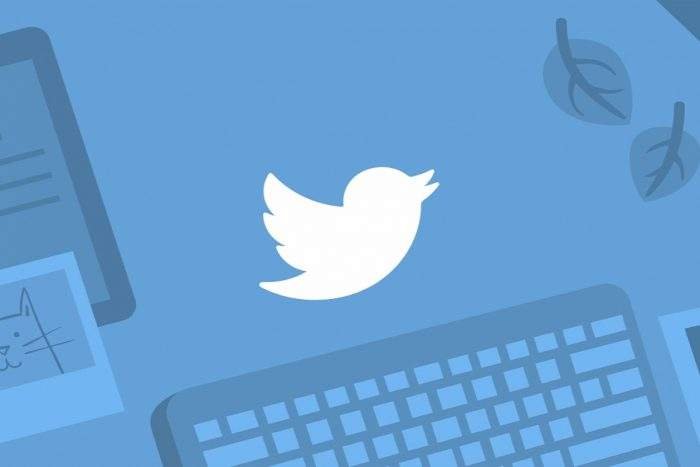 In this digital era, a business's website plays a vital role in convincing customers to show some belief in the business. As there is more competition in the market, there are more ways to make a business website better than others. Businesses are always looking for ways to pass their competitors and always look for new tools to add uniqueness to their marketing strategy.
Social media marketing has reached new heights in marketing, and marketers can't afford to ignore it. As Twitter has surfaced as one of the biggest social media platforms globally, businesses always wish to include Twitter as their marketing strategy.
Marketers finally found an effective and efficient way to bridge the gap between a business website and Twitter; that is embed Twitter feed on the website.
Twitter has 192 million daily active users, with over 500 million tweets sent each day. Numbers are impressive, and so are the benefits of including a Twitter feed on your website. But starting from the basics, in this blog, we will discuss the Twitter feed and how it is beneficial for your website.
About Twitter Feed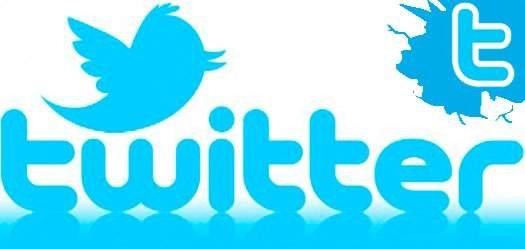 Twitter is a social media platform where people share their opinion about different topics under a certain word limit. People share news, politics, sports, and views about a trending topic and share their opinions about any topic in the world. Businesses often use this platform to run their campaigns or spread awareness about their brand or product.
By embedding the Twitter feed on your website, the customer can get a little sneak about your business and product on Twitter without leaving the window. It will also help customers to get any recent updates about the business.
Wonderful Benefits of Embedding Twitter Feed On Website:
Twitter is a powerful social media platform; it has a huge impact on businesses. The Twitter feeds on your website can help you boost your business and help to amplify your brand awareness. Here are some highlighted and detailed benefits you can enjoy with embed Twitter feed on your website.
1. Links Your Twitter With Website
By embedding the Twitter feed on your website, you can create a bridge between your website and your Twitter profile, this will help the customers know about your Twitter presence and your Twitter chatter.
2. Makes Your Website Interactive
The Twitter feeds on your website makes your website more interactive and increases the vibrancy of your website. The regular feed related to your business will allow your customers to stay on track with your Twitter activities.
3. Improves Website Engagement
Twitter is known to provide entertaining, engaging, and educational content to users. By embedding Twitter feeds on your website, you can engage your audience.
The audience that visits your website will get regular updates and feeds of your Twitter, providing engagement and entertainment to them, increasing the user's interest in your product and business.
4. Improves Website Traffic
The feed keeps the users engaged to the website and also sparks the interest of the customers. It results in customers exploring further on the website about the business and the product.
As customer stays on the website and explores further, it increases the website traffic. And decreases the bounce rate; bounce rate refers to when a user closes the website window after just visiting one page of the website. So, when the user explores the website, it decreases the bounce rate and is good for the website.
5. Promotes UGC
UGC is user-generated content, which means the content that the users create for your product and business. The users share their opinion on the product by creating content and posting it on social media.
Users also share their content through a tweet or by sharing their reviews on Twitter. When they see their content shared by the brand on their official website, they feel valued and create more content that helps the businesses to increase their brand awareness.
UGC is a cost-effective strategy and helps the business with mouth-to-mouth publicity. With getting a mention on the website, the users feel motivated to make more content for the brand and helps the brand in campaign promotions.
Conclusion
Staying with the trend is the need of a business. The world is under a heavy impact of social media marketing; now, businesses need to make full use of social media in their strategy and stay relevant in the market.
As Twitter has now surfaced as the social media giant, marketers are looking forwards to make full use of Twitter and its influence.
You know the benefits it can provide and its rewards by embedding it into your website. Now go ahead and use this to increase your brand awareness, enhance your sales, and get ahead of the competition.