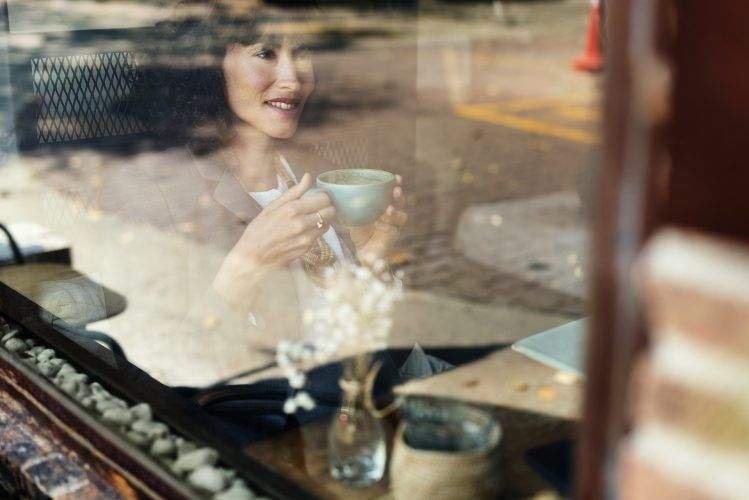 You never fail to see at print ads of different local insurance companies whenever you commute to work. They are also advertised on radio, television, and digital media. Some insurance companies are tied to your bank. With dozens of local insurance companies promising to cater to your personal and business needs, it can be tedious to select one to trust.
So if you're thinking of getting insurance, here are some of the things to consider when picking the right company to work with.
1. Assess your need
Insurance is often referred to as an umbrella that protects an individual or an organization against potential risks. So before you begin insurance shopping, make sure you are aware of the dangers you want your finances to be protected from.
How to decide which coverage to get?
Firstly, assess how much coverage you need. Are you low-risk or high-risk? As for health insurance, it starts with evaluating the possible risks that may threaten your health. You're likely to be a high-risk client if you have preexisting conditions, if your family has a history of expensive medical conditions (which raises the chance you'll develop the same disorders) and if you have a certain vice. And if you're high-risk, then you'll pay higher premiums since your coverage is larger.
Secondly, assess how much you can afford. Think about the costs you'll have to pay for premiums and for out-of-pocket costs. Be honest and don't settle for lower premiums (which means less coverage) of you're high-risk.
2. Explore your options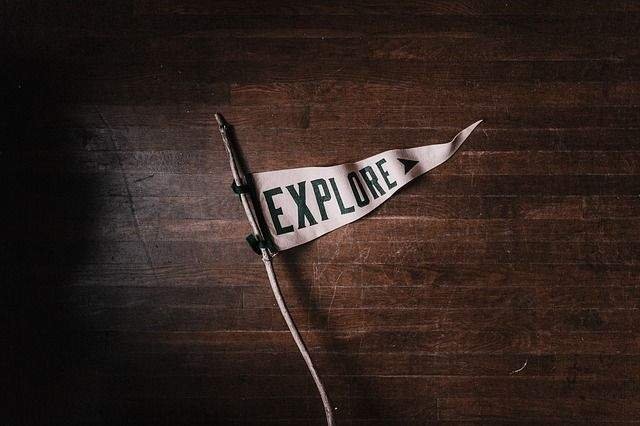 Make a list of local insurance companies.Try to run a local search online using your favorite search engine or local phone book. Narrow down your search to the specific insurance you need, like "health insurance", "life insurance", and "auto insurance." Save their contact details. Some insurance companies are tied to your bank, so consider them as well.
3. Get a quote
After making a list, it's time to check the offers of each company on your list. Most insurance companies include a quote request form on their website. You can also call to request a quote to see the products they sell.
Cross off any company whose rates aren't within your budget or whose packages aren't in line with the coverage you need.
4. Compare, compare, compare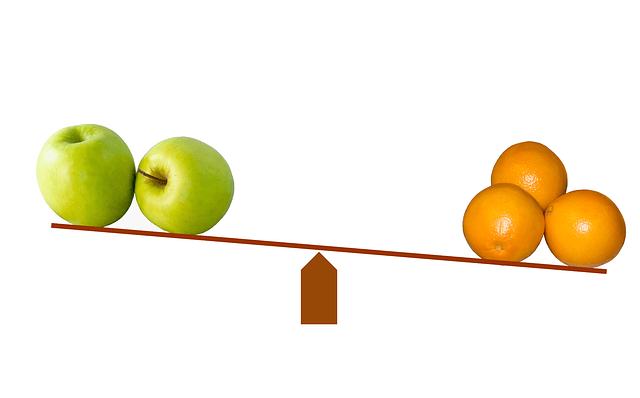 While making a list and getting quotes is a piece of cake, comparing them is a different story. The process is tedious so consider the following factors when weighing your options.
Review what exactly is covered by the policy and what is not. For example, the standard policy of car insurance does not include coverage in case you loan your vehicle to someone who's involved in an accident.
There are instances when you have to purchase an additional policy. If you need to buy two or more insurance policies and you want to save, you may opt for companies that offer bundles instead of purchasing different policies separately.
Some insurance policies are cheaper than the other. It's natural for us to choose what will give us the bang for the buck. Just be wary that, "you get what you pay for." Before signing on the dotted line, know why the price of company X is significantly lower than that of company Z.
The rule of thumb is the more the coverage, the higher the price. That being the case, settling for a cheaper price may not always be the wisest choice. They often mean less coverage, and it may not afford you enough protection in some situations.
Should you have queries about policy changes and billing in the middle of the night, will the insurance company be able to accommodate you? See how accessible each company is when it comes to doing business. Check if they have services including online bill pay, online claim reporting, and 24/7 customer service. Also, check if they have social media platforms.
Several companies are happy to grant discounts. They include discounts for financial stability, newer and updated homes, protective devices such as a security alarm or GPS unit, drivers with a completed defensive driving course, and even good grades in school. See which of the said measures befit you to score savings.
Willingness to bundle multiple policies such as a car, life, and health insurance, and compliance to paying premiums in a lump sum instead of a payment plan, are also recognized, and thus give you cuts.
Some insurance policies include extra services in their package. For instance, an auto insurance may come with a roadside service. While supplementary services are a great news, it would be more prudent to stick only to what you really need. Ask if you can exclude any that you wouldn't use in exchange for a lower rate.
5. Do background check
Okay, you're almost sold with the offers. The adieu question would be, are you sure they can stick to their word?
How long they've been in the business
Generally, we're likely to trust the ones who have been doing business for many years or decades than the newer ones.
Past complaints and controversies
Learn the previous issues faced by the insurance company. If you have time, you can check their background by going to the local department of insurance and agencies. They keep a searchable database of consumer complaints against all types of insurance companies and tell you whether or not the company is licensed to do business in the date.
"Insurance company can't pay your claim because of its poor financial results" – this is one of the worst things you don't want to hear so make sure you check the company's financial capacity. A lot of insurance companies work with independent rating agencies that review several factors and financial results.
Of course, if you check their site, you might not find any negative information about the company. So do your own research. Ask for referrals. Talk to family, friends, and coworkers, and listen to their experiences with an insurance company.
6. Pick three best companies
Based on what you've learned about each company's rates, history, and client references, select three best companies. Contact them and speak with an agent to determine if you feel comfortable with him or her, as well as the company itself.
If you have other questions, feel free to ask and make sure you understand the coverage and the provisions. Then with all factors including your personal experience with each agent, select the company you prefer to work with.
Author Bio: Carmina Natividad is a resident writer for Insurance Adviser, one of the largest and most credible general insurance businesses in Australia and New Zealand, providing high-quality risk management advice for business owners. Being an enthusiast of pursuing financial security herself, she writes and shares self-help articles focused on finance and business.