A little cold weather is no reason not to embrace this California-born trend. Inspired by the surf and skate style of the golden coast, street style features equally edgy and chill fashion that looks effortless, but actually requires a deliberate approach.
That's what we're going to talk about today: how to put together your street style so it's winter ready.
Here's what you need.
Army Outerwear
Whether you don a bomber jacket, a casual trench coat or an army jacket, some military-inspired outerwear is going to be a cornerstone of your winterized street style. You don't want anything that looks to polished or pristine, which isn't to say you want it to look dirty or ragged — just that your look should not be formal.
Hoodies
From zip-ups to sweatshirts, the hoodie is classic street style that will definitely keep you warm. It's a crucial part of your trans-season streetwear, too, since a hoodie is a layering essential that can be worn on cold winter days, or chilly summer nights.
The Deep Blue
A sweet pair of jeans is really a staple of any style, and streetwear is no exception. Just keep in mind that street style is not synonymous with grunge — though it can include elements of grunge. The quintessential piece should feature a darker wash and fairly uniform colour. You also want a fairly fitted design — slim or straight leg is preferable, since this is classic street style.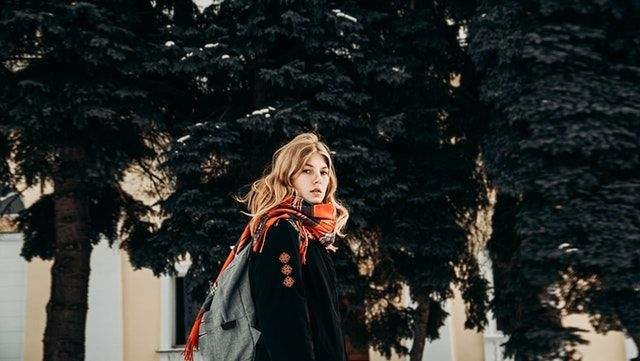 The Copy Tee
Tee shirts aren't only for spring and summer  — especially not when it comes to street style. The best designer t-shirts can be paired with those dark wash jeans and a hoodie to complete an amazing street-ready look that can be thrown together in mere seconds. The copy or your tee can send a message, so pick something that speaks to you. Many street style brands embrace graffiti art, so that's always a classic option for your tee, too.
The Ankle Boot
Sneakers are summer's go-to street style shoe, but in the winter months, you want an ankle boot. Remember, while rocking street style means dressing mindfully, it does not mean dressing up, so you don't want an overly formal ankle boot. Think little to no heel, like a Doc Martin.  Even if you have never skated in your life, you have to be able to picture jumping on a board when you're wearing street style, so if you can't envision yourself doing this in the pair of shoes you're wearing, chances are, you're not wearing true street style.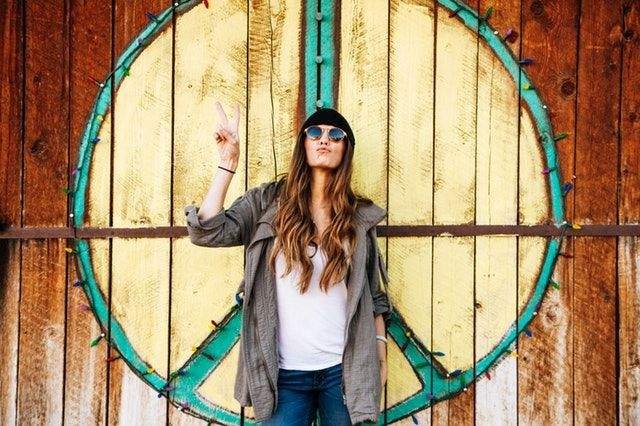 The Wool Gang
Finally, you're going to want get toasty when your wool wear. Simple wool hats, gloves and scarves complete the winter street style look. Fingerless gloves or gloves with fold down fingers are best, since they allow you more functionality, while still keeping you warm. Also, aim for darker, richer colours, like deep blues, reds, greens or classic grey or black. This hues embody the style, and are easier to accessorise.