What are Private Charter Jet Services?
Are you looking to travel without the limitations of scheduling and other restrictions that come with commercial flights? A private jet charter is a way to go. With a private charter jet, you can travel all over the globe with the utmost flexibility, since the schedule is designed to suit your needs. You will enjoy indulgent luxury, personalized services, and a unique view of one of the most incredible ways to travel.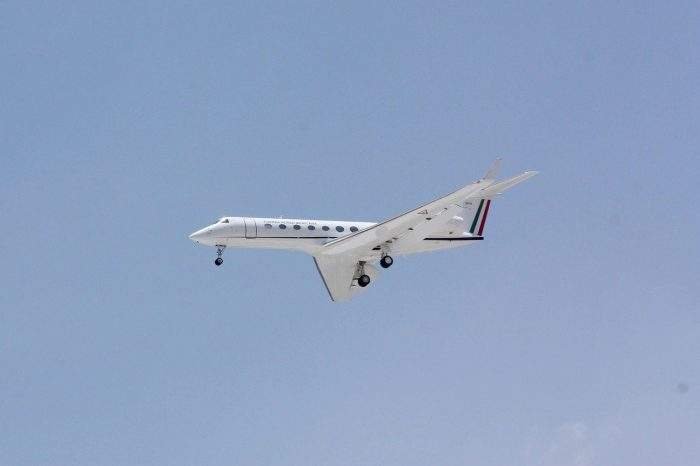 A private charter jet is a service mainly offered by a private jet company. Many benefits come with this traveling plan. The good thing is that there is no hustle before or during the flight. Everything is taken care of by you. That means you don't have to arrive at the airport several hours before your flight, carry all your luggage with you, or leave your vehicle in some parking lot where you will be worried throughout your flight for its safety.
Benefits of using a private charter jet for traveling include:
You Decide When and Where You Want to Fly
Since these private planes do not operate on a schedule, deciding when and where you want to fly is purely yours. All you need to do is select your destination and the time you intend to travel, and the rest will be handled for you. It is also possible to choose which airports you want to fly from, and if there are layovers in certain areas, the private charter company will provide all that for you.
Private and Luxurious Services
One of the best things about a private charter flight is privacy. You do not have to arrive at the airport via the public terminal carrying all your luggage with you. With a private chartered jet, all you need to do is arrive approximately 15 minutes before your flight. You can drive in your car right next to the plane through a private terminal. The staff will carry your luggage for you, and all you need to do is get on the jet. There is minimal screening, and you can bring anyone you want to bring along, even your pets.
Besides, the services on the plane are luxurious. You get to enjoy comfortable leather seats, personalized catering, Wi-Fi, and big TV screens on your flight. These features are for you to choose from, and you pick what you want from the package.
Private Charter Jets are Easily Accessible Than Commercial Planes
Typically, private charter jets are easily accessible in comparison to commercial planes. Commercial airplanes require you to book the flight weeks or months in advance. You will also have to hustle through a busy and crowded airport to access your plane. On the contrary, a private charter jet is easy to access. You can book a plane within hours, and accessing it will be easy since there is no crowd in the private terminal area. You can access your plane easily without much planning or stress.
Final Thoughts
Chartering a private jet is one of the most luxurious and secure means of travel. The good thing is that these jets are now affordable thanks to the increase in private jet charter companies. What was once reserved for leaders and celebrities is now accessible for a premium price. And the good thing is that it will give you a world-class traveling style.