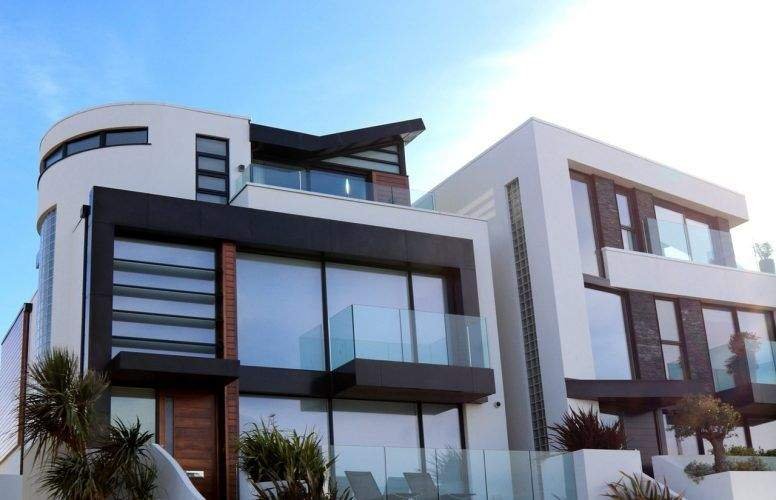 Your family is gradually growing while the house seems to be getting smaller and smaller every year. You might have even started thinking about moving to a more spacious one, but this is not an easy decision to make. Luckily, we have a super-practical solution to your issue – expand your current house! Not only will this save you the trouble of moving and having to get used to a new neighbourhood (or a city), but it's also much more cost-effective. Remember that by investing in your home, you'll boost its market value significantly and all your hard work will pay off in the end. In order to help you out with this project, we've singled out some awesome ideas. Take a look, and let the construction works begin!
Go outside
One of the easiest ways to expand a home is by making a good use of the backyard. For instance, you can maximize your living space by turning a part of your backyard into an outdoor dining room. Firstly, you should invest in a quality gazebo that will shade your table and chairs from the sun, rain, and other elements. Afterwards, you can also start thinking about different flooring options and design ideas, which will help tie the whole space together and add that inviting feel to it.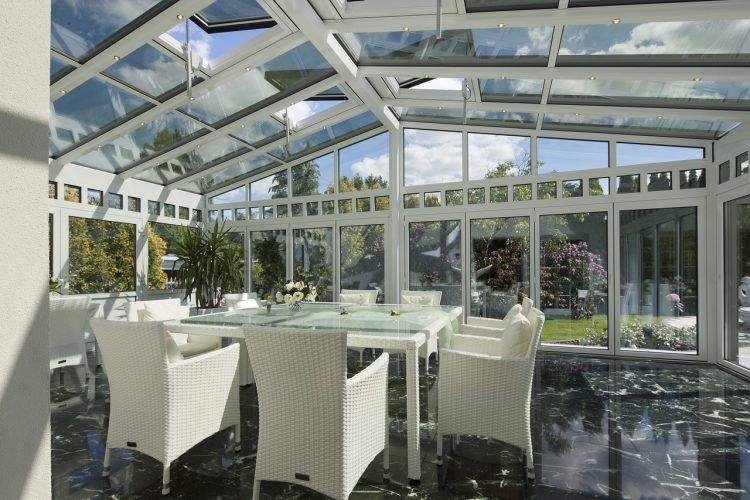 Create a higher roof
Of course, aside from expanding your house horizontally, you can go vertically as well. For instance, by rebuilding your entire roof and raising it to a higher level, you'll get a spacious attic that can be easily transformed into one or two smaller rooms. What is more, you can go a step further and build an additional bathroom here as well. However, you need to be careful to place it above your downstairs one in order to avoid investing a huge amount of money into new pipes, thus turning your construction project into a super-complicated and extremely expensive undertaking.
Adding a new storey
Another obvious way to expand your home is by adding a new storey to it. In case you want to double the size of your home, this is definitely the right way to go. However, you need to have in mind that this requires a lot of dedication on your part, and the scope of work is similar to building an entire home from scratch. So, before you embark on a project like this, make sure to hire professional help since experts like those who work for the amazing SBS Group can provide you with useful advice and will finish the job in a timely manner. Additionally, remember to acquire all the necessary permits in order to avoid potential legal issues. Finally, keep in mind that this is definitely a slightly larger investment, but there is no doubt that it will pay off in the long run.
Build an extra room attached to your home
Building an extra room is a quite simple solution and what's most important, it doesn't require meddling with the existing construction. Nevertheless, you have to see whether your backyard is spacious enough to accommodate this kind of house upgrade. On top of that, don't forget to check your property lines once again, since the last thing you would want is to end up building your home on the adjacent owner's property. Finally, no matter whether you decide to connect this new space to your house or not, you should opt for a matching design in order to create a nice flow without disrupting the existing balance.
Bring your bathroom outside
Last but not least, the trend of bringing one's bathroom outside has gained in popularity immensely over the last few years, and it doesn't seem that this craze will fade away any time soon. So, if you feel that your bathroom is too small, don't hesitate to give this idea a try. You can either connect your outdoor bathroom to your inside one, or just position it in a part of your backyard which is more private and concealed from the nosy neighbours. You'll finally have enough space for a hot tub and an opportunity to enjoy soothing long baths while admiring the beautiful view of your colourful garden.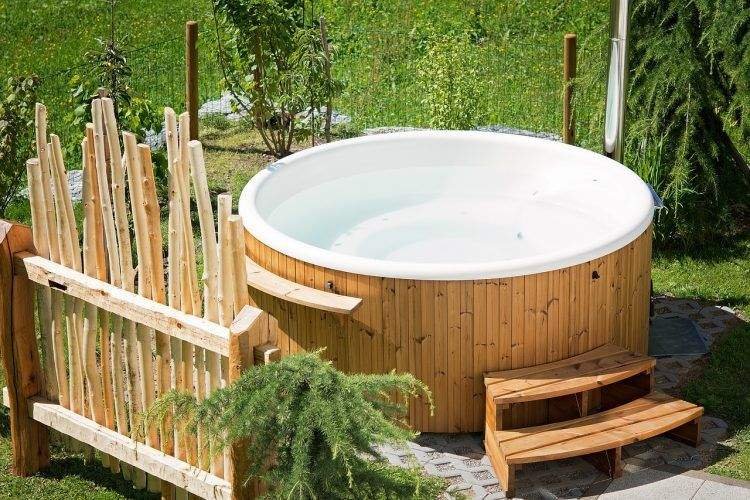 As you can see, there are so many ways you can expand your home and increase its value. You just need to consider the scope of the project first and see which parts of the house you would like to make bigger. Once you've made a plan, everything will be much easier. Lastly, don't forget that you can always rely on professionals for help.