The truck tarps are used massively in the transport industry to carry loads of goods, while going from one destination to another. This has made the process of transportation of goods more secured and convenient. Now the companies can load more and more goods and can easily travel from one place to another. Truck tarps are used for decades now and have proved to be a great invention.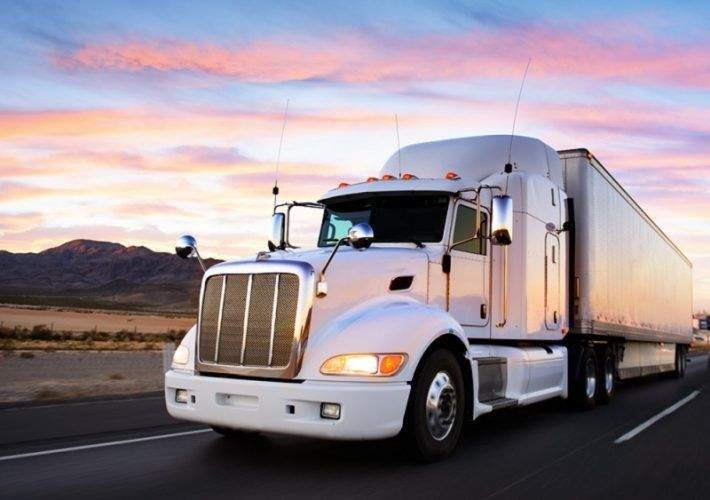 Different Kinds of Truck Tarps Available in The Market:
Lumber Tarps: These types of truck tarps are used generally to cover tall loads of wood on a trailer. These are made of heavy vinyl material. Vinyl makes those truck tarps stronger and durable. These tarps possess the power of protecting the goods and cargo from getting damaged due to the severe weather conditions like storm, rain etc. So, you can use such traps anytime as per your convenience.
Steel Tarps: These are also made up of heavy vinyl materials and these are mainly intended to protect the goods that are made up of steel, mainly wires and sheets. These tarps can also prevent the goods from natural disastrous and ensure that the loads are carried safely from one place to another. Steel tarps also look after the fact that the loads are protected from corrosion and rust.
Mesh Tarps: These tarps are different from the rest as the tarps as these allow some air and moisture to pass through and are used to tie down the materials that need to be covered. These tarps ensure that the materials are protected from the rough weather conditions. These tarps are very useful as they are used to protect loads like sand, gravel and rocks.
What Are the Benefits of Using Truck Tarps?
Protect the goods efficiently: These tarps are mainly used to protect the cargo from the external forces. The demand for these tarps has increased so much as they can efficiently protect the cargo on a flatbed trailer. If a cargo is properly covered with a tarp, then it is ensured that it can save your goods from various difficult weather conditions. Thus, tarps have made it way easier to carry goods to various places which face a difficult weather scenario. As a result, the truckers can easily travel without the tension of their goods getting damaged.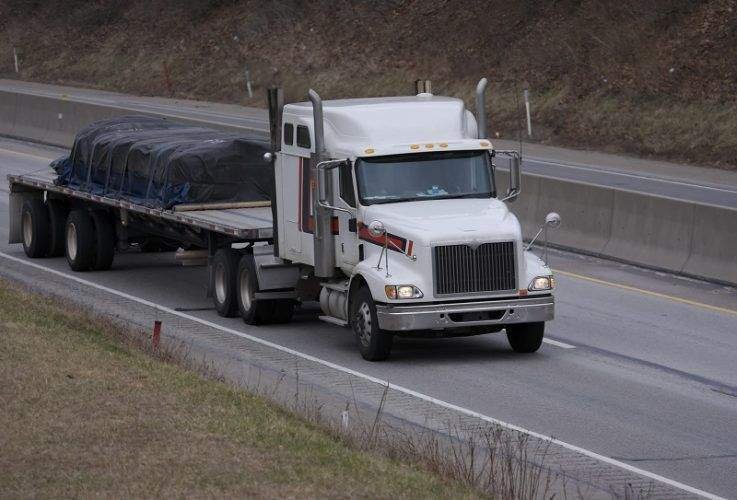 Safety: Truck tarps also maintain a safety measure as they protect the cargo when the truck is traveling through difficult roads and facing vigorous weather conditions. There are various challenges that come in their way of protecting the goods, but these tarps have shown high efficiency in this case. They also ensure that no one can easily steal their goods as opening the tarps is not so easy and one might not get the chance to do so, as well.So such traps not only protect your goods from harsh weather, but they can also save your goods from intruders. You can easily transport your valuable goods through trucks and do not forget to protect them with truck tarps.
From the above points it is thus evident that these truck tarps have increased the efficiency and productivity of the transport industry and they are working very well in securing and protecting the cargo. The various types of tarps have reflected the versatile characteristics of these products. Altogether tarp is a very helpful companion of the truckers. As a result of these tarps, the truckers are free from the tension of various problems, they may have faced while transporting cargo. On the contrary, they can concentrate on driving and deliver their goods in through a safe process.