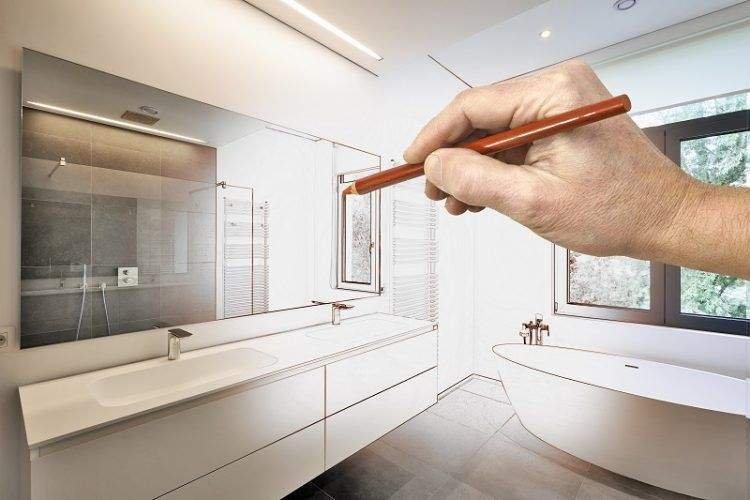 When it comes to decorating the living room, kitchen or bedroom, we have plenty of decoration ideas. But when it comes to bathroom, everyone feels like it does not require many things to do. But that is not the case. Even bathroom requires proper decorations and furnishing.
But the question here arises how a bathroom can be decorated? The answer to this question is very simple. Below are some tips which can be used for bathroom makeovers. By using these tips, you can design your bathroom accordingly. Before getting your home or any room of it a makeover always starts from the budget you have and list down the important things to cover, selection of items can be done according to the budget and requirement and more important space.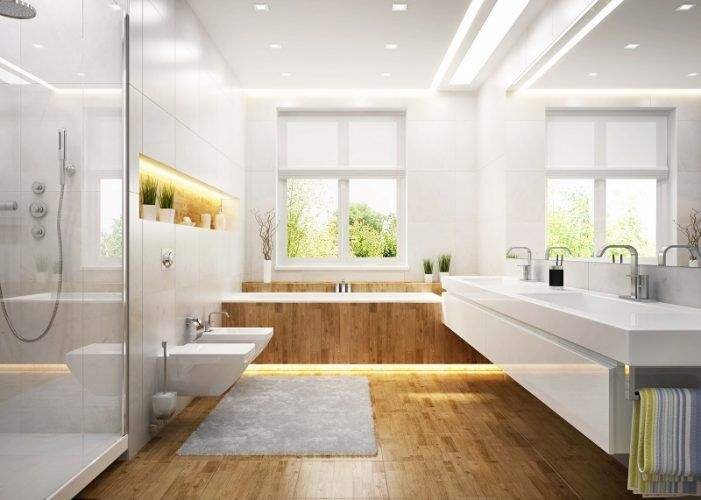 Use granite in your vanity tops: Granite is suitable if you are looking for the option that lasts long. Granite can also be easily washed. Buy a granite vanity top which has a under mounted sink. Or else if you want a corner one you can go for one with a backsplash along the back and one side to protect the walls from water spills.
Use mirror which is framed from all the angles and lights on the both the sides: Plane mirror does not look classy, it will give you a simple look, instead you can opt for a mirror which is framed using tile or wood, this will add beauty to it. Also, use lights on both the sides of the frame to highlight the wooden or tile frame. This will look classy.
Go for curtain rod which is curved in shape: Using curved shape rod instead of using the straight one gives you more space while taking shower. This is quite cheaper than the glass door which again requires maintenance.
Keep separate shelf for Shower gel: Always keep a separate corner shelf for the shower gels and bars near the shower; this will be easier for you to use such products while taking shower rather than keeping it near the window.
Use of Hooks: Instead of going for steel rod, use hooks in your bathrooms, this will give your bathroom a different look and will consume less space as well.
Mix and match: Avoid using same style of tiles, use mix and match, this will give a different look to your space altogether. Use color shades as well while selecting tiles, some bright and dark colors will help maintain it well.
Test the paint before using: Always remember, while painting the bathroom walls test some shades on it, and then decide which looks better. Testing will also give you better idea about which color will suit the most.
Use radiant flooring: Radiant flooring will help to keep your floor warm in cold winter days. It is also helpful for drying the floor and avoids slips and falls
Paint the molding part: If you want to create a dramatic look in your bathroom, make sure you paint the molding part in the tables, windows vanity wherever it is. This will add more beauty to you bathroom.
Colors: Make use of trendy colors for bathroom. White, gray or beige are normal colors used in the bathroom. If you want something different, go for some different colors.
These bathroom makeovers ideas are indeed innovative and unique enough to give your bathroom a fresh and new look. Consider redesigning or renovating your bathroom at a certain interval and figure out the difference by yourself.