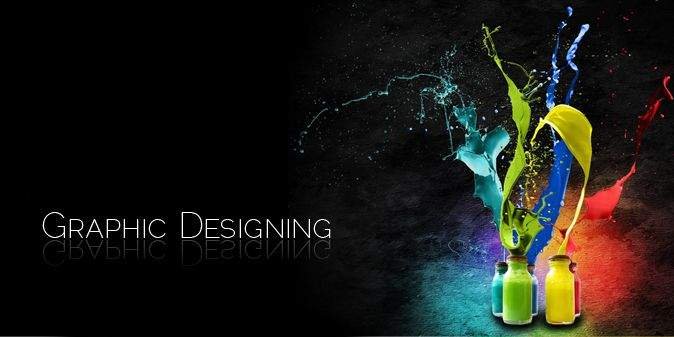 Startups are new business ideas. Many startups do a roaring business as the idea is new, competition is low and people are looking for solutions. However, despite people attracted to new solutions to their problems, it is not easy to catch their attention. You still need to advertise and market your startup aggressively as people are today too busy to enquire about a new company. This brings us to the importance of graphic design items.
Graphic design items include designing of logos, business cards, websites, stationery, leaflets and mobile apps to name a few of them. Logos are crucial to building an identity of a business. Business cards introduce a company to its potential clients. Websites put a company on the web where most of the modern day people are busy with variety of activities. Similarly, with the fast spread of smartphones, business cannot do well without creating mobile apps.
Startups need logos, business cards etc for a wide range of reasons. Therefore, here are some key reasons that new companies must pay attention to designing logos etc.
Logos and business cards play a crucial role in building an identity of a startup. Since a company is starting new and is targeting customers, logos become potent tools for driving customers' attention to a business. By glancing at a logo, people can instantly recall a company and its business. A custom logo design thus becomes an important marketing device that a startup can use to create an image of a company in the minds of potential customers.
Similarly, business cards can effectively introduce a business by providing address of company in a sophisticated manner. Other graphic design products like website and mobile apps too spell out your business attributes to the viewers, thereby creating a brand identity. Even your stationery design speaks volumes about your professional approach of startup in doing business.
When people see a graphic design, they are actually viewing and getting a message. The message may be about your high-end quality of products or services, faith, strength, love, passion, aggression in serving your customers. Logo, business card etc design items are  most effective when they have some message to convey to your potential customers and markets. The designers use power of elements such as colors and typefaces to engage viewers with a message.
Another important role of logo etc graphic designs is to create awareness about your startup. For example, your logo is present everywhere on your advertisements like on billboards and newspaper ads, business cards, websites and so on. People can identify your business withthe help of these design items. This helps a lot in spreading a word about your business.
As a new entrepreneur, you must be looking ways to impress your target market and customers. If your logo of startup business is a professionally created design, it makes an impact on people. They associate such a design with professional approach of your best practices for new websites and businesses. This way, you are able to create a good first impression on your customers' mind for your company. Such an impression goes a long way in building loyal customer base.