We all need some family time and what better to do it than through a family vacation? Well if you are thinking about planning a family vacation to one of the best metropolitans in the country, then you should definitely plan the trip to Ahmedabad.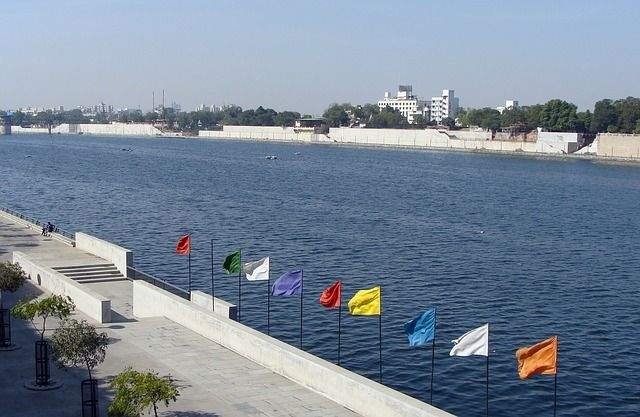 Ahmedabad is a perfect family location. It just has the right amount of everything- from heritage to culture to fun- you can experience everything in Ahmedabad. Thus it has everything for everyone in your family. So if you are planning to go on a family vacation to Ahmedabad, then first browse through all the ahmedabad hotels, get your bookings done and head out for this city! Once you are in Ahmedabad with your family, these are some of the places that you ought to visit:
The first place that you ought to visit when on a family tour of Ahmedabad is the Sabarmati Ashram. It is located in the Sabarmati district, about 12-14kms away from the city. You can book a car and take a ride to this place or avail public transport. This is the place where Gandhi spent about 12 years of his life developing a mode of living based on selflessness and non-violence. It was also the epicentre of the Indian freedom struggle. Documents, artefacts and even the room where Gandhi used to live have still been kept intact which you can take a look at. A tour of the Ashram promises to be an educational one.
On a more light hearted and relaxing note, you can visit the Kankaria Lake. This is located right in the city and is the largest lake of Ahmedabad. Beautifully decorated and maintained, an evening at the Kankaria Lake will surely freshen all of you up. In fact if you are in Ahmedabad in December, you will get to enjoy the Christmas carnival at the Kankaria Lake and gorge into some delicious goodies!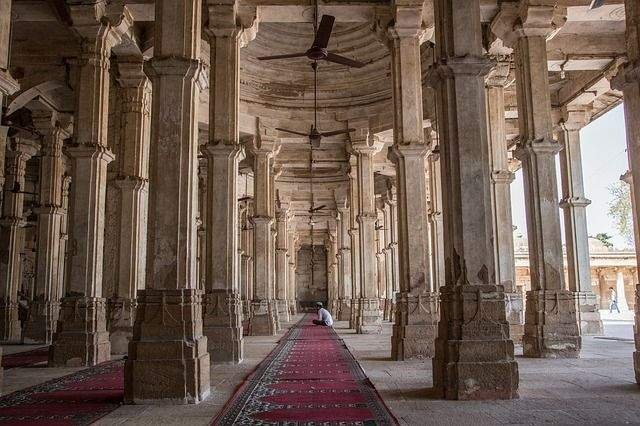 Dada Hari Wav or step well is another wonder of Ahmedabad which calls for exploration. Have you and your family members seen a step well before? There are beautiful and intricately carved steps that lead one inside the well. The interior is always cool and is a respite during the hot summer days. Though the well water cannot be used any more, step wells are a wonder that you ought to see with your own eyes.
Head out to the JhultaMinar from any one of the resorts in Ahmedabad where you will be staying. This is a monument that you have to see with your own eyes. The most fascinating feature of this monument is that they are a pair. When you touch one, the other one begins to vibrate!
And last but not the least, when in Ahmedabad with your family, you can miss out on the Vintage Car museum. There are so many cars from centuries ago still preserved in these museums and if you are a car lover or have a budding one in the family, you cannot afford to give this place a miss.
So, when it comes to touring Ahmedabad with your family, these are some of the places that you ought to visit.