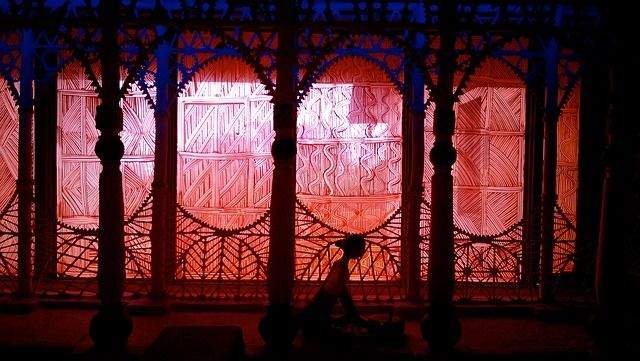 If you wish to experience the mixture of historic aura and advanced era then Bhopal is the perfect place you should go to. Bhopal is the pride of Madhya Pradesh and commonly known as city of lakes. After all, Bhopal is gleaming with various natural and artificial lakes.Moreover, the city is one of the greenest cities in India.
Just book rooms in your favourite Resorts near Bhopal and explore the diversity of this land. You can take a swift peep into some of the Top tourist attractions in Bhopal right away. Have a look below and your excitement is going to be double for sure!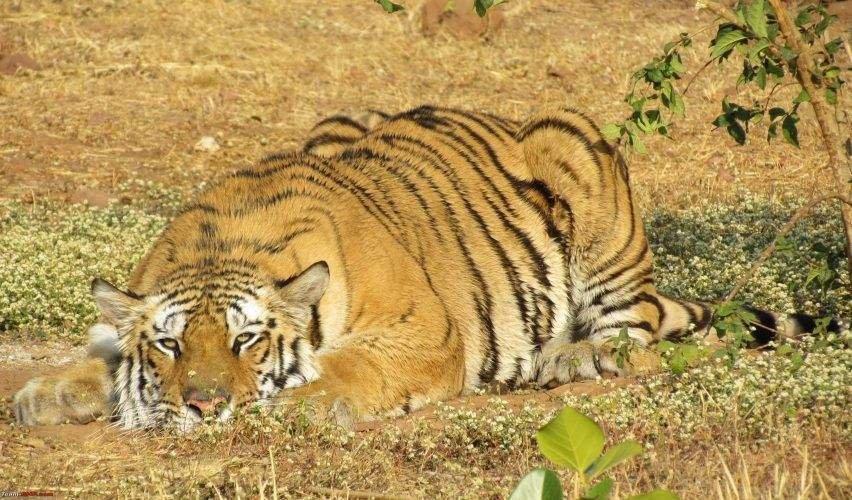 Van Vihar National Park
This park was declared a national park in the year 1983. The park stretches over an area of about 4. 45 km.Though Van Vihar has the position of national park, it has been managed as a modern zoological park.Animals here are kept in their natural locale. Most of them are either orphaned fetched taken different parts of state or ones that have been exchanged from other zoos. No animal here is deliberately captured from forest. The park is unique because it allows easy access to tourists via a road passing through park.
Upper Lake
This lake was emerged in the 11th century and is also known as BadaTalab. It is an artificial lake having a beautiful island within it. The lake has served as a main source of water supply in the city. Talking about its aesthetic aura the place is capped with amazing landscapes, beautiful environs and lovely vistas. People go for their picnics at this place and enjoy different water activities like boating and so on.
Bhojpur Temple
Bhojpur Temple is also called 'Bhojeshwar Temple'. It was built in eleventh century AD during the realm of Raja Bhoj. This temple is dedicated to lord Shiva and it is located within the significant place of Bhojpur. The religious importance of this old shrine is extreme and it is often named as the Somnath of the East.The giant Shivlinga at this temple is the largest stone structure in the world and it is gorgeously carved from a single rock.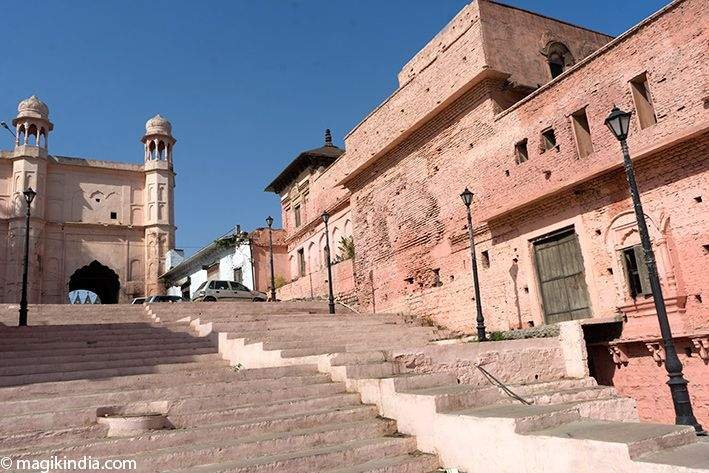 GoharMehal
GoharMahal is located on bank of Upper Lake. The spot underlines the cultural heritage of this city. The palace showcases a brilliant blend of Hindu and Mughal style of architecture.This palace is named after first female leader of Bhopal, Qudisiya Begum who is also known as GoharBegum.She was not only an efficient and unbiased head of state but, also a lovely patron of art and architecture. It was under her direction that this wonderful and inspiring palace was built in 1820. The design, patterns, chic and motifs of its interiors and exteriors are absolutely breath-taking.
So, these were just a couple of main tourist spots of Bhopal. There are many other destinations too that can give you a rich experience. Just pack your bags and book rooms in 5 star hotels in Bhopal and taste the splendour of this Nawabi city.