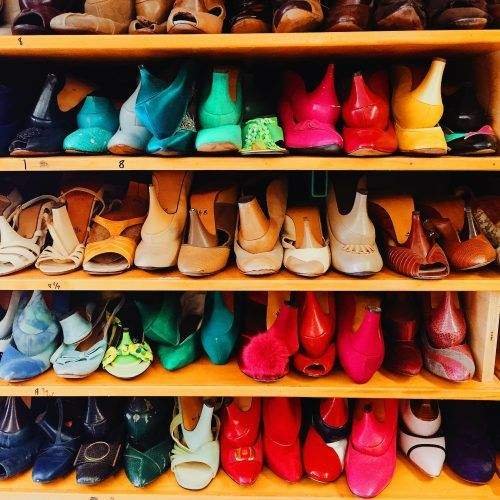 The modern woman pays a lot of attention to the way she looks. Shoes are one of the top priorities in women's look. Women just love shoes. They love to buy them, and they can never get enough. A closet full of shoes and yet nothing to wear, sounds familiar? Having different shoe types is great for those "what to wear" moments. It's also ideal if you like pulling a new look now and then. After all, the way you look speaks volumes about your overall personality, no?
So, since shoes are expressive of one's true character and having a couple of options in the closet is ideal for you, here are top five shoes you should make sure you have.
Ballet flats
The first on the list are ballet flats. The thing about ballet flats is that they are simple slip-on shoes that have a comfortable and girly fashion statement. Their comfort is credited to the fact that they are flat, and do not tire your legs. They are ideal for women whose job demands a lot of standing.The best thing about ballet flats is that they come in varied colors, textures, and designs.You can have endless outfit possibilities with ballet flats in your closet. For example, on a casual day, you can rock your denim-over-denim outfit pretty well with a pair of silver ballet flats.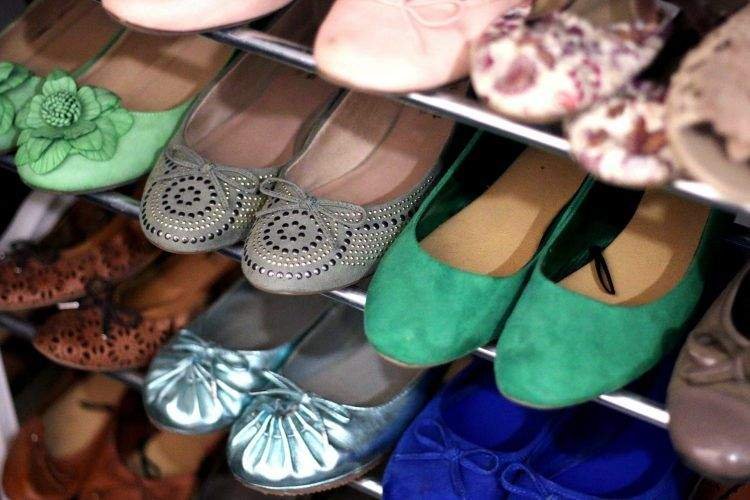 Black pumps
Black pumps are as classic as they are timeless.They have that level of sophistication where other shoe types fail to achieve. At the same time, they are a wardrobe basic, which work excellently with any casual or formal outfit. Therefore, regardless of what outfit you put on, you can be guaranteed of a glamorous look. Black pumps love jeans, and on the top, well you can put whatever. Either way, your black pumps will look good with any outfit for any occasion, including a suit/uniform.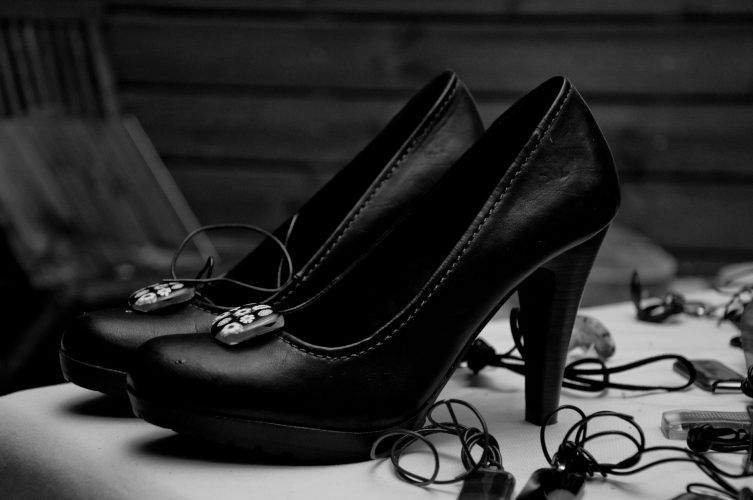 White sneakers
For some, they are stereotype. But a pair of white sneakers gives you an infinite number of outfits and styles. Sneakers offer the most unpredictable, but a perfect match-up with a variety of clothes. They are inherently comfortable and perfect for a casual day outdoors .Just throw on a gray jacket with jeans or a pretty little black dress, a pair of sunglasses and a sling bag/printed backpack and you'll be surprised how casually awesome you'll look.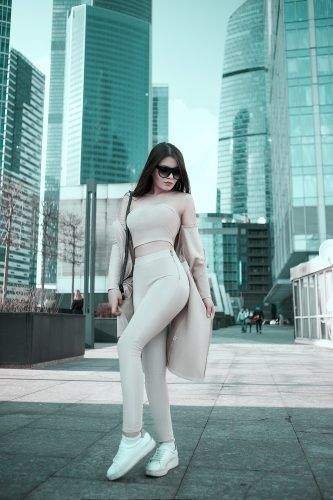 Ankle boots
Ankle boots are a favorite, predominantly because they go well with a number of outfits in the colder seasons where other options are not suitable. And given they come in different styles and textures; you have an opportunity to pick a variety of them. Eventually, ankle boots look absolutely amazing with skirts & dresses with tights, as well as shorts and jeans. For instance, you can wear them with a pair of blue jeans and a trench coat, while letting your hair hang loose.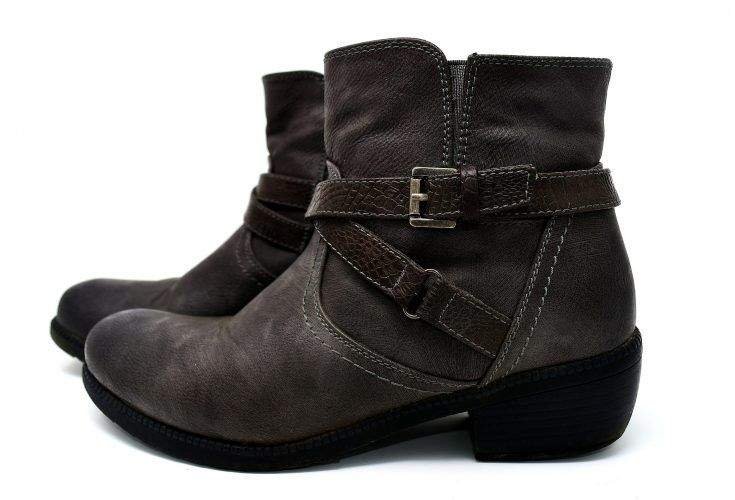 Oxford shoes
In conclusion, oxford shoes have a way of attracting attention to your ankles and feet in general. The thing is, you can wear them, either casually or officially if you like looking sophisticated. Casually, you can wear them with, for example, chino pants and a blazer. Furthermore, you can
also throw on a short dress with tights that show off the ankles, or jeans with a nice jacket or a blazer.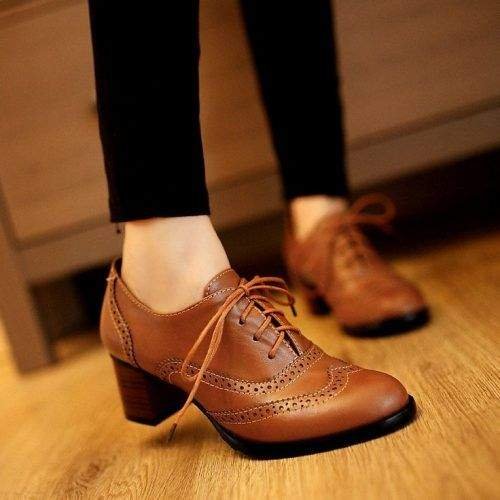 Image courtesy: popfashiontrends.com
With these five types of shoes you will have endless outfit possibilities. They are fancy, chic and trendy, plus they don't cost a fortune.