We all have some hobbies and passion that we invest our leisure time and money in. Some like to travel, some like to read. Then there are some who love gardening. Gardening is one of the most common hobbies among people. Some have place around there home where they make a small home garden and maintain. If you do not have a place around your house, make one inside your home sweet home. There are specific plants that can enhance the beauty of your garden with just its presence. Here are top 5 flowering plants to fresh your garden.
1) Flowering maple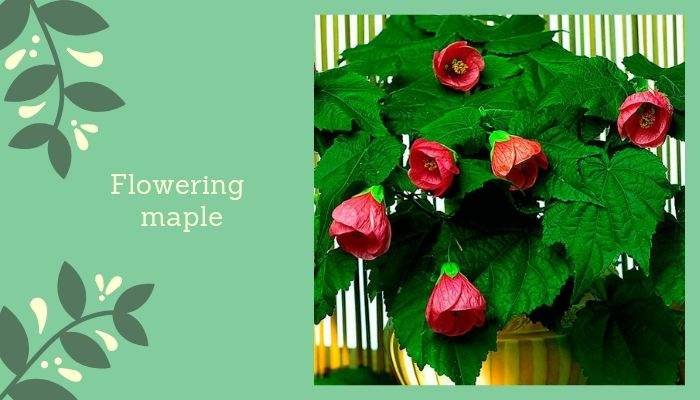 This is one of the most beautiful tropical plants. It is very easy to grow even in home temperature. All this plant need for flowering is regular care of enough water and sunlight. If you can take proper care of this plant, you will find this flowering you every day. This is such a tolerant plant that it can sustain even in a temperature drop down to 50 degrees. This is a good choice of indoor plant as well.
2) Chenille plant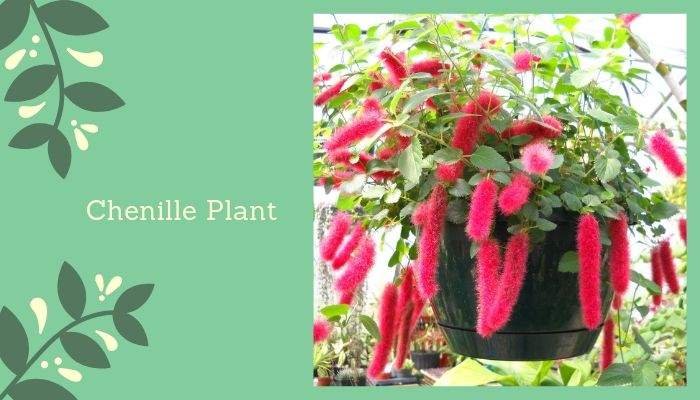 This is a plant that has little restriction in its growth. It is favorable in high humid temperature and is grows better in intense sunlight. Chenille plant is very common in warm temperature. This plant grows inside just a pot for life. It's caterpillar like flowers can climb up to 12-18 inches in height. The flowers are so alluring and beautiful that everyone wants to touch it. But they are toxic and can cause allergy. SO, when you are dealing with this plant make sure you tighten your gloves and masks. It is also recommendable to keep away from pets and children.
3) African violet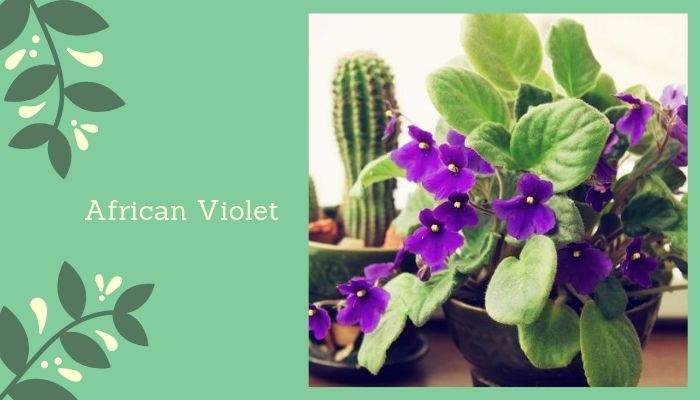 African violet is one of the prettiest and easiest flowers. This flower has an advantage of growing even in very low temperature and light. SO, it can grow even in winter. Another plus point is this flower is available in various color. There are bright colors like pink and wine. Then there are light colors like lavender/purple and white. There are bi-color flowers as well. African violet can last up to one long year if you take a minimal care of it. As this plant is different from all other house plants, you can buy plant online to get the best quality.
4) Peace lily houseplant 
If there is one plant that you can find in 90% of the house gardens, this plant is the ideal one. There are certain advantages of this flower. First, it grows in low light. Second, this plant is all free from house-plant pests. Thirdly, if you take care of it in proper ways, it can bloom in continuous manner. The extra advantage of this plant is this is an air-purifying plant. They are white in color and are of bell shape. They are very popular choice of flower for exotic bouquets.
5) Begonia houseplant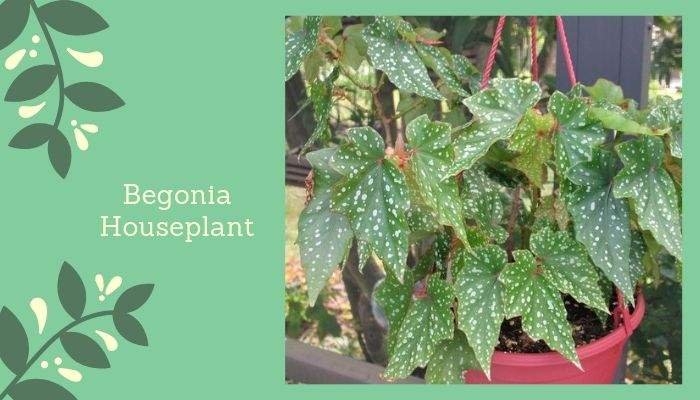 Begonia is an exclusive flower of spring season. Begonias are of various types. This flower has a great shape and its foliages attract people for its stunning beauty. Colors include red and pink. Then there is white and purple. If you plant begonias in your house garden, they will act as an extra attraction to the guest. You can send flowers to your beloved along with the houseplant. Plants are always a good choice of gift for any occasion.
Even if you are meeting your close and dear ones after long time, take a plant as your well wishing gift. The above plants are the best choices of house garden.