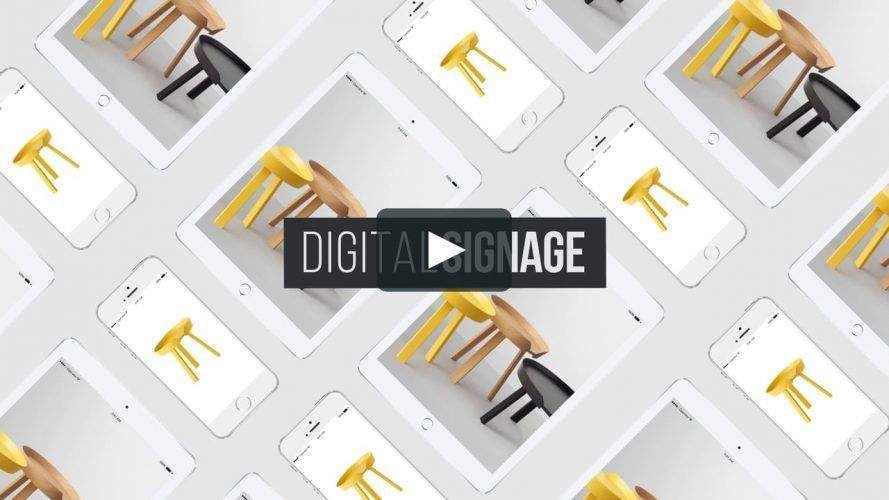 Even though Instagram Stories has found instant acceptance by Instagram marketers, there is a common tendency to think that setting key performance indicators for it is not necessary due to the ephemeral nature. You can use Instagram Insights to find out more about some very important key performance indicators (KPI) that can specify the extent of effectiveness of your Instagram Stories strategy.
Reach and Impressions
If you notice your reach dropping consistently, you may wish to take a look at the frequency at which you post stories; following a regular pre-determined schedule works best. Also, use the power of hashtags and geo tags to increase reach. The drop in the reach may also be due to the poor quality of your stories; make sure their production quality is high and the content, interesting.
Story Features
Hashtags and geo tags can also assist your stories to get featured by others for a specific hashtag or a location. If your story does get featured you will get a notification by Instagram and you can use Instagram Insights to track the growth of the viewers that every sticker or hashtag is responsible for and then use the best elements in your posts to reach out to these audiences and keep them engaged for generating the maximum real Instagram likes.
Taps Back, Taps Forward, and Exit Rate
If the use of Instagram Insights reveals a high number of taps forward, it may be an indication that the followers are not finding the content to be interesting or it may simply be too long or have poor quality. Even placement of stickers and CTA buttons too close to the screen's right side can lead to users tapping forward inadvertently. A better KPI is a high number of taps back that indicates that the interest level of the audience is high enough to warrant replays. An exit can tell you if the user moved to another user's story or just closed Instagram while he was viewing your story, clicked on the X on the story's right-hand corner or gone back to the main feed. Analyzing the taps and exits on a series of stories will give marketers a better idea of what is working with users than the statistics generated from a single story.
Location and Hashtag Sticker Action
Besides achieving a boost on your rate of reach, it is also possible to analyze hashtag stickers to understand if you are successful in holding the attention of your audience and driving traffic. Even though you cannot find out the number of clicks on specific user handles, with Insights, you can get to know the total number of taps on stickers making performance evaluation easier. Comparing the number of taps on each Stories sticker will tell you which ones were the most successful in building engagement.
Conclusion
For social media marketers, Instagram and in particular, Instagram Stories has proved to be very useful in building brand awareness and customer engagement. To achieve maximum efficiency, marketers need to have a well-defined objective and well as the ability to measure important KPIs.
Author Bio: Karen is a Business Tech Analyst. She is very responsible towards her job. She loves to share her knowledge and experience with her friends and colleagues.