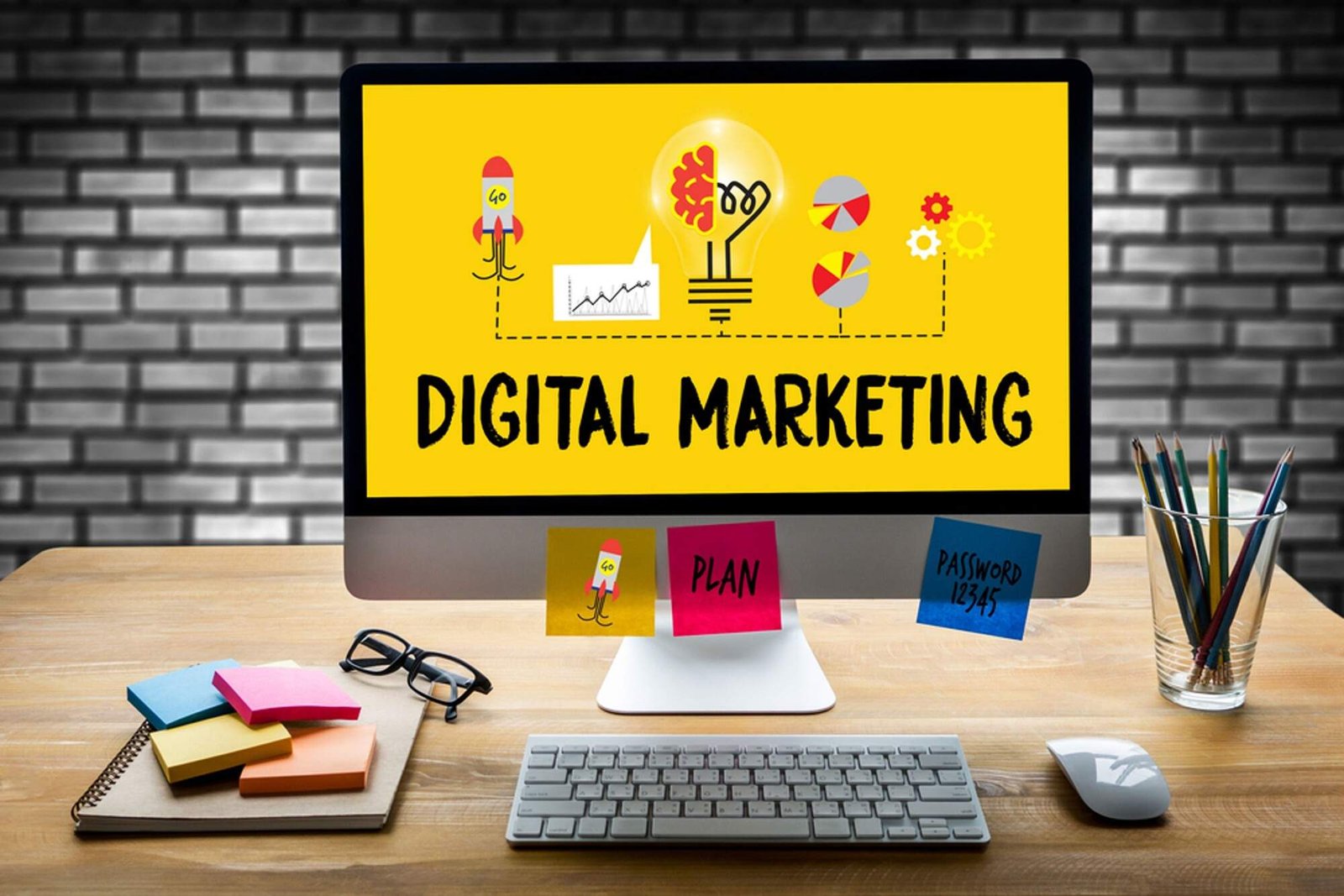 There are currently around 4.66 billion active internet users worldwide.
In an increasingly digital world, it's crucial to have a strong online presence. Along with this, your business needs a good digital marketing strategy, but developing one is often quite difficult.
For a better idea of how to do this, check through this digital marketing guide.
Digital Marketing Guide
Digital marketing is any marketing method that uses electronic media and the internet. With how widely used the internet is, having a strong digital marketing strategy is essential for any business to grow and reach its target audience.
Key Digital Marketing Strategies
There's a range of strategies available when it comes to digital marketing. Understanding the different options will help you decide on the best overall strategy for your business.
SEO
SEO (search engine optimization) is a way of developing your website so that it shows up higher in search engine results. More than 25% of users will click the top result in a Google search. That percentage then drops significantly for each lower result.
Being ranked higher is beneficial for any business website, so this is very important. If you notice at any time that your Google ranking dropped dramatically, so may want to look over your SEO strategy again.
Social Media Marketing
Social media has become one of the most effective ways to market a business. A huge number of people use one or more social media platforms, and they present a range of ways that you can market your business.
As you can set up social media pages for free, this is often one of the most cost-effective marketing methods available. By implementing social media into your online marketing strategy, you can reach a much wider audience and cater things better to your target market.
Email Marketing
Email marketing has long been one of the most useful marketing strategies. You can send out emails with various things such as information about new products, special offers, or just useful information.
For the best click-through rate, you want to make sure your emails provide value. You can improve this by personalizing emails in certain ways.
Add customer names to emails to make them feel more personal. Using analytics, you can also send customers specific things based on their previous behaviors, such as offers that relate to products they've bought in the past. 
Other Strategies
There are plenty of other digital marketing strategies that you can use. This includes things like influencer marketing, PPC (pay per click) advertising, content marketing, and affiliate marketing.
Implementing a Digital Marketing Strategy
No digital marketing guide can provide you with the perfect strategy. That comes down to specific details about your business, such as your industry, the size of your company, and your target market. Creating a strong digital marketing strategy takes a lot of work, so it's often a good idea to hire the services of a professional digital marketing agency to get the best results.
For more business articles check out some of our other blog posts.