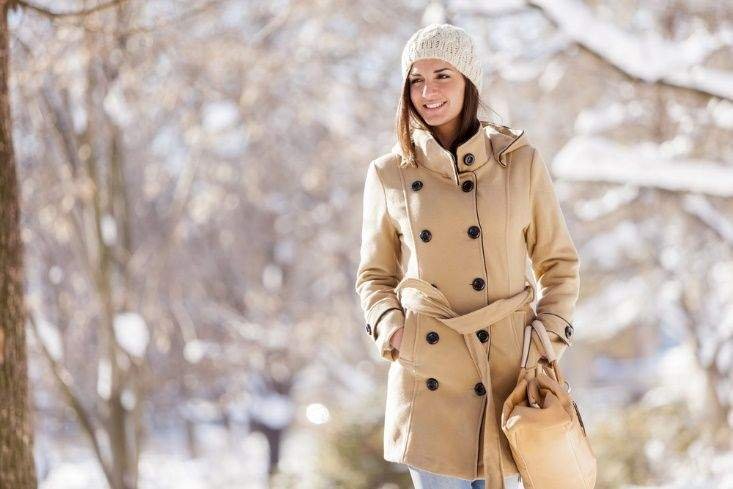 This year winter seems to be colder than ever. Ice storms, blizzards and freezing rain can put a damper on your style. Don't be a fashion victim this season. Incorporate this six fashion ideas that not only protect from the cold but add style to your daily winter wear.
The Classic Pea coat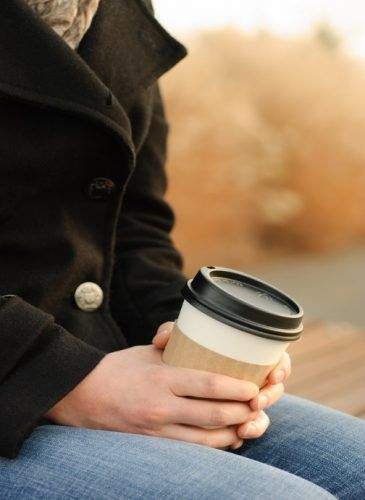 The US Navy made pea coats an essential item for every man. Thanks to the warmth and durability of this coat, you'll find yourself reaching for it year after year. Choose a navy coat for the most classic look. Gary or black work well for a more polished feel. Pair with your favourite jeans and boots for the perfect casual outfit.
A Sleek Waterproof Jacket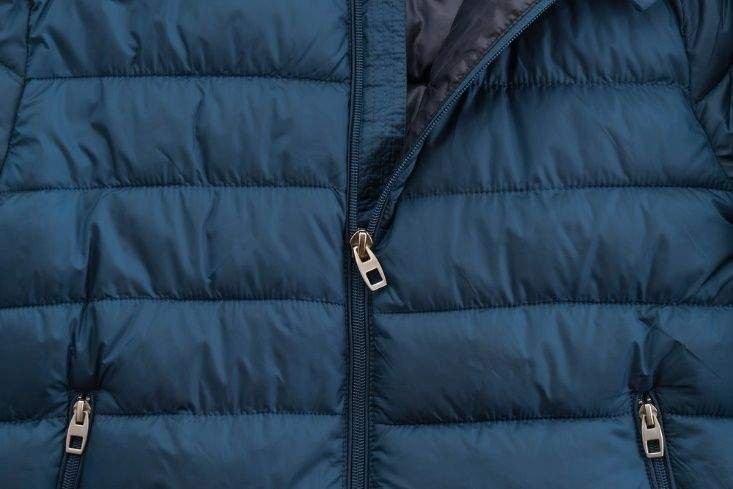 Don't get wet and soggy in the winter rain. Choose a waterproof jacket for those drizzly days this season. A hooded jacket protects your head from the cold while a full zipper makes for easy dressing. Store all your winter essentials in the jacket's side pockets.
A Knit Beanie Cap
Don't forget about hats! Knitted beanies are making a major comeback. These caps protect your head and hair while adding a bit of fun to your outfit. Show off your personality by choosing from a multitude of colours, patterns and prints. Add a matching scarf to complete your outfit.
Steel-Toe Boots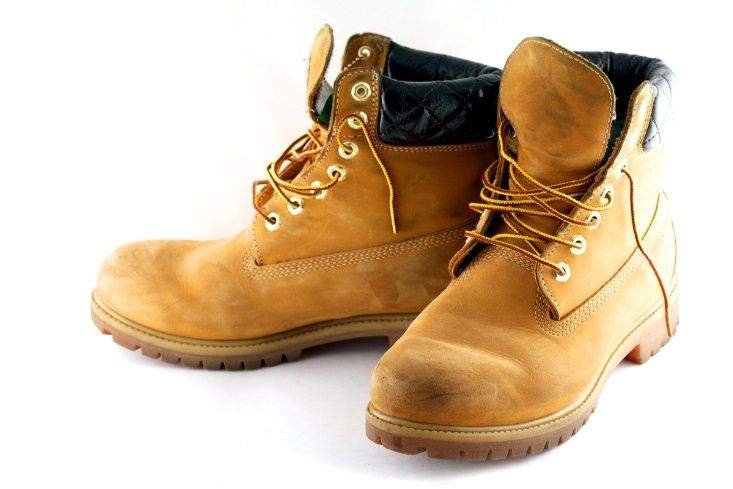 Steel-toe boots are worth the investment if you live in an especially cold climate. You can shovel snow with the best of them and keep your feet warm. The steel-toe design looks rugged and sexy with jeans and a sweater. Choose black for a classic touch or grey for a more modern update.
Blazers Layered Over Tees
What you wear under your outwear matters! Try mixing retro t shirts with serious style and blazers. This combination looks rock 'n' roll on any guy. Everyone will love the memories your retro tees bring. Be sure to coordinate the colour of your blazer with the t-shirt.
Festive Socks and Gloves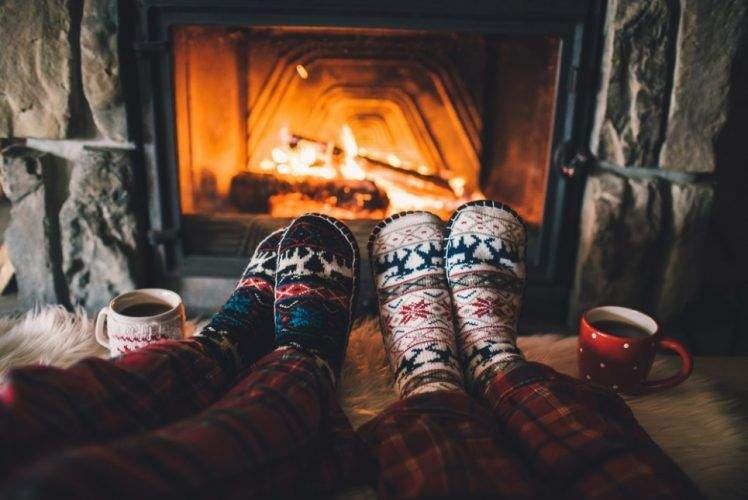 Are you tired of drab colours? Don't let winter rob your style of personality. Reveal your festive side with printed socks and snazzy gloves. You can look professional while showing a little holiday spirit. Holiday themed socks and patterned gloves make for the best winter accessories.
When fashion meets function, you feel comfortable and well-dressed. These six essential pieces will keep you warm and stylish.