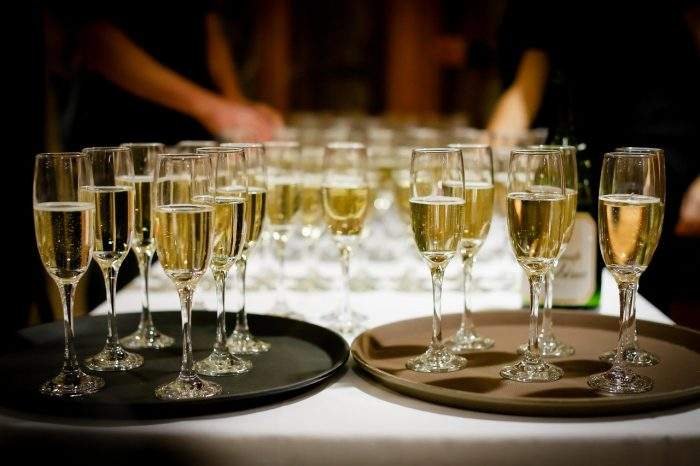 The best events seem effortless. In reality, there's a lot that goes on behind the scenes. From planning and coordination to advertising and health & safety, event organizers have to solve a lot of different problems that keep them on their toes. Whether you're planning a family party or running an important meeting, there's a number of steps to consider. Keep reading to learn the secrets to running a successful event.
Who is your event for?
No matter what kind of event you're planning, the first thing to consider is who it's for. Is it for family and friends or a business-related event? Understanding your audience will help you hone in on a topic.
Your audience should influence everything from the layout of the venue to what type of activities are offered at the event. For example, a family reunion is likely to host activities that span several generations, while an investment seminar will focus on educating the audience.
Make a detailed plan
The more detailed your plan, the easier your event will be to organize. Include everything you need and want in order to make your vision become a reality. For example, if you're planning a party with drinks available at the bar, then this detail should be included in your plan.
Consider your budget
How much money do you want to spend on your event? Will you charge an entry fee or charge for food and drinks? By considering these questions, you can establish a budget that works with the type of event you want. Always make sure there's a plan in case of overspending. It's better to have a backup plan than no plan at all.
Communicate
Before the event, it's a good idea to let your guests know about things like parking and directions. You should also provide details on what will be included in their ticket or if there are costs for food and drink. This way, you can avoid confusion and unnecessary arguments at the door.
Order your essentials
Here are a few essentials to keep your day running smoothly:
Food – If your guests are expecting food, then make sure you have enough for everyone.
Drinks – If alcohol will be served at your event, then it's a good idea to get a liquor license.
Tables & Chairs – If your event is somewhere that doesn't have a lot of space, then it's a good idea to invest in things like mats and tables. You can also choose to rent these items should you not need them again.
Health & Safety is a priority
The last thing you want is to be sued because your guests were hurt at your event. It's a good idea to get insurance if there are likely to be hazards like water or food. You should also have a plan for medical emergencies. Making sure that your event is well lit and signposted is a good way of avoiding unnecessary injuries. Consider investing in a set of Light Bar UK businesses have to highlight where the emergency first aid section can be found and attach this to a vehicle in case you need to rush someone to the hospital in a worst-case scenario.
Be prepared for anything
Organizing an event can be stressful. From equipment malfunctions to bad weather, there's a chance that something will go wrong. Make sure you have a solid plan in place for all big and small problems. You may even want to hire an events planner to help you stay on top of things if that fits within your budget. Remember, the more well prepared you are, the less stressed you'll be and the better your event will go.