Finding the right shoes for your casual look can be a real struggle. As much as you love your black patent pumps, they are far from perfect for that weekend trip to the grocery store. When it comes to chill, relaxed looks, you have more options than you realise.
From sporty to cute, and all points in between, here are some things to keep in mind when choosing the right shoe for your casual style:
White Sneakers
White sneakers never seem to go out of style. They are sporty and comfortable, giving you the perfect weekend look. Throw them on with a pair of jeans or a long, flowing skirt and you're all set. To take things to the next level, look for a white sneaker that has a tiny pop of colour or interesting details like this cool pair with a pop of black and star details:
(Photo credit: Senso)
Ballet flats
Sometimes you just need to give heels a rest. Nothing beats the comfort and cuteness of a good pair of flats. Flats come in all colours, a variety of patterns, and many different fabrics. If you are wearing jeans, choose a bold colour or pattern to add some excitement to the look. Stick to solids or neutral tones if you are already wearing a lot of colour or print. If you need to give the appearance of height, go with a nude colour with a pointed toe. This will make your legs appear longer.
Strappy Sandals
Whether you're heading out to run errands or off to brunch with the girls, strappy sandals are a stylish, comfortable go-to. A perfect pairing for dresses, skirts, or skinny jeans, keep things simple with a neutral colour. If you're looking to make a bold statement, try a heeled gladiator sandal.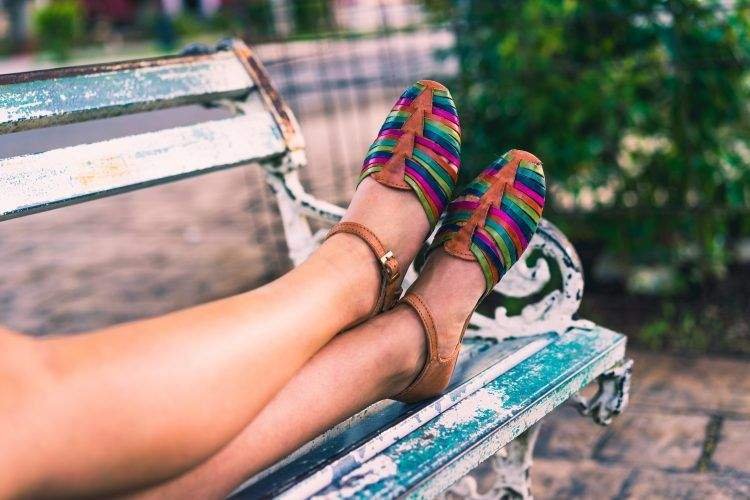 Wedges
If you need a more polished look, turn to wedges. Perfect for garden parties or date night, wedges can add some height without the dressiness of a pair of heels.
Ankle Boots
Ankle boots provide you with instant versatility. This casual style can be worn all year round and with just about everything. Perfect for cropped jeans, shorts, and skirts or dresses, ankle boots are a wardrobe staple. Stick to neutral shades to get the most wear but don't shy away from colour or bold details like zippers, laces, buckles, textured fabrics or heels.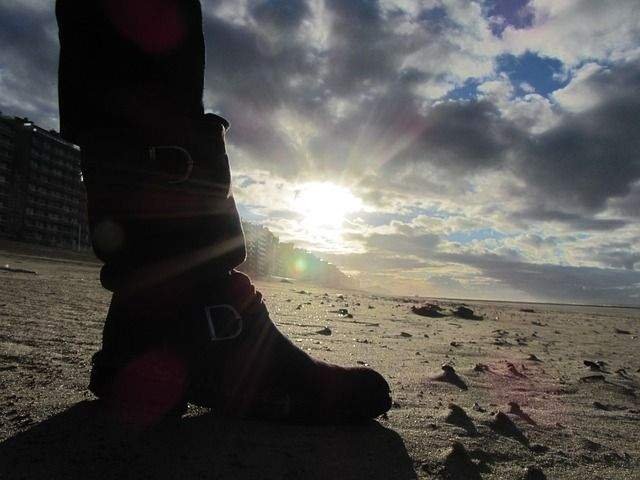 Mules
Mules are ideal if you are looking for something classy AND comfortable. One of the hottest shoe styles of the year, there is a mule for every look. Bold colours, open toes, fancy embellishments, chunky or kitten heel, you name it, you can find it. Again, this style is perfect for heading out in your favourite jeans or maxi dress. Of course, mules also go well with shorter hemlines. The style you choose depends only on your personality.