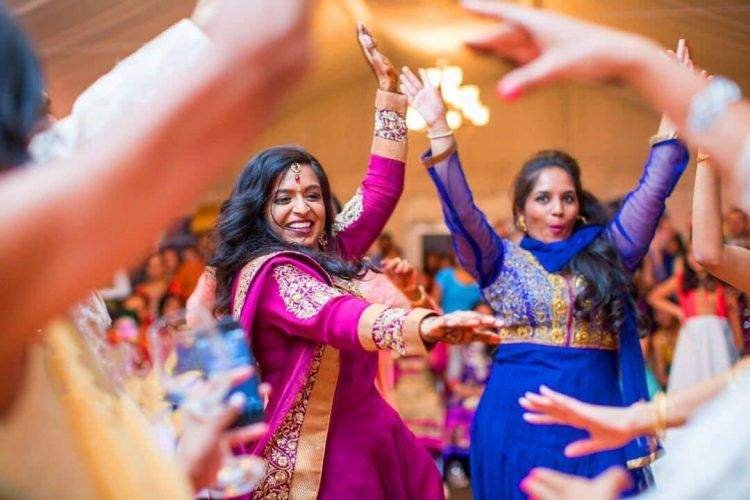 Sangeet ceremony is an occasion to dance and celebrate the upcoming wedding. Whether celebrating in a banquet hall or a marriage garden it will surely create a gala atmosphere within your wedding. So, break the rules of sangeet ceremony and dive into a new trend. Here are some of the interesting Sangeet ceremony ideas that will make your sangeet ceremony memorable and exciting.
Motivate all the age groups to perform in the sangeet ceremony so, that they can express their happiness and gratitude to the couple. Also, allow both the genders to participate equally. Sangeet ceremony ideas can include moves on Bollywood dance numbers, battles between the families of bride and groom. Add some flirting (to make the event more happening). Break the rules but not your legs.
CHEER EVERYBODY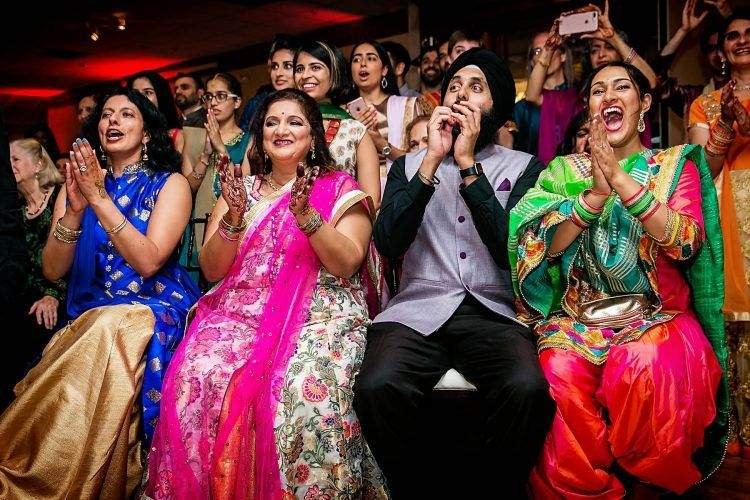 Yes, you have read it right. You've got to cheer everybody, apart from wooing and complimenting verbally, whistling will also work fine. Refrain from making same noises over and over again as it will look "oh not so attractive". Use the voices according to the team which is currently performing. To the ones you are supporting, make a loud noise and the ones you are against turn yourself into an odd noisemakers.
PLAN A FLASH MOB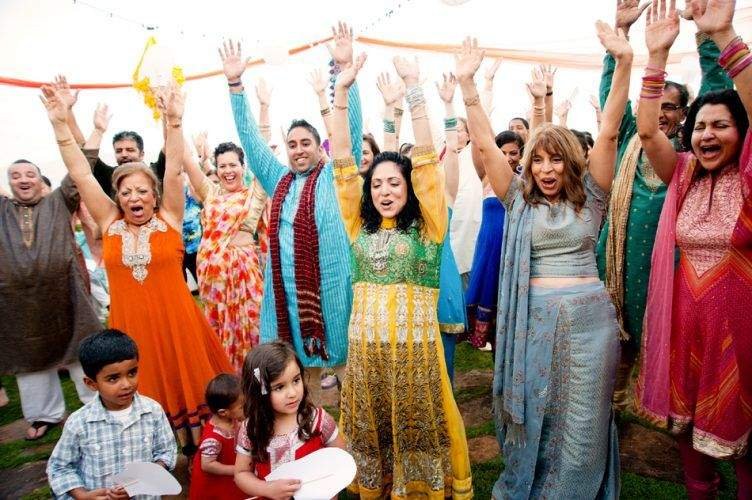 Involve about 10-12 people in the beginning. This thing will not be expected by anybody. Start with a soothing wedding song and add a full stop to it with a good peppy and cheerful song.  Add on some easy and cheerful moves. Flash mob could include the journey of bride and the groom. Try involving everybody one by one, if they do not show their interest. Do the flash mob at the beginning of the entire session. Start it surprisingly and it will surely boost up the audience.
ASK YOUR GUESTS TO CARRY THEIR SHOES ALONG WITH THEM
it may sound awkward for asking your guests to carry a pair of comfortable shoes. Since, women love to show off their expensive heels and men like to wear a pair of formal shoes so most of them are not usually comfortable on the floor. Dancing barefoot is what most of the people refrain from because of the fear of the objects on the floor that may harm their feet. So, by asking them for the shoes is one of the best ideas. All you have to do is to keep their shoes at a place which won't make a hassle for them to find out. Provide a stack or a cupboard where in you can keep their shoe belongings.
ADD ON SOME EASY DANCE MOVES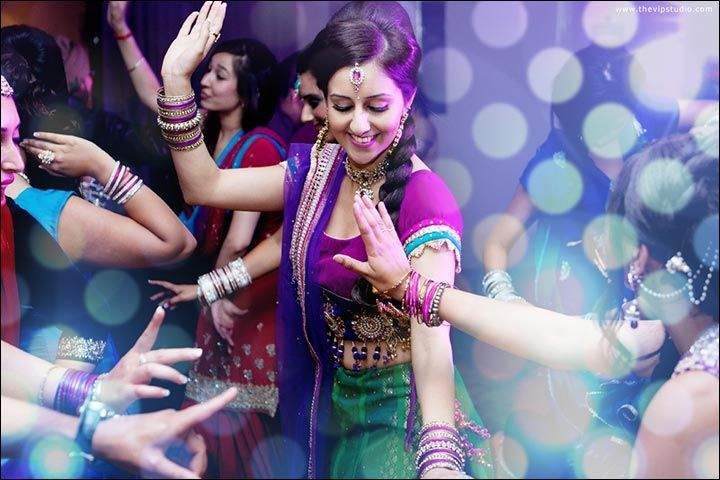 Not everybody is good in showing their moves. For every performance including the flash mob, try implementing simple dance steps. Watching the easy dance moves will probably encourage the audience to participate in the function. For the ones in your family or cousins who have perfection in dance, can show their colours later on in a different performance.
DANCING IN DIFFERENT CLOTHES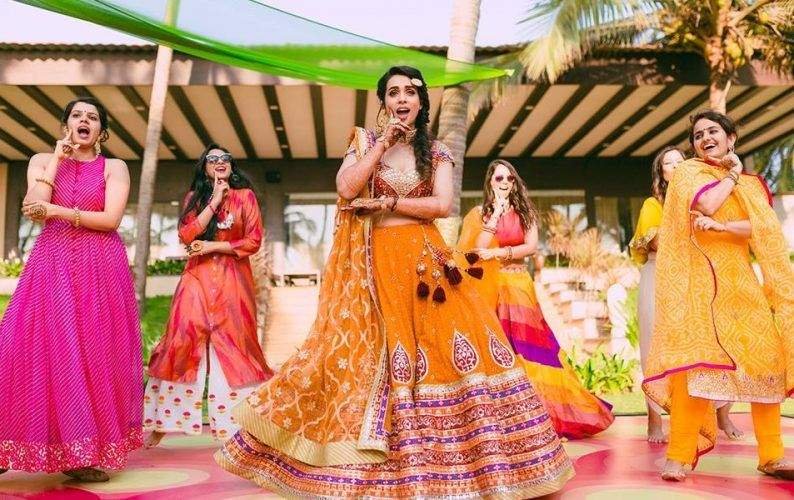 why dance in heavy saree and lehengas when you can change them and dance with ease. According to the performances, you can suggest your guests to bring the costumes or the clothes in which they are comfortable. All you have to do being the organizer is to arrange the closets to them where they can keep the pair of clothes.
QAWAALI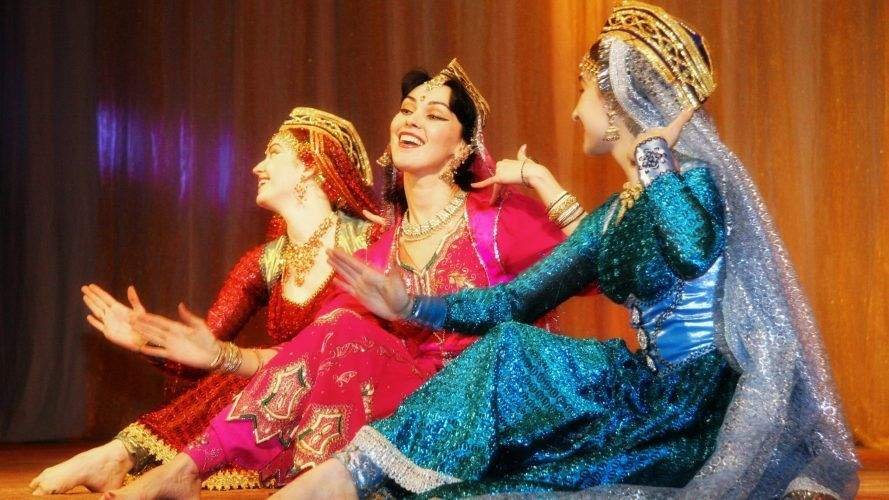 Hit on to some classic culture without skipping the fun. Qawaalis are fun when your near and dear ones are around. Plan a list with some good bollywood tracks. Qawaalis are not the old songs played in the same way over and over again; you can turn any song into a good qawaali. You can hire a DJ who can play for you. Qawaali will set the mood for those who love to sing. It will add on some spice to the whole event. A gift to the first and second runner up is a good idea as it will create some competition.
VIDEO SHOOTING AND PHOTOGRAPHY
Do not forget to get a photographer who will click the most precious moments in a way that everybody cherishes it for long. Let him capture the smiles, twirls, moves etc. Photographer is a very important person in an event so choose the one who has some experience. Video shooting is also mandatory for sangeet ceremony. Recording of the performance is a must when everybody has worked so hard for it. Also, ensure that the CCTV cameras are of good quality for the security purpose. Capturing moments is like making them store in your memory for as longer as possible.
LATE NIGHT SNACKING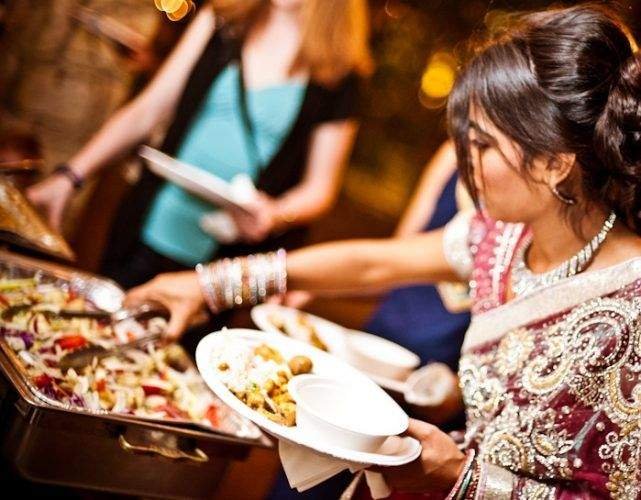 It is an obvious thing that you would be arranging a family dinner for your guests. But the people who are going to stay awake all night to practice and brush up their moves deserve numerous rounds of snacks so that they do not lose their energy. Keep the snacks a little less oily. Include lots of fruit juice water and red bull. Liquids will help them stay hydrated all night long.
HARD DRINKS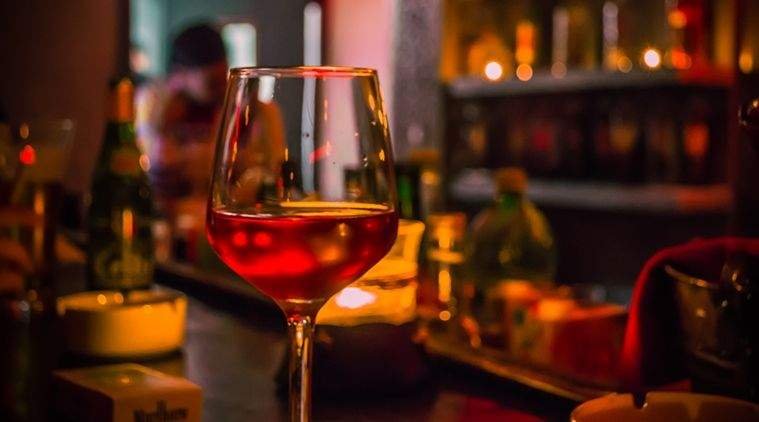 you can include tequila shots and other drinks too because it will help the gents and ladies to boost up their energy. Include cocktails and hard drinks, so that it suits both the genders. You have got to keep the shot thing furtive as if not done, will excite or even provoke the kids to do even more.
10– Lastly, do not forget to ensure complete enjoyment of the bride's and groom's families. Let the couple feel jammy by organizing their dream event. Shower your blessings and love to the couple and do not let any guest feel uncomfortable in the event. Make a plan so that everything goes super smooth. You can put your own sangeet ideas into it and plan a good sangeet ceremony.