Planning an event, whether a wedding or a new year party can be out-right intimidating. From booking the right caterer to the florist and decorations to lighting you should ensure that the best are selected. And when planning an event how can you be assured that all the guests will be clicked or if there will be photos worthwhile to keep it forever in memory of the event? The answer is a Photo booth. From weddings to product launches, photo booths are popping up everywhere in Delhi. The reason behind the growing demand of Photo booth in Delhi is the benefit that it offers. If you're planning to hire a photo booth in Delhi for your next event, but a bit confused about its benefits, here are 5 reasons that make photo booth a  necessity for any event.
Photo booths are totally affordable
In the initial stage, when photo booths entered the market, they were hired mostly for large events and celebrity parties or get-together. But that is not the situation now. Due to the rapid rise in popularity of the photo booth, it has become accessible for any event, even for private parties. The charges of the photo booth depend on the time and feature you decide.
They create networking opportunities
Many of the guests attending your event will not have a connection with each other. If you want to make them interact and mingle with each other, what can do it better than the photo booth? When guests stand in line at the photo booth, they break down the communication barriers and have fun in their own way. Photo booths let your guest have a shared experience which will make the conversation flow more easily.
Simple to set up and maintain
Another important benefit of hiring a photo booth is that they are easy to set up and maintain. Photo booths are compact and are made with a ready to fit style so that it hardly takes any time to set up in the meeting or party room. You can also select a background theme of your choice and include graphics based on the occasion. Some photo booth rental companies also provide an attendee who will accompany with the booth the whole time and ensure that things run in a smooth way.
They rock for any occasion and add variety to events
Whether it is a corporate party or a wedding or a bachelorette party, a photo booth can spice up any occasion. Whenever you gather a group of people together, you can hire a photo booth to make it more fun and excited. A Photo booth can fit into any category of events as it can be designed accordingly. There are different types of photo booth like Selfie photo booth, open-air photo booth, GIF photo booth, mirror photo booth and others. You can give your guests the opportunity to pop into the booth and take a quick snap with their favourite prop.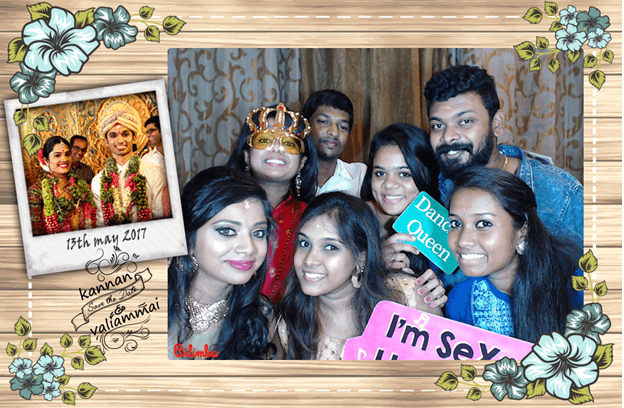 Great for larger events
Photo booth works great for weddings and other large events. If you want to have a photo of all the guests attending your event, then you need a photo booth. Regardless of the age, the photo booth attracts everyone from young to old. Your guests can take pictures alone or with other members of the family. They will get a memorable picture of your party and you can also have the opportunity to add pictures to your memory book.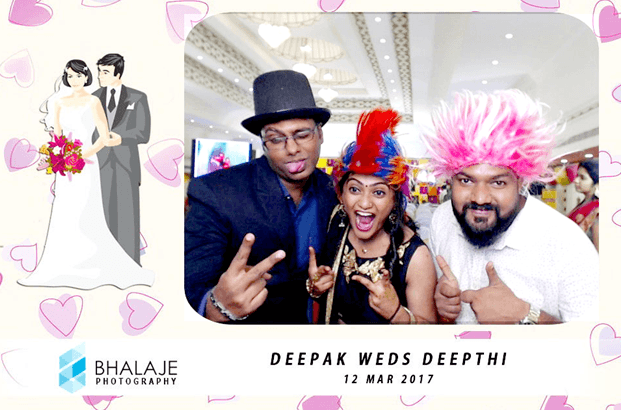 There are a lot of other benefits that the photo booth can offer. Planning an event can be stressful and difficult, but with the right type of entertainment, it will all be worthwhile. A photo booth is a great addition to any party which ensures entertainment for everyone. Planning to hire a  Photo booth Bangalore  for your next event? Contact Bilimbe, the best photo booth rental company in Delhi, Chennaiand Bangalore. They can enhance your entertainment and make your event a memorable one.