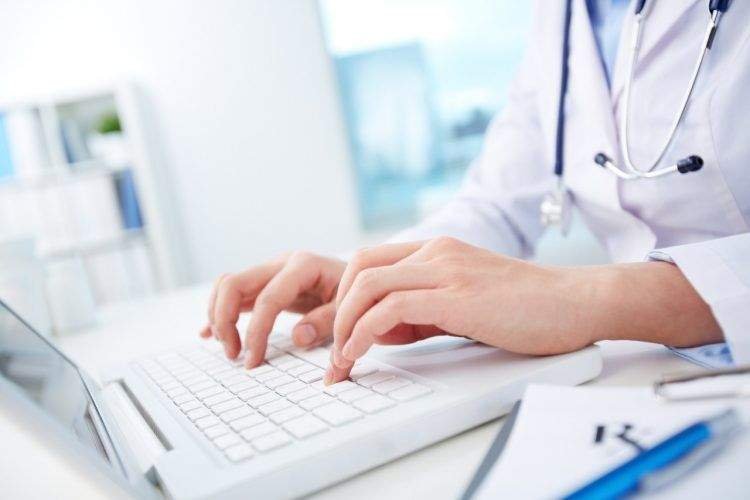 The healthcare analytics gives you a comprehensive grounding in both general business knowledge and specialized skills in healthcare management. Gaining a deeper knowledge in healthcare with the help of various business intelligence techniques we can gain more skills in healthcare on how to tackle and overcome from various problems. The healthcare consists of various departments when you'll gain a deeper knowledge of health care policy along with the business skills you can easily able to solve the healthcare problems and take immediate decisions without relying on others.
Track patient records
Analytics has the capacity to track the full patient details  like admission, discharge and the amounts of money has been collected for the each test and also has the capacity to analyze total patients visited records and their problems in a one single go with kpi dashboard tools.
Better manage data
Many healthcare organizations face so many pressures to make better use of their data. Yet, the disparate data sources and data volumes make challenging the healthcare environment to manage and tackle various problems.
Then how to manage a data? Here comes a few ways for it.
The healthcare data will be easily managed with analytics where it allows you to rapidly and easily connect to all of your healthcare data and visualize it by simple search driven analytics solution. You can finally get a holistic view of every patient, identify and manage risks, and comply with newer regulations efficiently and effectively without dependent on IT.
Data-driven decisions making
Make your decision making process quite easy and simple by visualizing the healthcare data in performance review dashboard where it provides all hospital data at one screen which is very simple and quite easy to manage each patient records, new patient arrivals and existing patients needs at one place this allows the management team to save huge amount of time.
Real-time analytics
This Analytics Solutions seamlessly integrate your data to reveal strategic insights, empowering you to make data-driven decisions while enhancing day-to-day operations across hospitals, health systems and physician practices.
Real-time data processing through search based analytics approach which gives continual input, processing, and output of data so organizations can access their data, derive insights, and act immediately.
Get real-time health-care details with data analysis dashboard to analyze the healthcare industry rapidly with this analytics anyone can able to find the health information in real-time and analyze quickly without any delay. The real-time decision can be taken immediately with helps of these dashboards.
Taking data into decision
Take your data into decision with data analysis dashboard and each individual can perform their actions and make better decisions, many businesses should be using this data search analytics technology to create better customer experiences that are relevant and targeted. By understanding this healthcare analytics we can able to track the overall health management performance, decision makers can be sure to track, measure, and tweak the patient records accordingly.
Risk management
Through analytics the healthcare management can easily able to track the results and
Enables healthcare delivery organizations to identify patients and healthcare management from various Risks and also helps numerous hospitals to manage their data without wasting the huge amount of time.
Avoid your mistakes that are caused due to various types of stress with the help of analytical approach these things gives major beneficial things for healthcare patients as well as hospital management system to take the better decision and avoid from major risk cause.
As the huge volume and availability of healthcare data continues to grow, and pressure the healthcare system, healthcare organizations will increasingly need to rely on advanced search driven analytics to understand and improve their management operations and to provide the utmost quality of care to patients at any cost.
Author bio
Selvaraj Rangaswamy is a Founder and CEO of Blue cubes Technologies. He is graduated in the University of Madras, Chennai. He is a passionate blogger and traveler. Blue cubes Technologies is a software development company launched a product called Roosboard which is a performance analysis dashboard for enterprise to make quick analyze of data with search based analytics platform. Visit Roosboard.com to know more about business dashboard.