Traveling is an interesting thing one should experience. Travelers make a difference by exploring numerous things and breaking all the comfort zones. They roam around the world to discover and experience something unique & beautiful. In this regard, we are suggesting you to visit Iceland. It's a place that should be visited at least once in traveler's life. Even the most experienced travelers will assert that visiting Iceland is incomparable to any other country. You get a chance to experience inexplicable beauty of the nature and thrilling adventures too. Iceland spread its unique and vibrant aura because of its natural elements. Its incredible natural beauty attracts visitors. Here are some reasons that why you should plan tours to Iceland and enjoy Iceland holidays.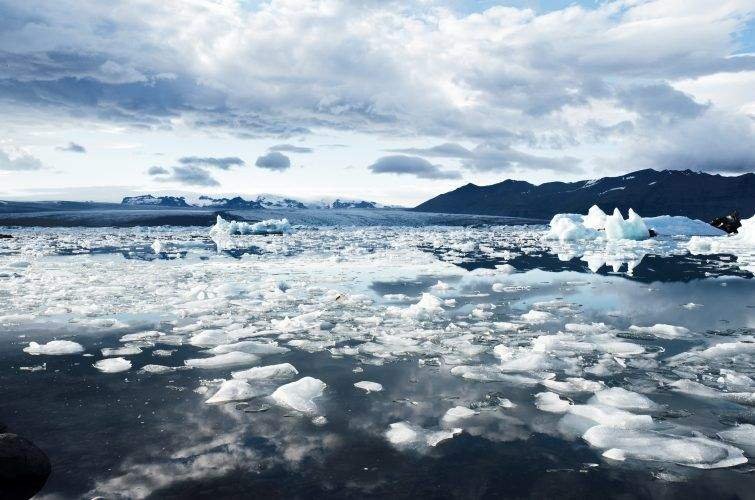 Have a look:
Northern lights
Iceland is situated in northern hemisphere and due to its exceptional geographical position. It is proved as one of the best tours in the world to experience the aurora Borealis. These solar lights impress everyone who has seen them for thousands of years. These colorful lights are indescribable spectacle of nature that you'll not forget ever.
Fantastic landscapes
Iceland is a land of beautiful landscapes which attracts the Hollywood blockbusters. This location has recently become popular destination for directors to picturize their blockbuster films. Many famous blockbusters have been picturized here and some of the popular films are James Bond, Game of Thrones etc. The lunar landscapes, ice lagoon, and other wonders are adding more attractions to make the country ultimate traveling destination.
The divine natural hot springs
You will get a chance to experience the divine natural hot springs. Both the locals and visitors adore this natural beauty and appreciate every pleasing moment. You can find hundreds of hot springs scattered across the country.
Adventures
Planning tour to Iceland bring several natural treasures that are adventurous too such as volcanoes, waterfalls, glaciers, small Scandinavian villages, desert, black sand beaches, and more. You should en route there for adventures.
Nature in its pure state
Iceland is an ideal place to experience the purity of nature like pure water, fresh air, and geothermal activities etc. These things reflect the strength and beauty of nature.
Its capital city Reykjavik
Its capital is absolutely pleasant, charming, and bubbling with energy. City is surrounded with full colorful Norse houses stylish cafes and local shops.
So visit this happening place and all the Iceland tourist attractions like architectural jewel of Harpa, Bay, Esja Mountain etc.