Have you traveled the world and you need a new city experience? Well, you should start thinking about Pula. It is a city found in Istria, Croatia, and is a beautiful place to visit and spend your time. You will definitely have a story to tell when you get back home. Now, Pula has a lot for you to see and enjoy. Its 3000-year history promises a lot for you to learn. For this reason, you need to keep reading to find out what Pula has to offer.

Islands
If you love the serenity blue waters provide, you should visit Pula's islands. They are spectacular. Apart from Brijuni, the other islands to marvel at include St. Andrija, Monks, and St. Katarina. Have fun camping in Monks. The scenery around the islands is breathtaking. One of the activities you should enjoy here is biking.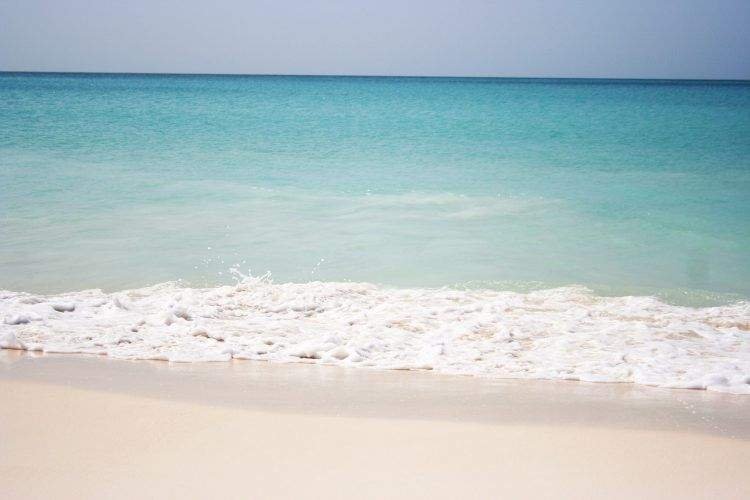 Beaches
We can all agree that you can never get tired of beaches. They have sand and water but each beach is a different experience. With Pula beaches, they are clean and surrounded with green pines all over the place. They are five kilometers only from the city. The white pebbles around the waters look amazing. Do some yoga at the shores, play around with your family and do anything you feel like doing as long as it does not affect the people around you. It is a quiet place to be. Get to see dolphins swim around if you are lucky. If you wish to stay around the beach, then book a hotel in Verudela. Remember to carry your camera; the beach will be perfect subjects in your photos.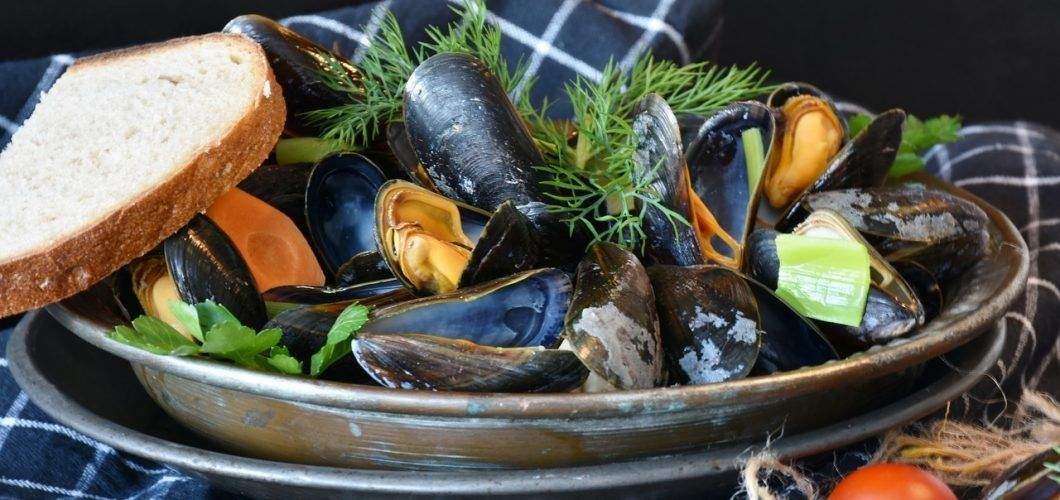 Food
Are you a fan of the Mediterranean diet? Pula is the place to be. Restaurants such as Bistro Alighieri and Pizzeria Jupiter will give you the meal you are looking for. Cereals, vegetables, and legumes are in plenty. The foods are mouthwatering not forgetting the Istrian wine. If you wish to prepare meals yourself, there are local markets that sell fish in big quantities. Add a variety of spices to your dish and enjoy. Want some great seafood? Go to Ribarska Koliba.
It is known to cook the best seafood not forgetting its spectacular view of yachts. As you search for yacht charter Pula, remember to enjoy the view from Koliba. Head to Spectacvla Antiqva for delicious street food and theatre. Pula boasts of having high amounts of genuine olive oil. The taste is like no other.
About drinks, Pula has fine white and red wine. Brajda Bar sells amazing wine for customers, 40 items on the menu. You will be spoilt for choice. For beer, go to Beer Club.
Entertainment
When talking about entertainment, movies cannot miss on the list. The Roman Amphitheatre attracts a huge following. During summer, this is the place to watch a movie. Actually, you know Pula is a cinema place because of its film festival that lasts for two weeks. If you are not in for a film night then go to the old town streets. They offer a lot of history to learn. Some of the things you will come across include chapels, places, townhouses and Temple of Augustus.
Conclusion 
Croatia's Pula city is an amazing destination. It has many marvelous places to visit and scenery to see. After getting enough of the beaches, enjoy shopping or visit historical sites. Welcome the evening with dinner at a restaurant with a beautiful sunset. Later, go for a movie at the amphitheater. What more could you ask for? Pula has it all.