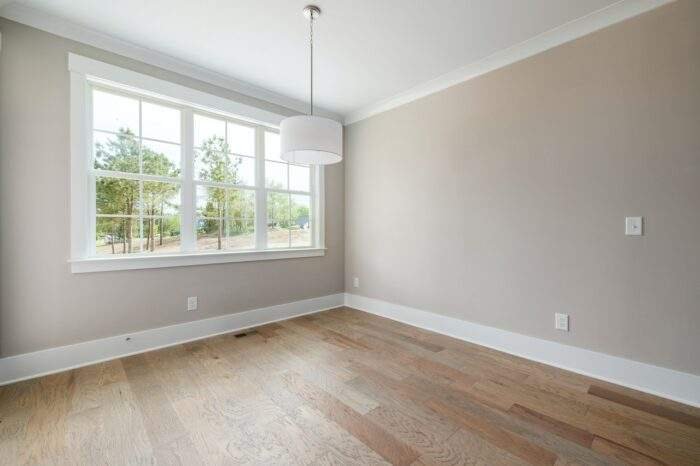 Floor protection is an essential aspect of any home improvement project. Whether you're painting, sanding, or installing new furniture, floors can quickly become damaged without proper protection. The good news is that protecting your floors is easy and affordable with the right techniques. In this blog post, we will explore some of the best floor protection techniques you can use to prevent costly damage and keep your floors looking their best after your home improvement project is complete.
Plan Ahead
Before starting any home improvement project, it's essential to plan ahead. Think about the type of flooring you have and the potential hazards that come with the project. For instance, if you're painting, you will need to consider your Floor Protection needs, which may be different depending on the type of paint you will be using. If you're moving heavy furniture, use furniture sliders to avoid putting ugly scratches into your hardwood floors.
Use Protective Coverings
Protective coverings are a great way to prevent scratches, dents, and other types of damage to your floors. For carpeted areas, you can use carpet protection film, which is easy to install and provides a barrier between your floors and potential hazards. It is also easy to remove when the project is complete. For hard surfaces like hardwood and tile, adhesive mats are a great option. These mats come in various sizes and are designed to adhere to your floors without leaving any residue. 
Invest in Floor Mats
On the topic of floor protection, floor mats are an excellent investment for protecting your floors in high-traffic areas even outside of renovation time. Entryways, hallways, and kitchens are places where floors are more prone to wear and tear, but floor mats can help keep them looking brand new by preventing dirt, debris, and moisture from getting into the floors, which can cause stains and damage over time. They are also easy to clean, so be sure to invest in high-quality floor mats that are durable and have a non-slip backing to prevent slips and falls.
Choose the Right Tools
Choosing the right tools is essential when working on a home renovation project. Power tools like saws and sanders can quickly damage floors if not used correctly, so be sure to always follow the manufacturer's instructions carefully and use caution when operating these tools. When moving heavy furniture or appliances, use a hand truck or dolly to keep from scratching the floors, and place furniture pads under chairs and table legs to protect your floors from scratches and dents. When painting, use painter's tape to protect the floors from paint splatters and drips.
Clean as You Go
One of the easiest ways to protect your floors is to clean up as you go. Dust, debris, and other materials can quickly accumulate and cause damage to your floors, so use a broom or vacuum to clean up messes as soon as they happen.
Floor protection is an essential part of any home improvement project, so whether you have hardwood, carpet, or tile, these floor protection techniques should be fairly easy to implement and will surely save you time and money in the long run.