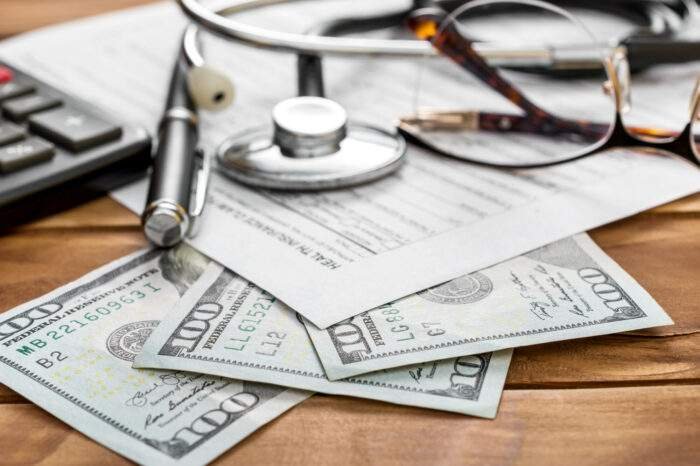 90% of patients want to know how much they're paying before using medical services.
Like most companies, generating revenue is necessary for a medical lab to operate. With this in mind, a medical company must know how to use various laboratory billing solutions to ensure their patients are satisfied at all times.
To help you improve your laboratory billing services, we'll go over several solutions you can start using as soon as possible.
Read on for all the info you need in this laboratory billing guide.
1. Offer Flexible Payment Options
When it comes to improving laboratory billing solutions, one of the best things you can do is offer flexible payment options. No matter what kind of customers you have, flexible payment options will ensure everyone can pay their bills without much pressure.
For example, you can allow customers to pay online via debit and credit cards. You can also let them make smaller payments over a longer period.
2. Be Respectful About Collections
Another thing you must do is be respectful about collections. While a laboratory billing firm should often think about their finances, you shouldn't be rude to your patients if they've yet to pay.
Instead, if someone is unable to pay you for your services, offer an alternative payment plan. You can also figure out why they haven't paid to help you get a better idea of what your next step should be.
This will not only make them feel more comfortable, but it'll prevent you from losing money. Try to be as understanding as possible and you'll run into very few problems.
3. Train Your Staff
You cannot run a successful laboratory billing firm without properly training your staff. Because of this, ensure everyone working for you understands how the various processes work at your firm. You can come up with a variety of training materials for this, all of which you can present as soon as you hire someone.
If you'd like to save some time and money, you can outsource to a company with lab billing experts. A laboratory billing firm would prevent you from going through the onboarding process because they'll have employees that already know how to take care of everything. 
Yet, before outsourcing, ensure you vet different companies so you can get a better idea of what's available. Providing you take your time with the process, you can avoid a ton of hassle after hiring one.
Start Using These Laboratory Billing Solutions Now
Now that you've read this article, you know about several laboratory billing solutions that can help you become more efficient. If you'd like to maximize profits, you should start using them immediately to take your business to new heights.
Keep in mind that you can outsource the entire billing process to another company if you want to save yourself some trouble.
For more laboratory billing advice, start browsing our other articles.