India is well known for its handicrafts. Handicrafts of India are as much diversified as the geography, culture, languages are. Indian craft is rich in history, and culture of handicraft has been bought by the artisans and workers group. Craft reflects artisan's hard work, patience and the most beautiful art & creativity. One of the craft is handmade products of marble.
India and Indian marble is famous for its shine and color. Marble of makrana (India) is known by its name, even exist in the list of the seven wonders of the world "The Taj Mahal", is also built from the white marble of makrana. Then the culture of crafting and carving on marble started in the Pink City of Rajasthan, i.e. a hub of marble handicrafts. Marble handicraft presents exclusive creativity in home décor items. When you decide to buy a handicraft item for your home, that will definitely enhance the beauty of your home's interior. Your home décor interior reflects the royalty and tradition of Rajasthan with marble handicrafts.
So, whether you are going to décor your office, home, or looking for a traditional gift, go and grab any handicraft item. I am going to list out some marble craft item you can choose any or all of them. These are-
Marble handicraft is carved & crafted in different categories,
Marble Temples
Variety of marble temples has been crafted for the purpose of home décor. These are of white marble of Makrana, Kishangarh, green marbles of Kota are mostly used in it. It will give ancient and royal look to your interior also.
Marble Paintings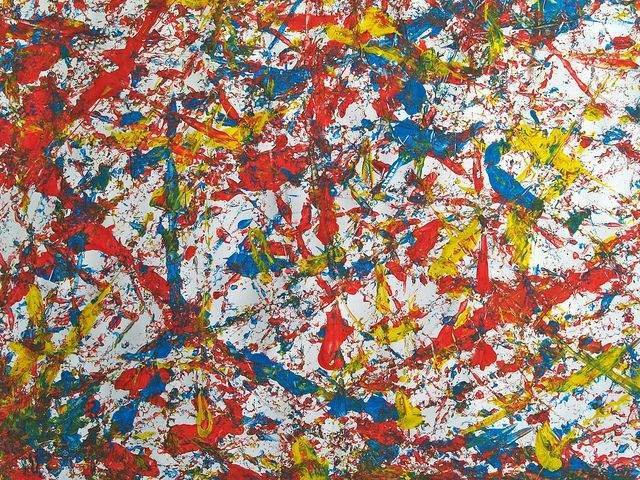 Paintings has been done on the dishes and frames of marble. These paintings include red, green, golden, blue, silver colors and decorations of kundan, stones etc. on it. Apart from these, paintings of peacock, elephant, lady of Marwar in ghunghat, radhakrisna can be seen on mostly paintings.
Marble Home Décor
Marble items are obtaining a huge part in Home décor items, including clock, pen stands, paper stands, tea coasters, chakla, kitchen items, mobile stands, clocks, chopra, lord Ganesha statue, lanterns & lamps etc.
Marble Sculpture
Marble sculptures and statues are carved by the extraordinary artisans nearby Alwar and many cities. Statues of god and goddesses, lord Ganesha are famous here.
Marble Office Décor
Office décor and corporate purpose like gift items like Watches, shields, pen stands, paper holder etc. are also available in the collections.