Are you the person who likes to travel the most? Either personal or official, Travel Insurance is one of the most important thing you must consider in your trip. Travel Insurance is one of the essential plans like home insurance, car insurance and related policies you might have.
You might have a thought, that why should you buy a travel insurance?
Just think that you have planned for a trip and you have made all the arrangements such as booking tickets, finding accommodation and others by spending your money. Consider if.
You get sick or might be injured at the day of travel.

An unexpected natural disaster occurs.

Need to cancel your trip due to personal issues.

You have lost your luggage or passport.
It may lead to a huge loss of your arrangements and money you have spent. A valid travel insurance will save you from those type of losses. Now, let's enter into the important 5 tips to buy the best travel insurance policy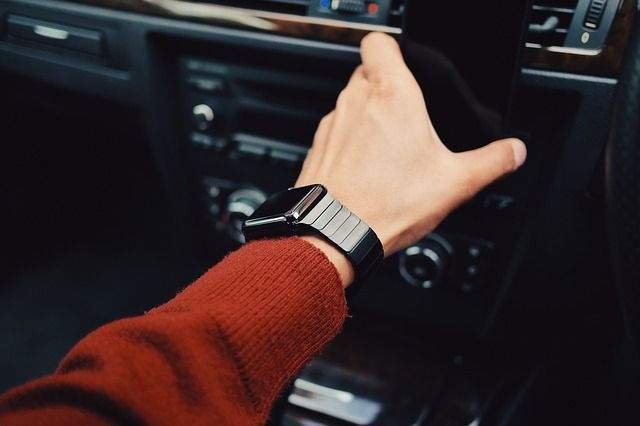 Make sure who and what are you insuring.
Before buying a travel insurance, make sure which insurance policy will suit you the best according to your needs, budget and situation. Some considerable points,
Where are you travelling?

With whom you are travelling? (Single or family/ friends)

What is your length of trip?

By which means you are travelling? (Flight, train, car or others)

What is the value of your goods/ luggage?
Need to consider all the things as your Travel insurance plan will change according to this.
Single Trip cover or Annual Trip cover?
While choosing your Travel insurance policy, think of your travel needs, habits and plans in advance to find the best. If you travel most, annual insurance cover will be the best suit for you or just travelling for a single time, you can move on with single trip insurance cover.
You can reduce your Travel Insurance Premiums
There are some ways in which you can reduce your travel insurance premiums. Such as,
Group Travelling
While travelling in a group for business or personal, you can purchase one group policy instead of individual policy for each one.
Family Travel Insurance
You can also get offers while buying family Travel Insurance in which the policy may cover kids for free.
Using Credit Cards
You can also get some benefits and add-on by using some selected credit cards. Confirm with your bank and also read the policy instructions before buying your travel insurance.
Cover expensive belongings
In these days, we travel with more expensive gadgets like smartphones, laptops, ipad, cameras and other things.
Make sure that your policy is high enough to cover all your belongings within its limit, if not kindly select a policy which covers all and allows to increase the limits.
Make sure with cancellation policy
Not all the insurance policies which covers the cancellation of trip, such as flights, accommodation and other things. It may be unexpected situation to cancel the trip, but read the policy documents carefully which are included with cancellation cover.
The key point is to read all the instructions carefully before buying your Travel Insurance Policy. You can also consult with a well-known insurance provider for your reference. As Omega Insurance Brokers LLC will guide you with all your needs to buy a perfect Travel Insurance Dubai.