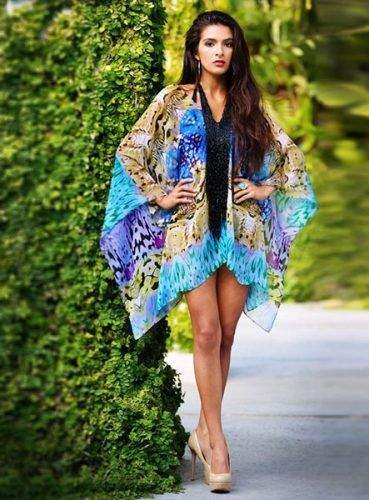 Don't you want to know this to complete your wardrobe essentials in a snap??? Well, there was a time when we need everything separately. Be it scarf, top, skirt or dress, there should be a different staple for our complete dressing needs. Let's forget those days and get ready to shake hands with the ongoing fashion trend. Are you ready??? Well, I am to give you a sassy lesson on fashion.
You all have heard of kaftans, I am sure. But did you even try them to be a part of your fabulous ensemble??? If not, get ready to do that as I am going to tell you four different styles in which you can wear women kaftans without negotiating with your style and fashion statement. Now, you can try the same outfit in four different ways and make your friends envy of your style and fashion statement. Let's start with the first –
Kaftans as Scarf/Stole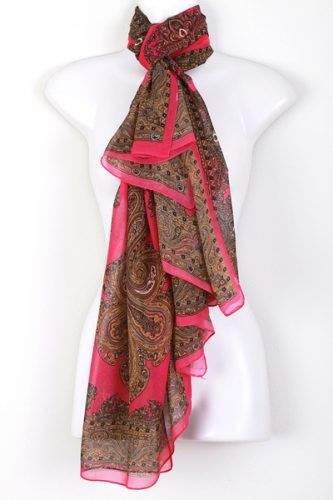 Yes, you can do that. Kaftan clothes are known for their vivid patterns and bright colour combinations. These staples are extremely light in weight and are very easy to manage. So, you can easily take a kaftan top and dress it up like a scarf over your head or neck. What say??? I must say that this is the perfect way to dress up in summers or fall season and make an everlasting impression on onlookers. Are you ready to roll eyes???
You can also make a stole out of kaftan and wear it around your neck with kurtis or tunic tops. This style works right for every age woman irrespective of their body shape and size. Let's not waste time and get ready to make heads turn around.
Kaftans as Dress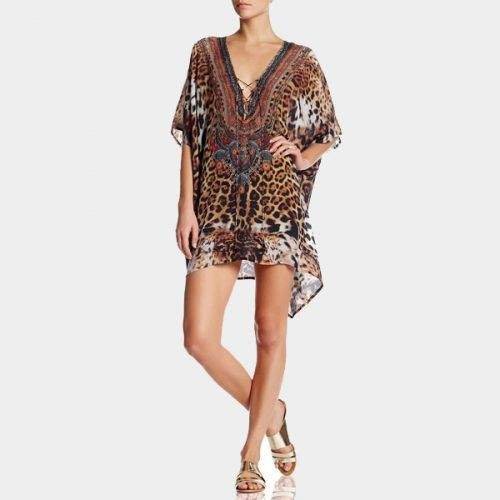 Who would have thought of that??? Well, kaftan dresses are available in market but transforming a kaftan top or tunic into a dress is something you should give a try. What you just need is a broad belt and a pair of long boots to make your wish come true. Check out online dresses inspired by this style and get sure to give it a try.
It's the best time to be creative with your dressing and make the best out of it. Let's do it together, girls.
Kaftans as Skirt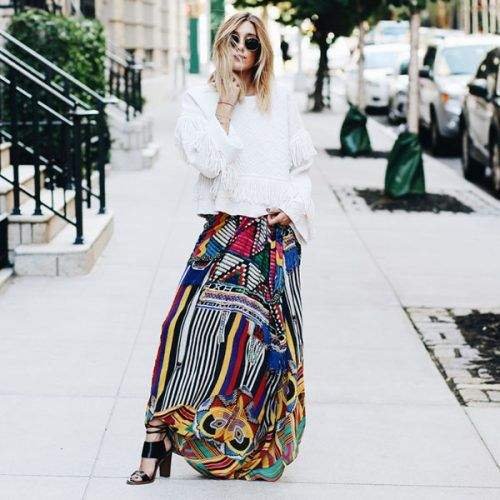 This is something only fashion experts can do. Because you need guts to give it a try! Take out your old kaftan top and wrap it around your waist to create a sassy skirt. Wear this with stylish crop top and get ready to strut like a chic. Slip into this look before fall ends.
This is all about kaftans as they are undoubtedly the mist trending and fashionable women wears of the season. So, it's time that you too go out and shop these cool staples to reinvent your dressing and overall personality. No matter which generation you belong to, fashion is for everyone.