Smartphones are famous worldwide for having different sort of Games and Applications. Since we download programs like we utilize launchers, picture editors, calling programs, messengers and other security programs that we want. We've already recorded out best android programs. Android is still a practical OS but less safe as it ought to be. As we could certainly download paid android programs at no cost, Which reveal that android is most likely not secure. We use routine lock to safeguard phone or we use some software. It's a easy and really straightforward way to safeguard our personal phone data. We have to draw on a blueprint and that is it. As we do not need to bother about placing figures or numbers for password. It's a instance that you might overlook your routine lock as compare to routine lock since we can overlook characters and numbers.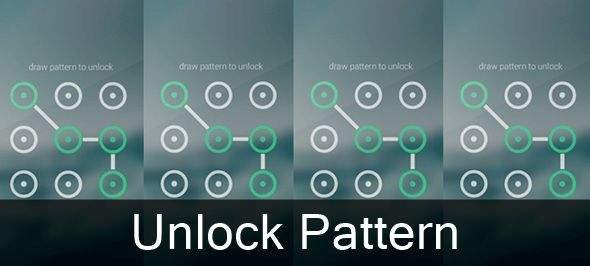 As usual we use gmail accounts in play shop it become simple to reset but should youn't have an email address to reset it. Without sacrificing their information, don't worry, people who forgot their routine lock can unlock routine lock. By performing some attempt, as all these routines can easily bypassed. Our phone is reset by us. Do not worry you're in a ideal location. Here we discovered some approaches whereby you may unlock routine lock some one of your smartphone that was android. We're currently likely to explain techniques without losing information, to unlock smartphone layout lock. Choose that you find out to perform.
How To Unlock Pattern Lock On Android Phone.
This Method is Unlocking Pattern without Losing Data
What are the Needed things ?
Download Aroma File Manager.
A memory card for your android smartphone.
You android device either locked by pattern lock or password lock.
Having an iPhone? Learn how to Change india of your iPhone at
http://gadgetteacher.com/change-imei-iphone/
Measure 1. Insert the memory card in your locked device that is android.
Measure 2. Phones might have different procedures to inventory recovery mode that is open if you face any difficulty Google it.
Measure 3. For button is used by pick.
Measure 4. From there click on "Install Zip out of SD Card" and provide path to set up "Aroma File Manager" out of SD card.
Measure 5. After installing, it is going to start in retrieval mode.
Measure 6. In the Aroma File Manager navigate to preferences >> head to bottom and click on "Automount all apparatus on beginning" and then depart.
Measure 7. Click here on "Install Zip out of SD Card" and provide path to set up "Aroma Document Manager" from SD card.
Measure 8. After this you will get "Aroma File Manager" opened again.
Measure 9. Now navigate to Data Folder >> System Folder  and find >> "gesture.key" or "password.key" for pattern lock or password lock respectively.
Measure 10. Delete that any 1 file and then depart aroma file manager and reboot into your android device. After rebooting you'll observe that pattern or password lock isn't removed. But do not stress draw any routine and you'll open your android apparatus but remember or notice that routine since it'll be saved.