More, the merrier… at Indian weddings, it goes apt in the context of guests. But have you ever wondered how does a guest feel when all your close family members are being the part of the ceremony and they are there just spotting things? So why not make this wedding a little about them too.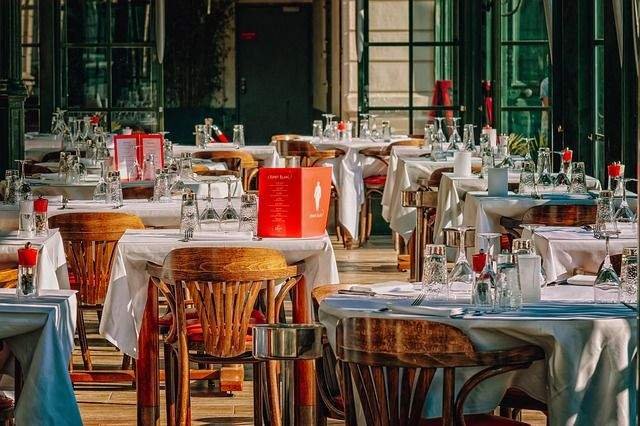 Here is how you can do this:
Food is something that we love to binge on in Indian weddings. Of course, there is no need for any fancy course meals all the time but having something handy every time will allure your guests. Indian weddings have so many ceremonies, sometimes two to three in one single day. Offer some self-served snacks in between these ceremonies especially if they have a long time span in between.
Taking care of their comfort:
Also if you're having these ceremonies outdoors, make some necessary arrangements like fans and umbrellas in summers to block the sun. You can have music playing in the background as well. It's a perfect way to entertain your guest. Just ask your DJ to play soulful musings during the day and something really "rocky" for evenings.
The focus is to tend the guests so they can actively participate in various ceremonies of your wedding. A happy guest will add up to happy pictures anyways. And when it comes to wedding pictures, we hope you don't want to risk it.
Let your guest be a part of the wedding than just a spectator:
It is essential to let your guest be part of wedding ceremonies. Seeing everything from far makes it quite boring which is one word you don't want to hear for any of your wedding ceremonies. You can organize some fun activities for them. Create something unique for them which will be among the many good memories for them of your wedding. Interactive photo booth, little corners for messages, professional performers, and video guestbook, something unique in meals to hog on are some of the ideas you can consider.
For ceremonies, create a mini tutorial or handy guide. For instance, you can consider your priest and can ask them about different rituals in "Phera ceremony". You can give mini handwritten guides to guests explaining these rituals and religious practices.
Take into consideration, Guests' interests too:
The wedding is yours and you can do anything and everything you want. But amongst all this, don't forget your guests' interests too. Think about the guests that are attending the party, those, who are been a graceful part of your big day, consider everyone, for instance, the older members of the family, or the relatives from foreign lands. It will help you in gauging the food, beverages and other fun activities like music, etc.
We know your Indian wedding invitations have got all the substantial listed events of the wedding. But there are so many other ceremonies in between that are not mentioned in those Indian wedding Invitation cards. You can inform your guests about them. They have come from so far to enjoy and to be a special part of your special day. Taking care of them is the primary thing. And you can begin that by sending them your Indian wedding cards on time so that they can make necessary arrangements for this schedule. Let your guests have fun and you can also get out there with them and have a little fun by yourself.