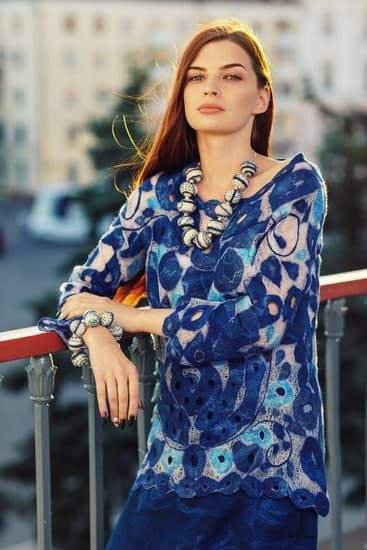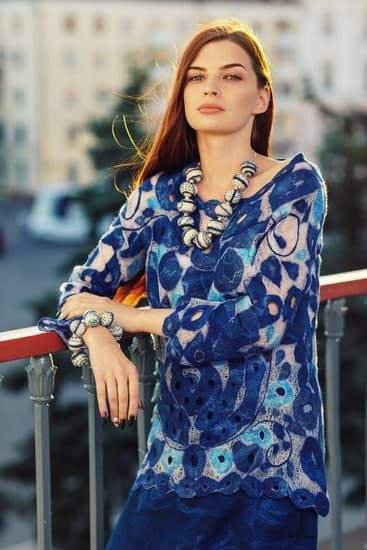 A tunic is a loose or long kind of dress or shirt, modeled on garments from ancient times. It is a versatile and comfortable item of clothing which is found for sure  in the wardrobe of a modern woman.
There are innumerable designs, patterns and colors of ladies tunics. As such it is a tough decision for a woman to decide what type of tunic to buy. Many opt to search for ladies tunics online.
Choices of tunics include those with solid colors and intricate designs. They are also available in various lengths. The key is that though tunics suit most women, there are some styles which are more flattering than others. In order to buy a tunic, a woman must first consider which design and pattern suit her body type. After this she can buy pants and accessories to make her outfit complete.
There are two types of tunics for women: tunic dress and tunic shirt. The key difference between them is the length. Both are made of fabrics like cotton, silk or linen featuring  various colors and patterns.
TUNIC SHIRT:
It can be long, medium or short. Short  tunic shirts are longer than other types of shirts, by stretching down to the hips.  Long tunic shirts stretch down to right above the knees or to the thighs. Tunic shirts also vary in color and prints. There is a choice between solid colors and floral prints. Tunic shirts must not cling to the body and must be complemented with accessories.
TUNIC DRESS:
Even this comes in varying lengths with the common version featuring a hemline, right above the knees. It is very versatile and can be worn by women of all sizes and shapes. This is a lightweight garment and  is ideal for most occasions and can be dressed down for  a casual look or dressed up for formal occasions. Being made of lightweight fabrics, they are suited for summer wear.
TUNICS BASED ON BODY SHAPE:
Different patterns, styles and cuts of tunics vary in their impact of flattering numerous body types. The bets type of a tunic for a woman is one that complements her body shape. The various body types to consider include full thighs and hips, big abdomen, straight figures and hour glass figure.
BIG ABDOMEN:
Tunic dress and shirt are flattering to women with big abdomens. Its loose and long cut enables a woman to conceal her stomach. While shopping for a tunic, a woman who wishes to deflect attention from her tummy must choose tunics which have elastic, draw string or empire waist. All these types  sit  down at the hips, thus deflecting attention from a heavy waist line. Such a woman must also avoid tunics featuring pockets or embroidery around the waist. These will attract attention to the body parts which you are trying to hide.
FULL THIGHS AND HIPS:
For such women a tunic with an A-line shape works well.  They must also go for long tunics. Also geometrical patterns will help divert attention from thighs and hips which are the problem areas.
HOUR GLASS FIGURE
In this case, a woman will strive to accentuate her features than hide them. An A-line cut will flatter her figure as well as a V-shaped neckline. She must choose a top with embroidery or beading around her neck.
STRAIGHT FIGURE:
She must go in for tunic tops with three dimensional decorations. The impression of curves can be created by adding  works of gemstones, studs and beads  around the bust. Jersey tunics drape over the body, creating illusion of curves.
If you wish you can shop online to buy long tunics online. There are online stores that cater to every taste, budget, design and pattern which appeals to you.