Leading an entrepreneurial life does not mean you have to wear boring clothes or spend your whole salary on one gorgeous piece of clothing – rather, it is about choosing the right pieces and colours that will make you look formal and stylish every single day.
Looking utterly polished and on point when it comes to formal wear is essential to capture the attention of those around you and to be taken seriously. There are a number of fashion choices you can make to achieve this constant level of formal gorgeousness and the following are a few key points for you to try.
Colours
One of the best ways to look bold and formal is to wear the classic solid colours. Wear cream or winter white from head to toe; mix cream with blush pink or wear layers of black. You can buy great basics in these colours and mix together for a look that is stunning without you having to spend a lot of money.
Lace
Lace is usually associated with wedding dresses or sheer dresses that are inappropriate for work but if you choose the right piece, you can go from boring to beautiful. Choose pieces that are not sheer or go for a lace top.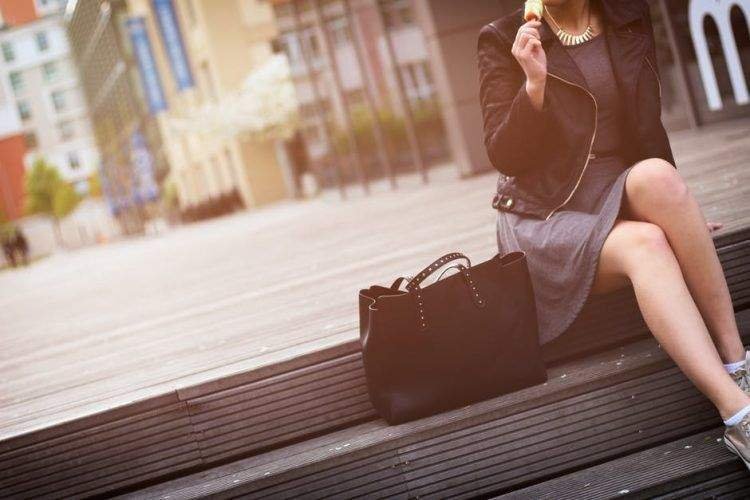 The Dress
Owning the perfect dress for you to rock when you are doing business does not mean you have to spend a lot of money but you do have to master certain tricks. Choose dresses that are of an appropriate length for work. Moreover, you should never go for something too tight.
The Suit
Often, the suit is seen as being formal but never stunning. Take the boring out of the suit by pairing it with bold designer tops or posh knits. You can also wear an embroidered top rather than the usual shirt to bring some life to this business wear staple.
The Shoes
Not only do your shoes need to look good but they need to make you look like an authority in your career, so never wear shoes you don't know how to walk properly in. Go for a kitten heel instead of a four inch if this is the case. You don't necessarily need to wear heels to look formal – wear loafers or pointy flats and you can still master the art of elegance, just as long as the edge of your pants is not skimming the floor.
Accessories
A nice luxury watch might seem like a splurge on itself, but it's probably the most professional accessory you can own. Something about the association with watches and the sort of lifestyle that lends itself to grandfather clocks and a bustling, busy life has made it one of few accessories that actually succeed in stepping up an outfit to a more polished and professional look in a moment.
The Bag
Whether it is a work lunch or a meeting, you will need to bring your bag along. Invest in one that looks elegant and structured. Go for a neutral colour that will match with many of your wardrobe pieces so you will not have to switch bags on a daily basis.