Smartphone has become necessary for our day-to-day life. Most of us cannot even spend a day without them. We all love to do many things with our Smartphone like Messaging, photography, calling and some other works. The smartphone comes with handy features but at some point of time, it becomes slowly for their users. Today I will tell you the most effective way to instantly increase your Smartphone speed. This slowdown of android can be caused by many problems I will tell you about which are the things or app that you shouldn't do with your Smartphone and also which setting you should change now..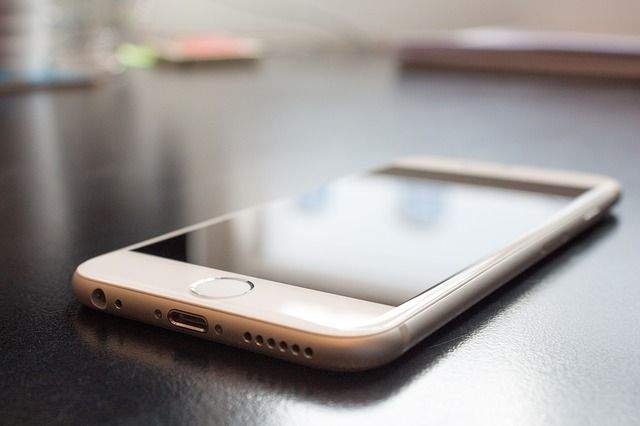 The first and the foremost thing is to do with your Smartphone is to know your Smartphone very well. If you do not know the capability and drawbacks of your Smartphone Your will not be able to optimize your Smartphone performance. So without wasting any times check which apps are capable with your Android version.
Regularly Update your Device
Keep your device updated with the latest Android version that is launched by your Android provider. Do not install the update from the third party, only install officially launched. If you install the update from the third party, it will make your device slowly. When you update your mobile with the latest version of your android it will make your device to run smoothly.How to Increase
Remove extra apps, wallpapers, and widgets
If you have the significant number of your apps installed on your Android, it will slow your device. You have to ask yourself that you need that app or not and If not uninstall them. If you think that bloatware app is not needed by you, you can easily disable the app. Live wallpaper and widgets on the home screen can cause slowing down your Android device. Remove unnecessary widgets from your home screen.
Also check this: How to get more Phone Memory
Clearing your app cache can instantly increase your Smartphone. Cache files can slow your device because these files are saved in your device for the better user interface. To clear cache navigate to settings>storage>cache tap on the clear cache data.
If you ever notice that your Android runs on custom animations that can be changed according to the user interface. For example, when you set a wallpaper scroll or wind effect it will be default as per the company. You can change these settings according to you and make your device faster. To do this go to
Setting>aboutphone>build number click seven times and you will be the developer
Back to Settings > Developer Options > Window Animation Scale > Animation scale 10x.
Conclusion
If you follow the above five steps your device can perform much faster then it was before.
One bonus tip for you install any task killer app and this will clear all background process. Which turn android to run faster and smoothly without any problem.
Author Bio: Rohit Gupta
A blogger who wants to spread knowledge. A positive thinker by the mind and a passionate blogger with heart. Also, think that there always something new to learn every day and believes that teach and inspire other while you can. Also Owner of