How Hiring Conveyancing Solicitors Can Help
If you are selling, purchasing or re-mortgaging a property, you will need the services of conveyancing solicitors. These are professional experts who will look after all your legal requirements during the process and also ensure that everything moves forward in a systematic way. When you buy or sell a property, the legal ownership needs to be transferred to the buyer from the seller. A Conveyancer also makes sure that all the paperwork has been filled properly. Further, you will have an added level of protection if they are conducting the transaction on your behalf. This process of transferring the title of the property is legally termed as conveyancing, and this is where you need the expertise of a Conveyancer.
There are numbers of people who try to do their own conveyance as a means of self-help but that only lead them in the dark eventually. Hiring a professional conveyancer, on the other hand, will save you from the prospective pitfalls of the legal engagement. Here, we will have a look at all the processes that conveyancers take care of.
Surveying the property: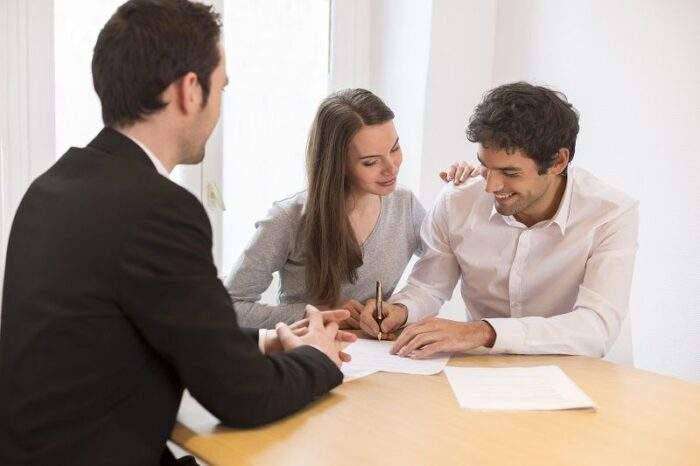 If you apply for a loan, your bank or money lender would want to survey your property and see if it is worth the price you are paying for it. You may also want to get your prospective property surveyed professionally to ensure that the transaction does not end up in any nasty surprises afterwards. Whether you are getting the property surveyed for its value or for its quality and worth, you can approach conveyancing solicitors to do that for you.
Drafting the contracts:
If the buyer is satisfied with the property, the seller will need to draft a contract that will include the price details, boundaries, fittings, fixtures, plan, restrictions, etc. A transaction completion date will also be mentioned in the contract. Some contracts also include a certificate of energy performance. Drafting such a lengthy contract on your own can be daunting, confusing and time-consuming. If you are a buyer and if you have received a contract from your prospective seller, you will need to go through it carefully and talk about any terms and conditions that you do not agree with. Conveyancing solicitors have an eye for detail, and they can help you out through the entire process of drafting the contract for sellers and understanding the contract for buyers.
Exchanging the contracts:
Once the contract is drafted and both the parties agree upon the terms and conditions, the time comes to sign the contracts and exchange them. Once the contracts are signed, both the parties are legally bound to agree upon all the terms and conditions mentioned in them. So, it is important to get the entire process done under the presence of conveyancing solicitors. It is important to note that a conveyancing solicitor is more qualified than a conveyancer. A conveyancer can handle everything related to the property transaction, but he may not be able to advise you on areas other than property law. If any problem arises apart from the property law, you will then need to call a conveyancing solicitor only. That said, it is wiser to keep a solicitor with you right from the beginning itself.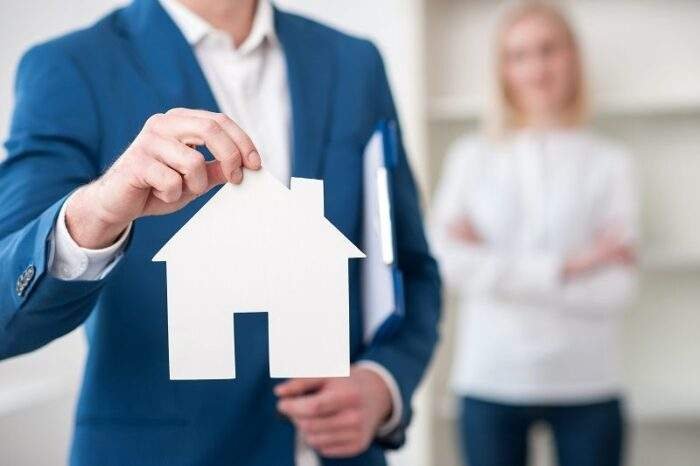 Choosing the Right Conveyancing Solicitor:
It is advisable to choose a conveyancing solicitor who is familiar with your locality and charges feasibly. Even if the conveyancing solicitors you are hiring are highly rated, qualified and experienced, they may go wrong if they have no idea about your area. The next thing you need to give attention to is the cost. Since their fee can be more expensive than that of a conveyancer, you should get a price quote beforehand. Also, try to find out how the solicitor charges his fees. Some charge on hourly basis, some charge on per transaction basis, and some do not charge anything if the transaction falls through. Finally, Gather maximum possible information about their qualifications, certifications, licenses, experience and specialisation.
The process of selling or buying a house can be intimidating. So, you should hire experienced conveyancing solicitors to ensure that everything runs smoothly during the transaction process.