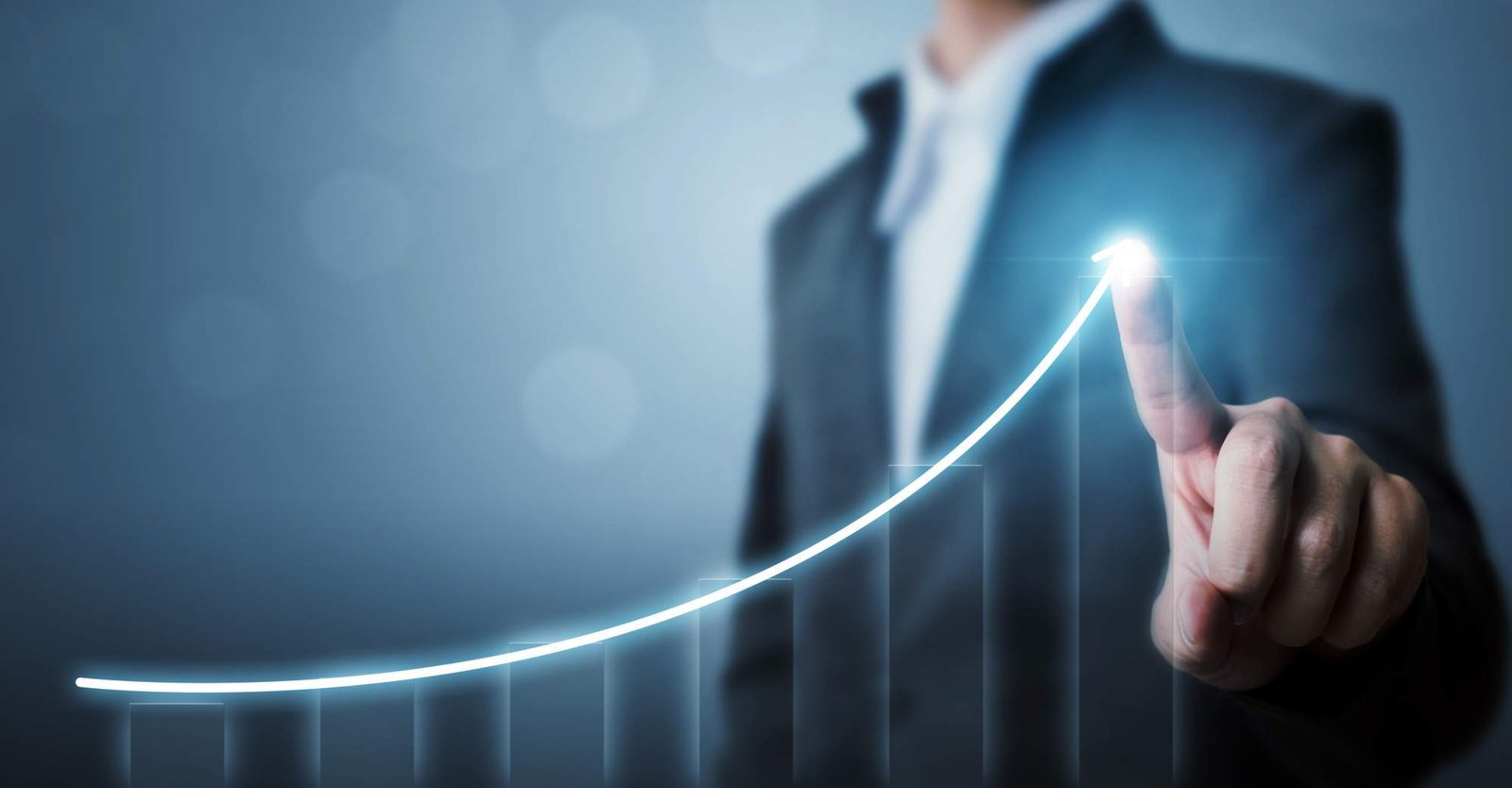 In 2021, the worldwide market for intelligent virtual assistants was valued at $6.27 billion. That figure will surpass $40 billion by 2027.
It's easy to see why the demand for virtual assistants (VAs) is on the rise. These professionals can help give your business an edge over the competition. In today's post, we outline four ways a virtual assistant can foster business growth.
A Virtual Assistant Can Help Improve Communication
A VA can help to keep track of important conversations, both internally and with clients. They can make sure that key information is relayed promptly. They can also help to manage your email and schedule appointments, ensuring that you have more time to focus on face-to-face communication.
In addition, hiring an assistant can provide you with valuable insights into how your business communicates with customers. They can make recommendations for improving business communication.
They Can Help Help With Marketing and Social Media Engagement
Imagine having someone dedicated to handling your marketing and social media engagement. When you hire a pro, you can have just that. 
A VA can help create and implement a social media strategy that will help you reach your target audience, grow your following, and build your brand. They can also create and manage your social media accounts, post regular updates, and engage with your followers. 
Moreover, a VA can help with email marketing campaigns, creating and managing your website, and other essential marketing tasks.
Offer Technical Support
If you offer any kind of technical product or service, chances are good that you also offer some kind of technical support. Whether it's answering customer questions, diagnosing problems, or providing instructions on how to use your products, technical support can be time-consuming and expensive. 
Fortunately, virtual assistants can provide cost-effective and efficient technical support for your business. Virtual assistants are highly skilled in a variety of software applications and have the ability to learn new programs quickly. 
In addition, they can provide support via phone, email, or live chat, making it easy for customers to get the help they need.
Increase Customer Satisfaction
How do you increase customer satisfaction? By meeting their needs promptly and efficiently, of course. A VA is always available to help you do just that. 
Your VA is never too busy to field customer questions and concerns, whether they come in via email, social media, or your website contact form. They can also help you proactively reach out to customers to follow up after a purchase or touch base to see how they're enjoying your product or service.
What's more, a virtual assistant can take on much of the administrative work that eats up your time. This makes managing your business easier, and you can focus on cultivating relationships with your clients. 
By taking care of the little details, a virtual assistant allows you to focus on the big picture: keeping your customers happy.
Use a VA Help to Achieve More Business Growth
There you have it: four ways a virtual assistant can help you attain more business growth. If you're looking for a way to improve communication, increase customer satisfaction, or simply free up some time so that you can focus on growing your business, a VA may be the answer.
Did you enjoy reading this article? Keep visiting our blog for more exciting content.