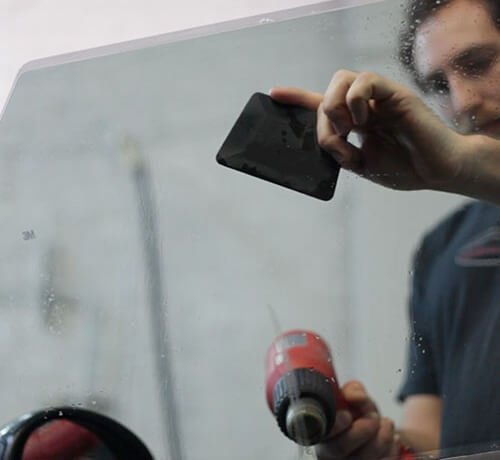 Explaining the factors that actually determine the cost of car tinting is more difficult to explain as compared to telling the functions and benefits of coating window glasses with transparent sheets. Cost depends on several factors. Numerous brands are selling sheets at different prices. Sheets are made to perform unique purpose. It makes necessary to search and find the most suitable sheet for your vehicle.
In addition to checking the function, also check the prices to avoid overspending. When it comes to calculating the overall cost of car tinting deals in Dubai, you have to consider your car type, shade and type of tinting you require. Also, include the cost of removing the existing sheet, in case windows are already shaded.
Tinting windows of a vehicle is a long-term investment, which is made not only to enhance the appearance of your vehicle but also to make it more comfortable for your family. A film made up of quality material can efficiently reduce the direct UV exposure while driving.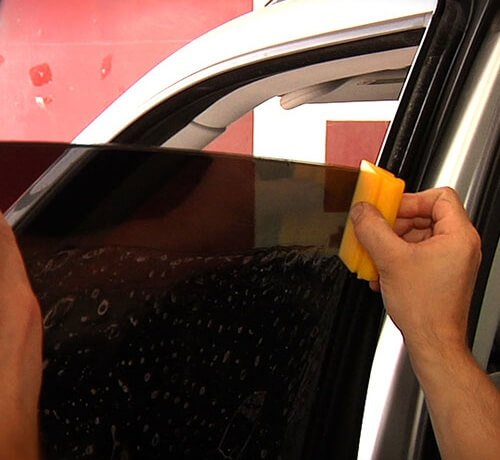 Below I am discussing few universal factors that played a crucial role in determining the price of car tinting.
Type of vehicle
There are certain models of automobiles that are very difficult to tint as compared others. Whenever you visit a reputed dealer, be ready to answer their questions regarding the model. Don't hide any necessary information about your automobile and previous history if you want to receive the right price estimates. They identify the size of the job on the basis of the information you provide them For example cars with curved and steep window glasses are difficult to shade and consume more film to completely cover the area. This eventually makes it expensive.
Kind of film
Like the price differences of all other automobile products and accessories by different manufacturers, films differ in prices. You can find a wide variety of cheap tint film at the fraction of money and high-end sheets at expensive prices. Inexpensive sheets look perfectly fine initially but it started annoying you soon after exposure to UV rays and heat. Bubbles appear and colour shifts can be clearly observed that shows its inability to resist the harmful rays. Obviously, you don't want to take your car at auto care frequently just to get it tinted.
Nature of performance warranty
Nature of warranty provided by auto care centre mainly depends on the type of sheet material you have chosen. If it is made up of high-end substance, naturally longer warranties are provided. Even lifetime warranties are also offered. Similarly, low-cost tint sheets come with limited guarantees of one year. Standard offers provide coverage for peeling, bubbling, cracking and glazing.
This means if film started showing any of these signs within the duration of guarantee, the vendor will be responsible for serving free of cost. Warranties can be transferable that also benefit prospective owners too. Such certifications are costly and significantly increase the price of the deal. Don't spend too much money to purchase a lifetime assurance certificate from an unknown shop owner. You never guess how long the company will exist. This makes it a waste of money and time.
Reputation of the dealer
Irrespective of the quality of material you have chosen to tint the windows of your vehicle, reputation of the dealer also played a great role in deciding the final price. If you are standing at the best shop with a large number of satisfied customers, prices will be high. You will get what you pay for. Peace of mind doesn't come at a cheap price and unknown dealer. Ensure to select the right service provider.