A valet job in the United States is an exciting job for people-oriented people that enjoy the adventures of a good night out. Valet attendants play a critical role in ensuring the joy and safety of the guests of the establishment they work for, no matter where they work in the country. Denver valet jobs for example can have the attendant working in a hotel or luxury apartment building, or they can freelance and attend interesting events every evening and weekend of their choice.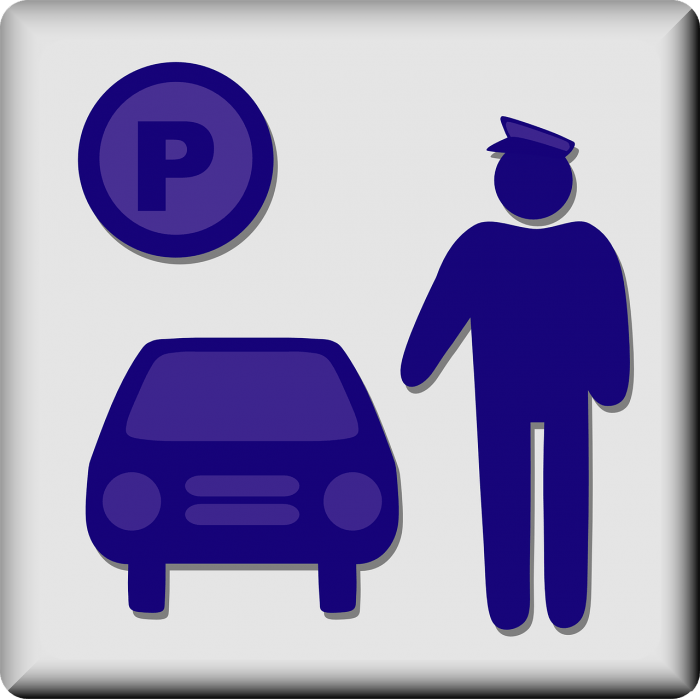 The job outlook for valet jobs is growing, with over 123 thousand valet attendants currently working in the United States with vacancies growing by approximately 3.76 percent every year. The salary outlook can reach as much as $40 thousand annually. Learn more about this job here.
Requirements to Become a Valet
To become a valet, you must have a valid driver's license and a good driving record. Every establishment will vary in terms of what they need for their valets, but the better your records, the greater your chances of getting a good job. Most businesses will require that you speak English, or the language of the location.
You also have to have some skills such as being able to stand the whole shift. Professional attire is always required, as this is a job where you are meeting and greeting higher-end customers and clients. In many places, you will be required to wear what the business gives you to wear. Flexibility in your schedule will be needed, and you are most likely to work evenings and weekends as this is when special events where valets are needed most are required.
You may or may not require an education, and it will depend on the establishment itself. Sometimes standard computing skills are needed.
Job Duties of a Valet
Job duties for positions such as Denver valet jobs will be the same as they are anywhere in the country. You will need to have some superior customer service skills and be among the first to greet people for a special occasion or high-end establishment.
You will be parking cars, and must be able to do so professionally and responsibly. Having a basic knowledge of vehicles would be helpful, but most often not necessary. Part of your duties will include assessing the vehicle and noting any obvious damage to the car to reduce the liabilities your company might have if a client were to claim damage that was already there.
You'll have to be organized, and manage your station as well as your skills dealing with people and one of their most highly-prized assets. If you can do this, it's an exciting field to enter.
Start Your Career
When you are looking for Denver valet jobs or elsewhere in the country, put these important skills and duties on your resume as qualifications. If you have a good driving record and like people, start this career today.