Your Granny Flat Leaders space can be used in tons of different ways, whether it's a guesthouse for visitors, an apartment for your college kid, or even a home office, and it can change fairly often. This makes it the absolute perfect space to try out inspiring design ideas that you've never been able to justify in a larger home; these six interesting and transformative styles for your granny flat will have you reimagining the space over and over again as you put your savvy, interior design skills to the test—so much so, that you might just want to move in yourself!
Modern
The ideal interior design style for smaller spaces, modern decorating is all about simplicity and sleek lines; while it takes inspiration from minimalism, there's a lot more room to play. Not only will a modern decorating style help you make the granny flat look bigger, but it'll give it a sophisticated edge that will wow everyone that walks in. When decorating, think simple colour palette, few accessories, and crisp, chic furniture in light tones.
Transitional
Transitional is a pretty interesting style that blends both traditional and modern design for a look that gives you just enough of both to be interesting but comfortable. A granny flat is a unique space that deserves its own style, so mix it up with cool accessories that use elements of steel and glass, and unite them with plush, cosy furnishings that put the "granny" in "granny flat". You'll end up with a look that's unexpected but completely charming, and you have so much freedom in terms of design.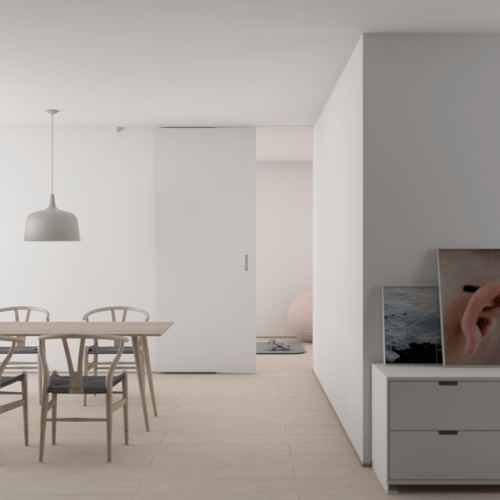 French Country
If you want your granny flat to project an air of countryside charm, then the interior design style French Country is right up your alley—or should we say, your countryside trail? To create this style, opt for warm, earthy tones and natural materials like stone or older woods, and complement them with thick linens, delicate serving ware, and accessories like flowers and heavy candles. Your guest will think they've woken up in southern France!
Rustic
Give your granny flat a makeover with a trendy, almost shabby-chic design style that is incredibly easy to emulate: the rustic style uses unfinished, distressed trimmings to create a space that feels incredibly natural and outdoorsy. This is a do-it-yourselfer paradise, because the more you make things look handmade, the better; think old, distressed doors used as coffee tables, time-warped barrels as end tables, and hand sewn pillow coverings and quilts. Add in lovely plants that will not only contribute to your outdoorsy theme, but that might also improve your health.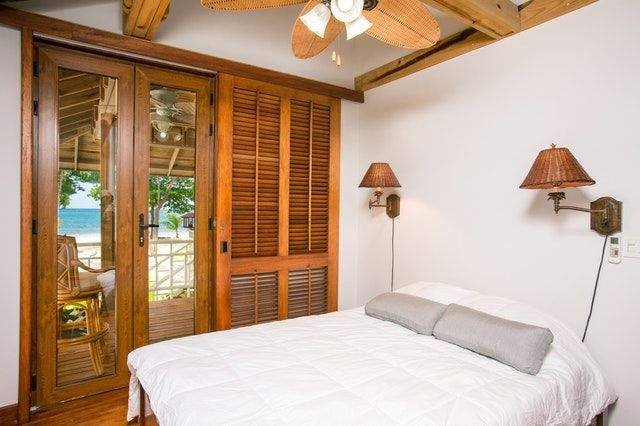 Coastal
Bring the beach to your front door with a breezy style that exudes sun, sand, and sea. Your goal is to create a space that is relaxing, open, and airy; to achieve this, use cool colour palettes like white, blues, and greens paired with comfortable but simplistic furnishings. Wood and wicker are great furniture options, especially when painted white, and fluffy beige area rugs can help give the illusion of sand (without all the mess). If you're looking for a style that's going to transform your granny flat into a little, backyard oasis, then coastal is the way to go; most importantly, it can make smaller spaces seem expansive and open (which is the hallmark of a great designer).
Hollywood Glam
If you've ever wanted to try your hand at decorating a statement room, your granny flat is the perfect space to experiment on; since it's smaller than most homes, decorating it won't blow your budget, so you can try out the Hollywood Glam style more effectively and easily. Take your inspiration from the red carpet and try out plush furnishings with velvets, sequins, and golden touches, as well as a bold colour palette like rich turquoise, purple, and red. Treat your guest (or yourself!) to a space fit for a celebrity!